Photoshoot at Taj-Mahal : World's Wonder & UNESCO World Heritage Site
Two lovers. Passion for Travel. Travelled to around 50+ countries & living life to the fullest and believing in creating and cherishing memories.What else do you look for? When i first interacted with this couple and came to know that they were so much in love and they had plans to get shoot done in every world's wonder, i was so fascinated with the though of it.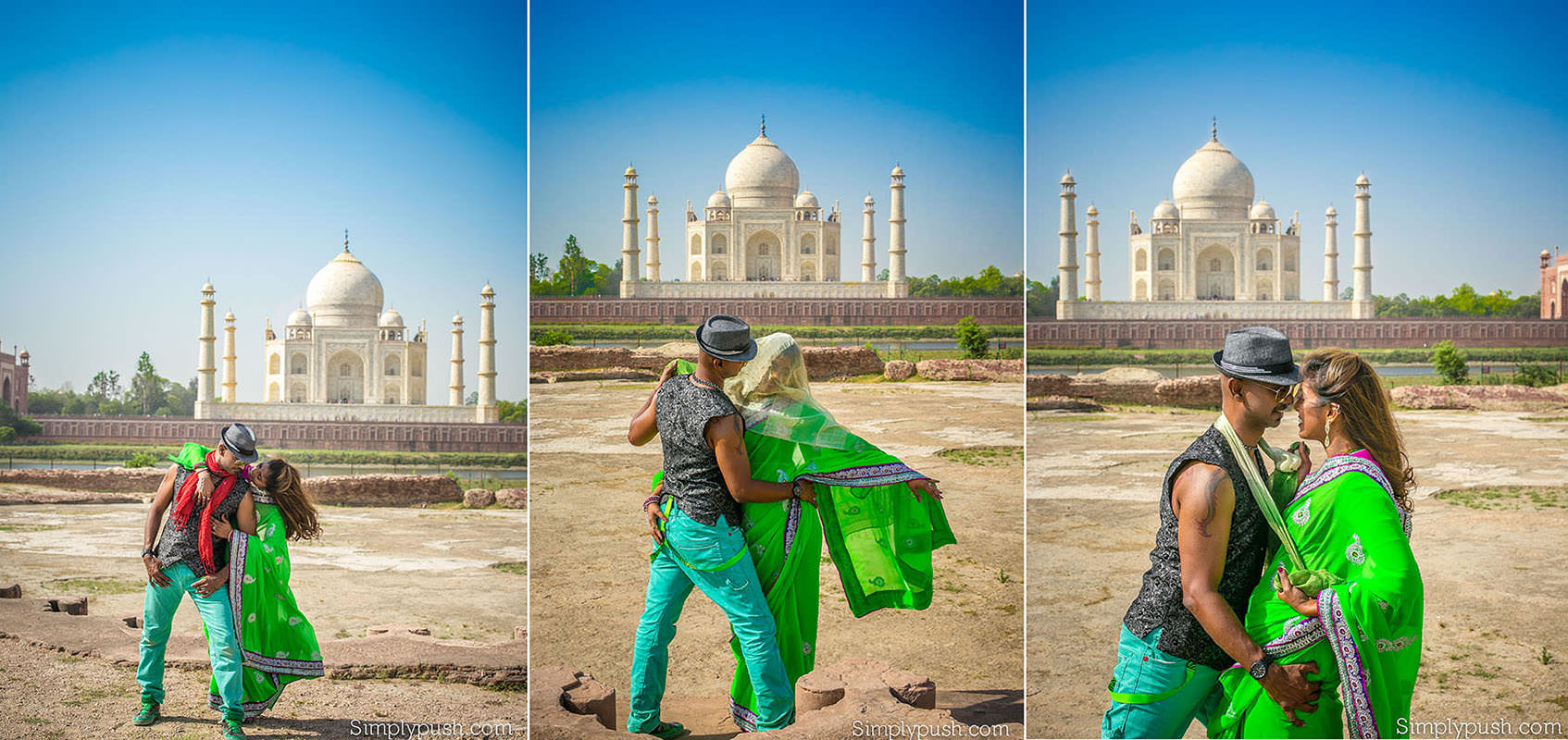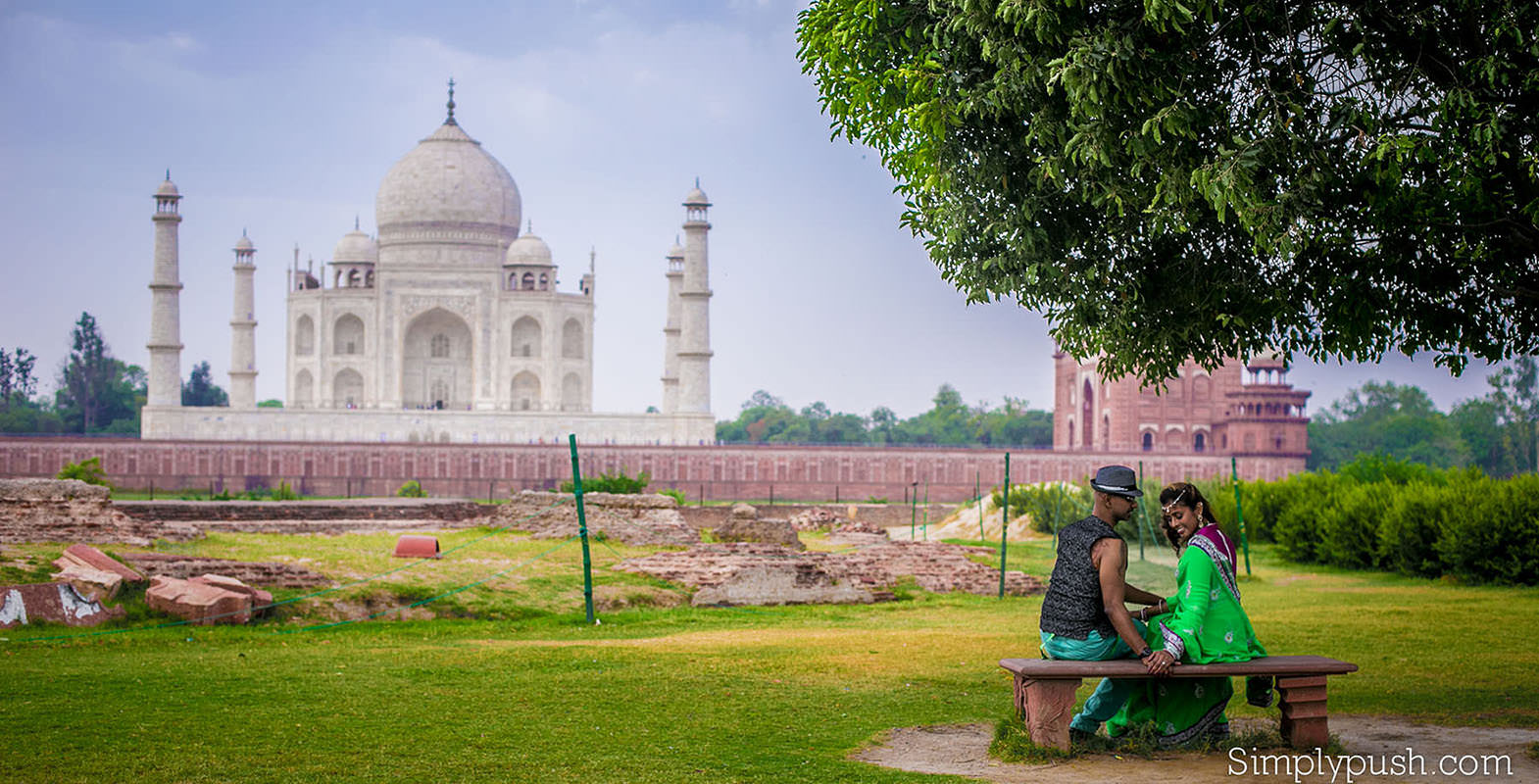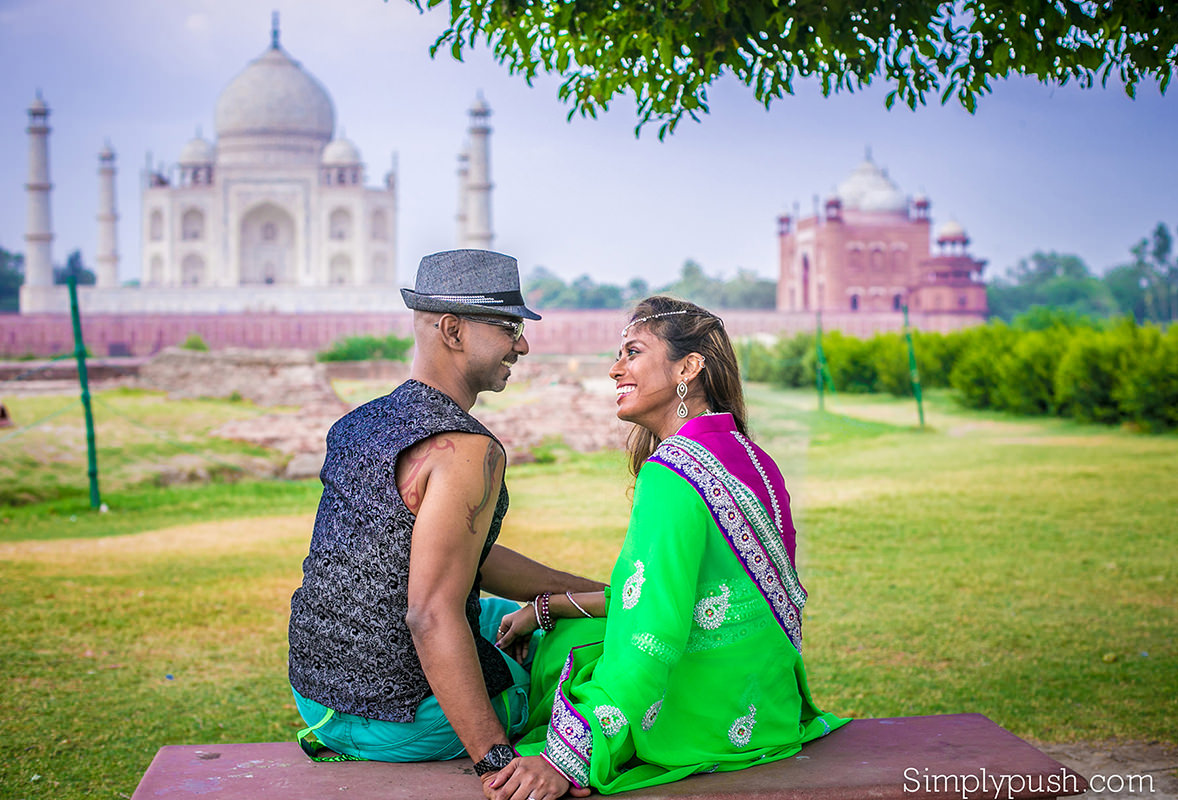 We skyped for a couple of times and when our vibes matched, the stage was all set for a super -fun shoot at the Taj-Mahal.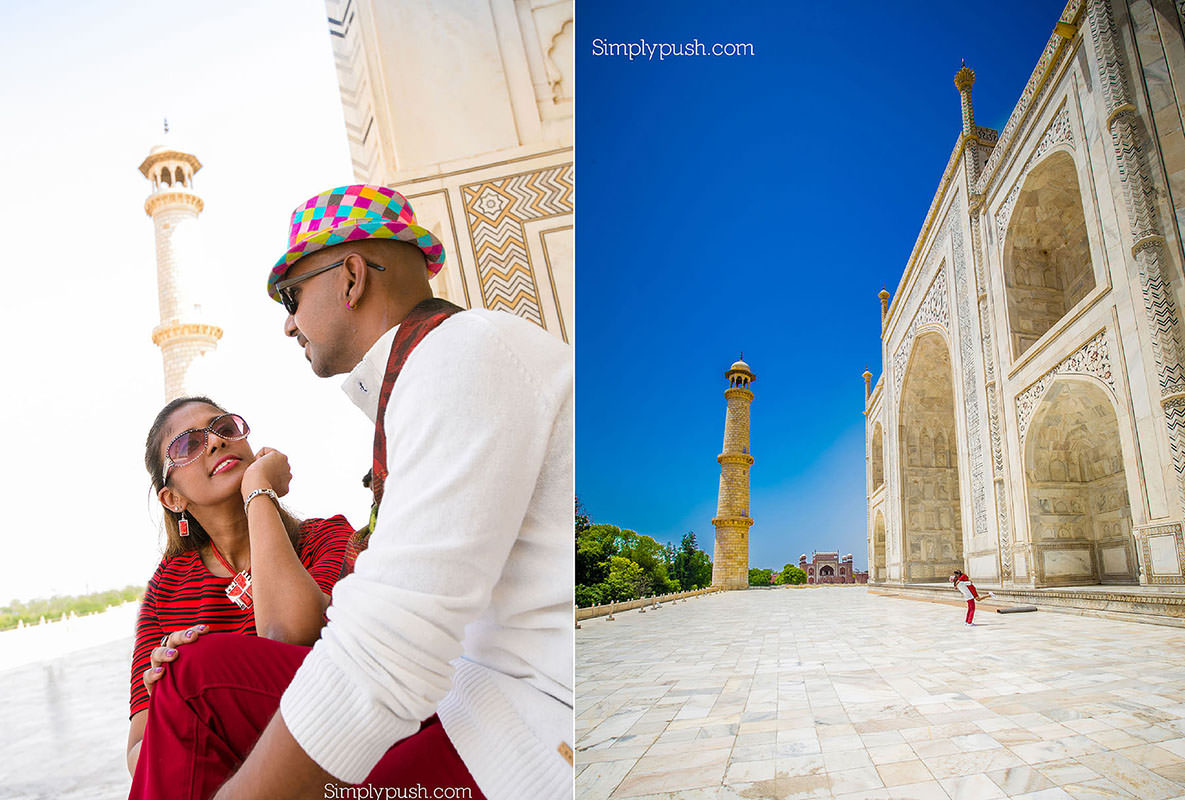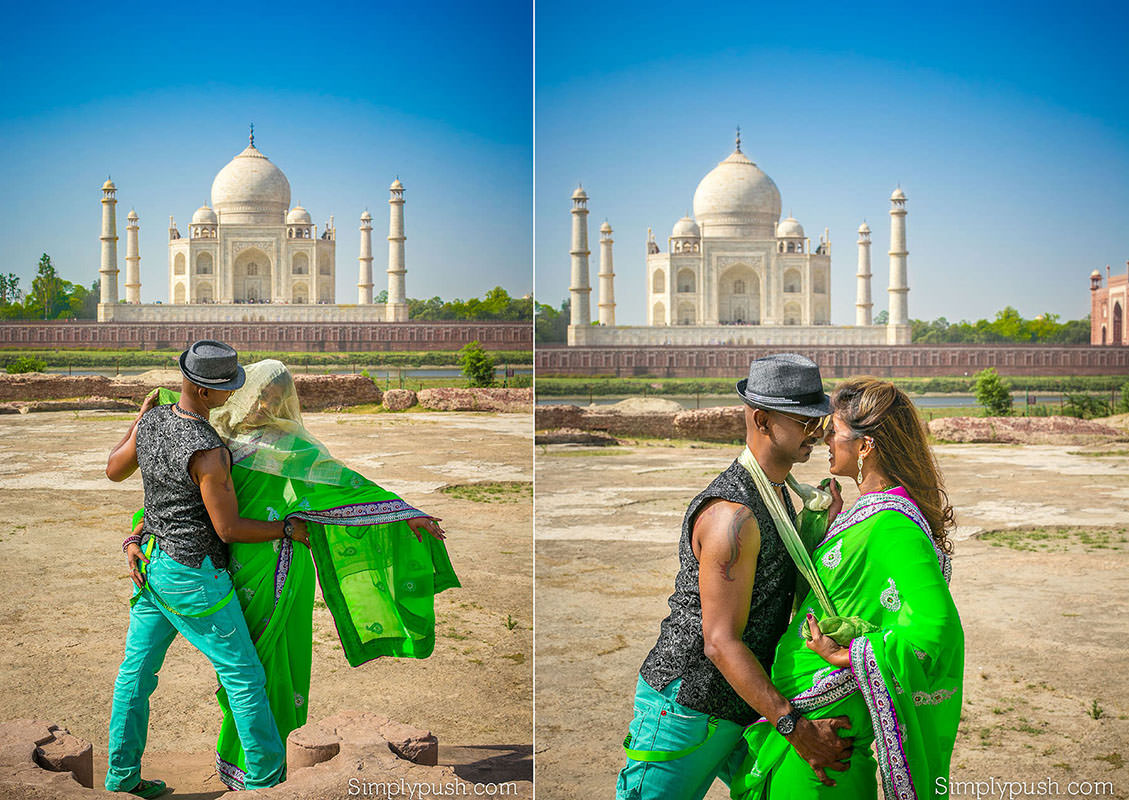 The couple is from Singapore and after I saw their photoshoot pics at Great Wall of China, i was really determined to make this as their best shoot.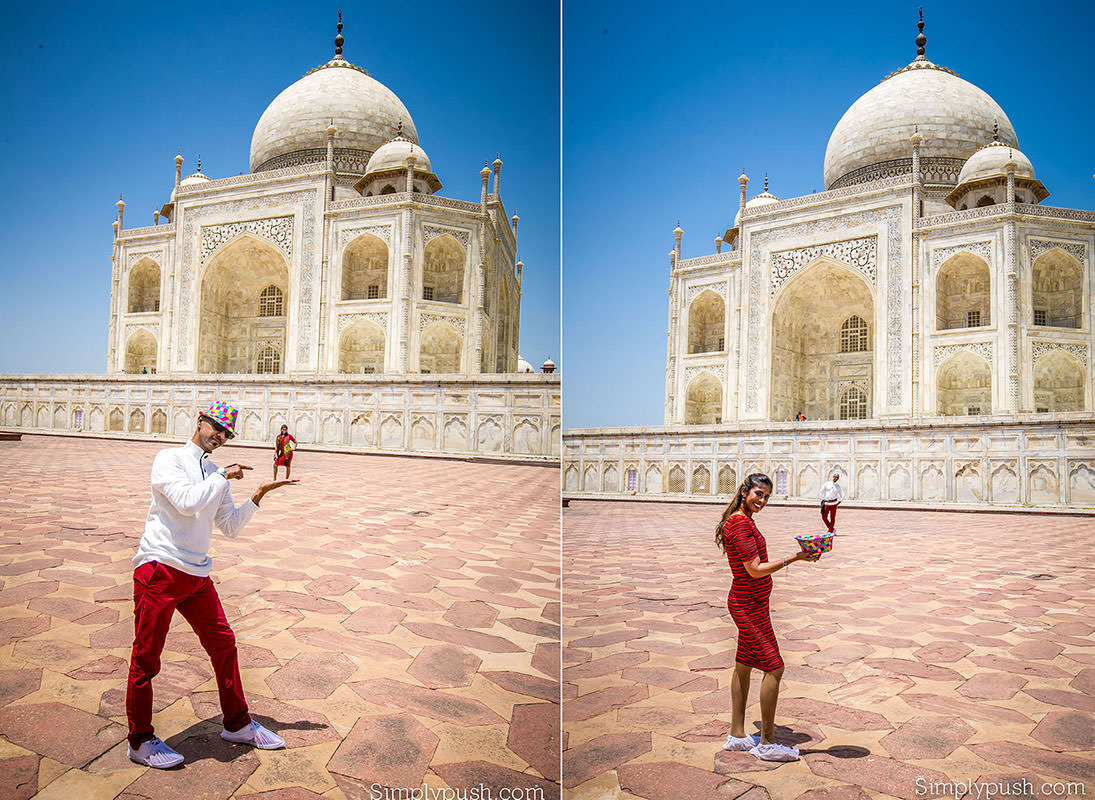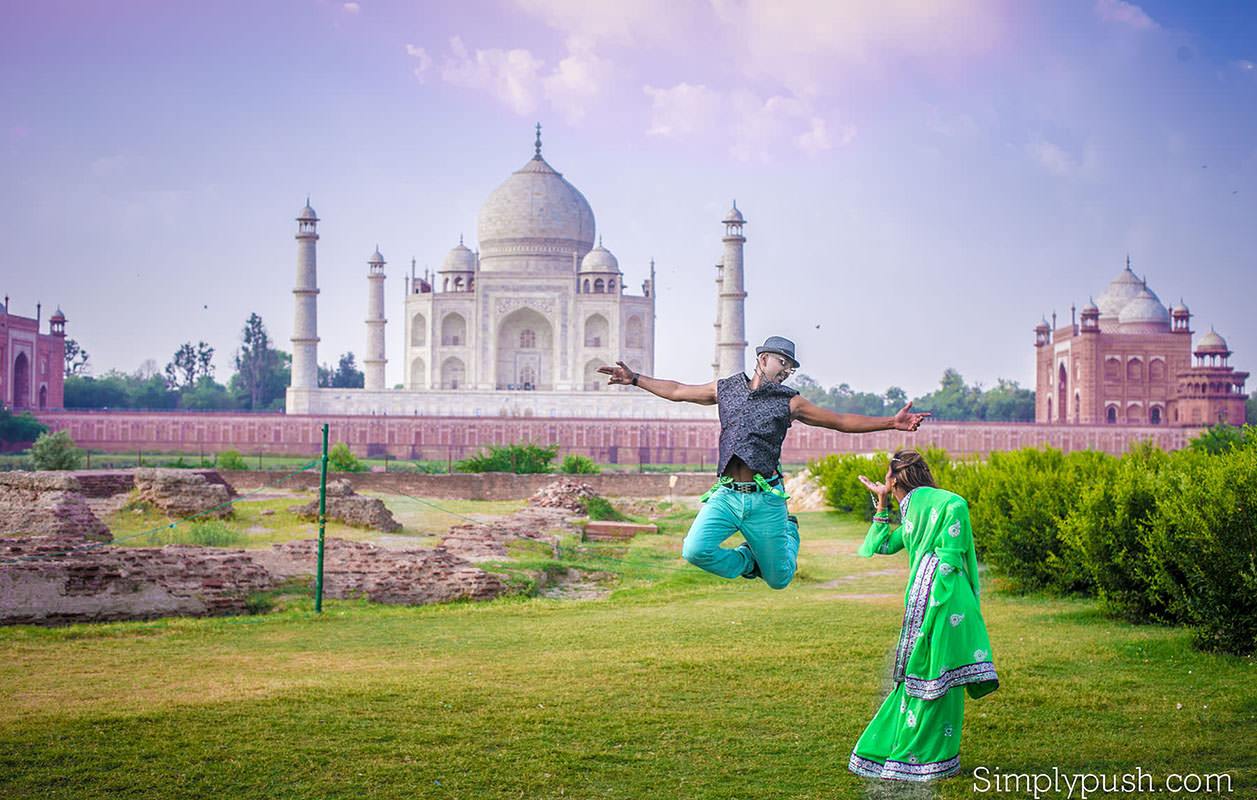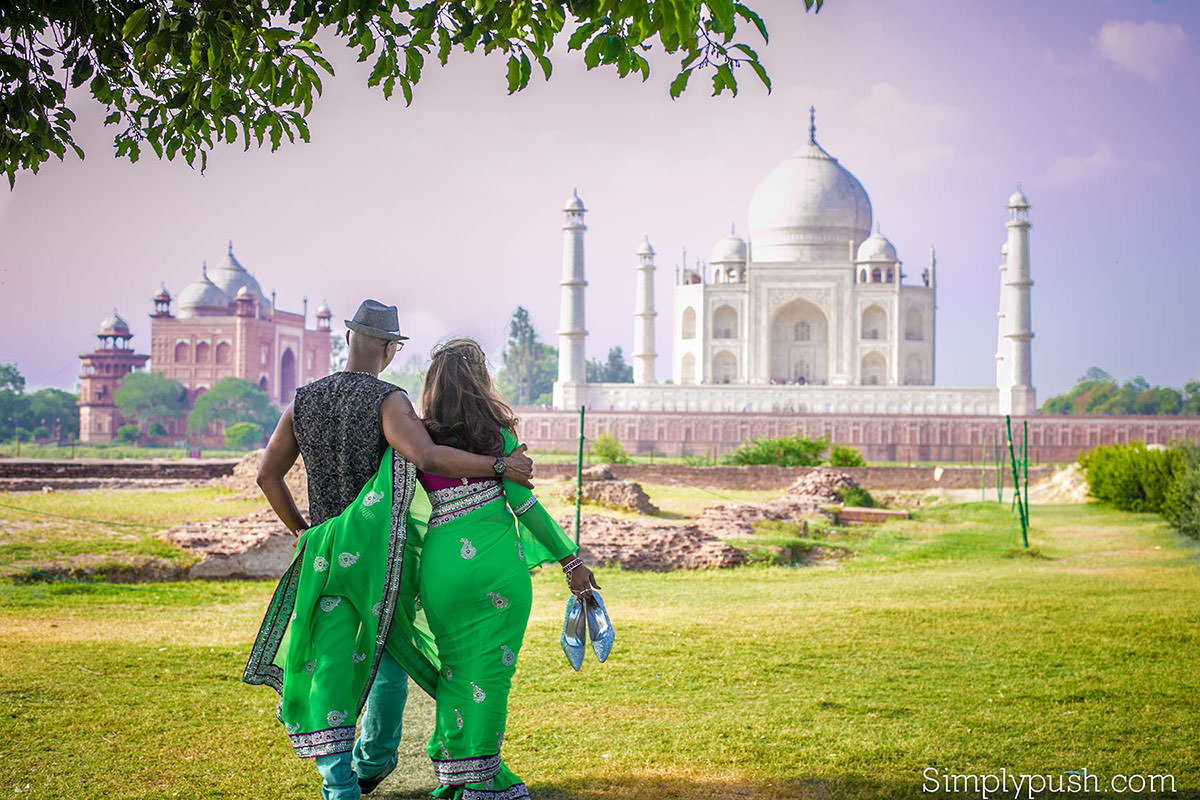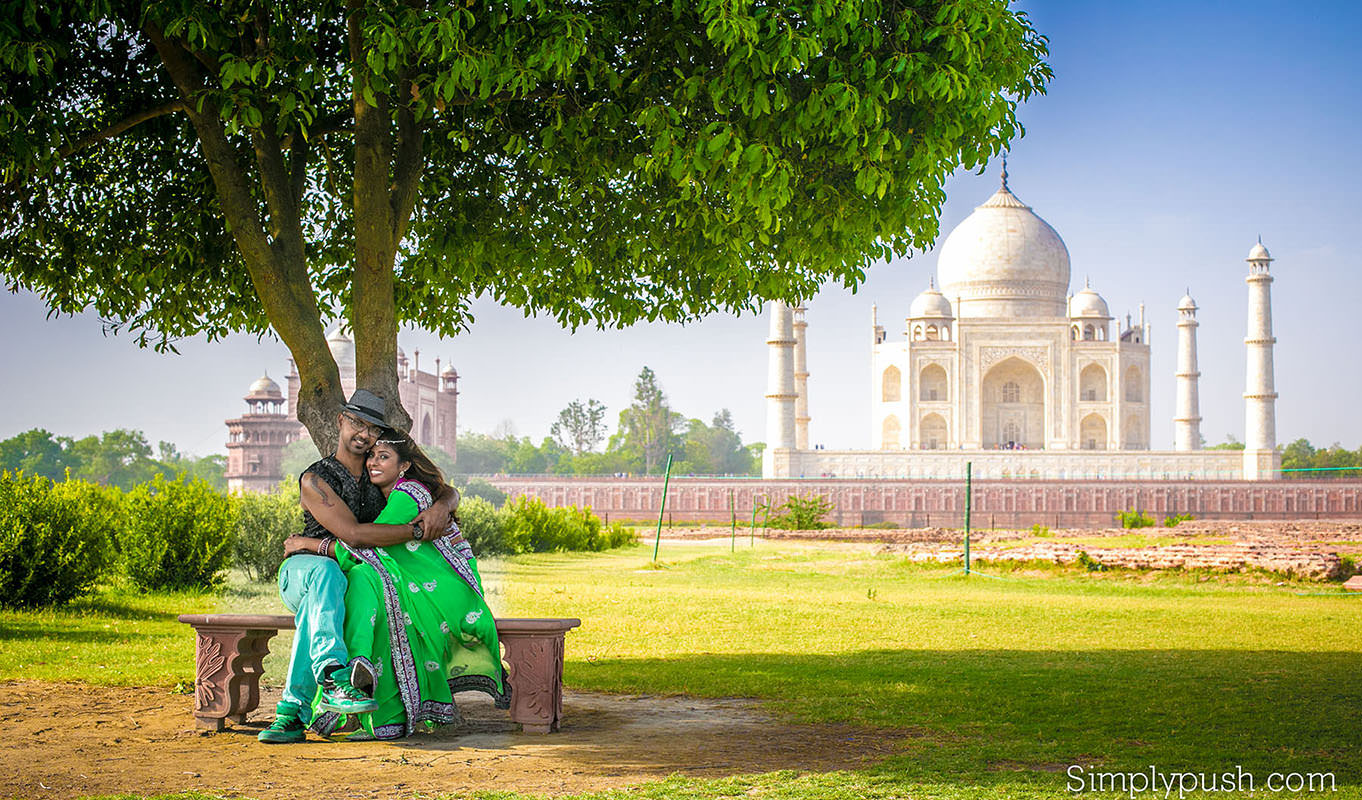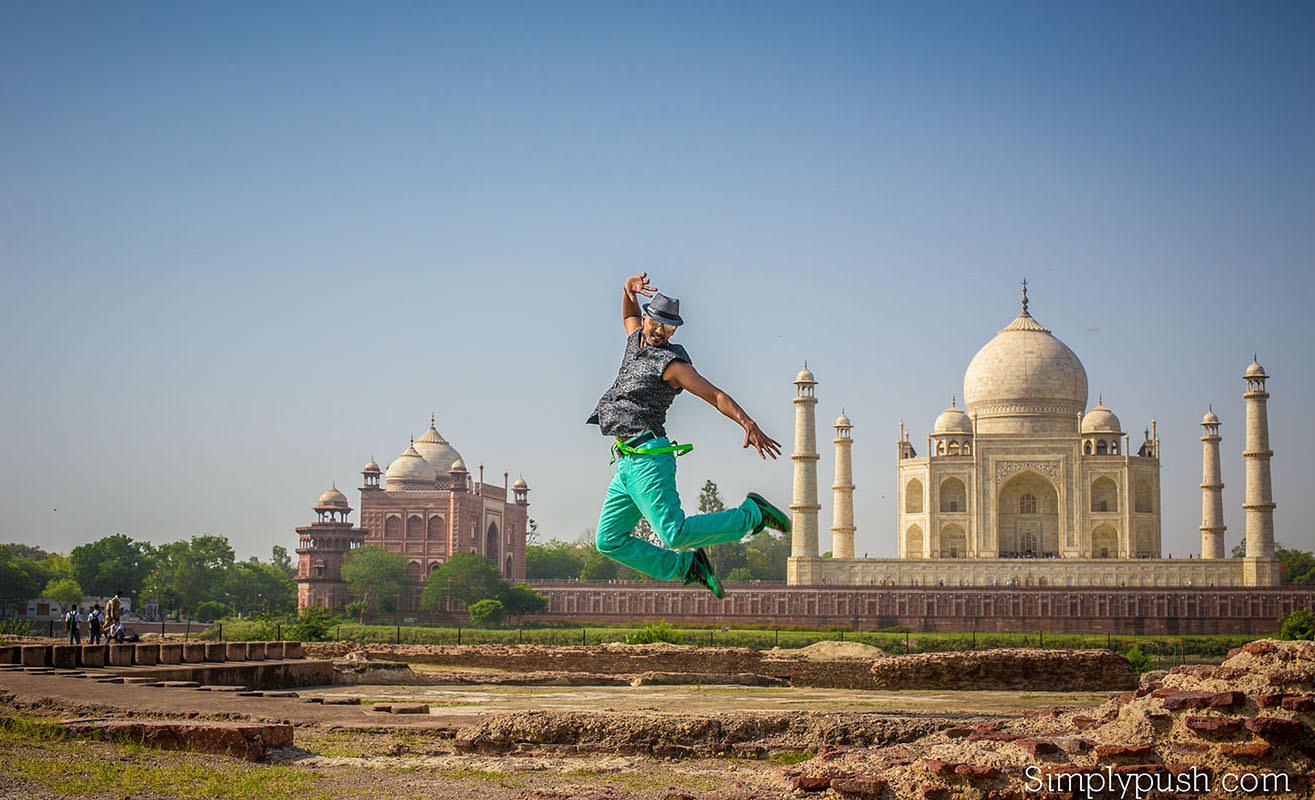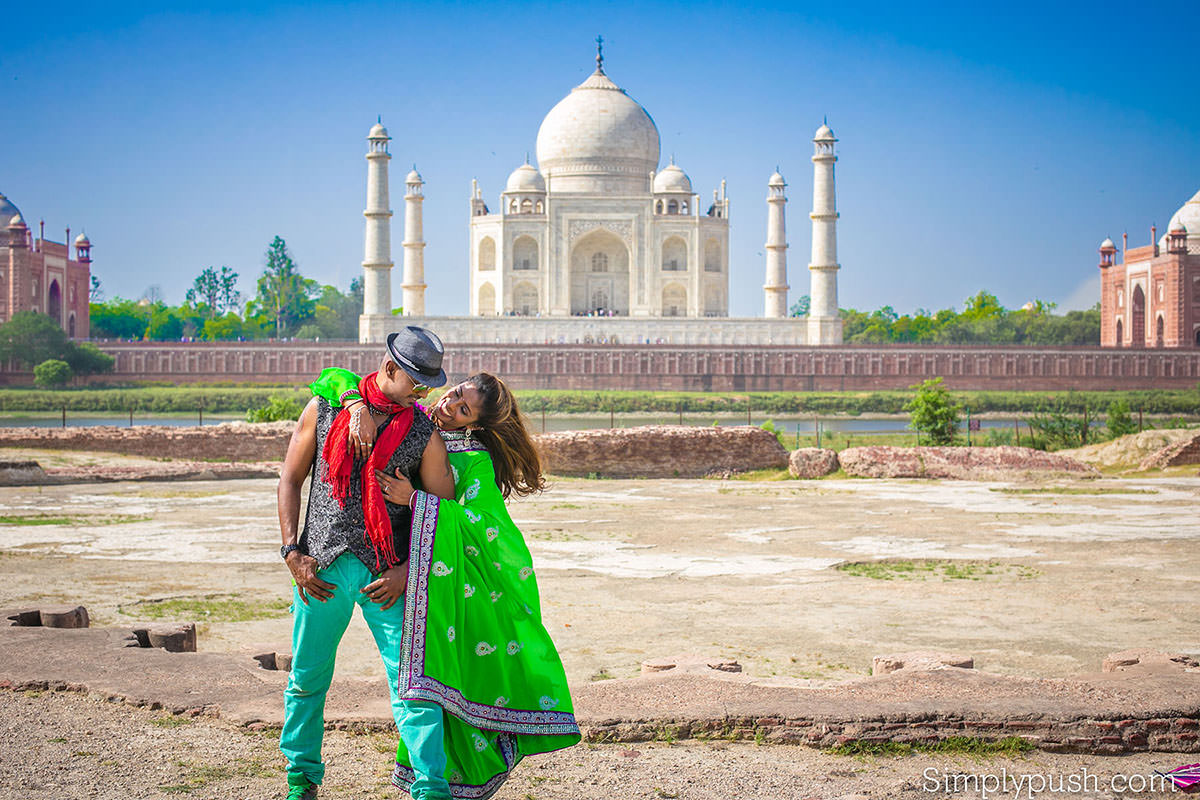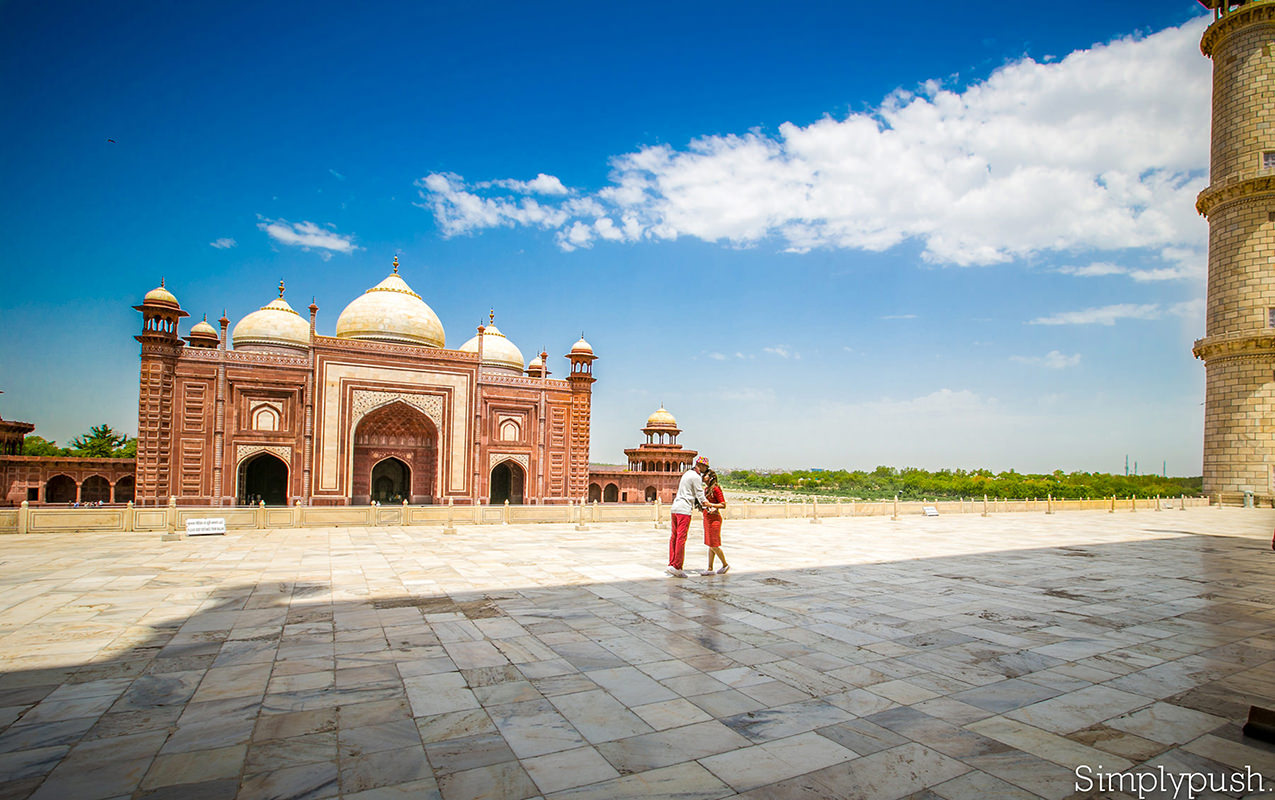 Both Ben & Nita were cooperative and even ready with their own ideas.We wanted to get a small boat ride in the nearby Yamuna river but boats were not operating during that time of the year.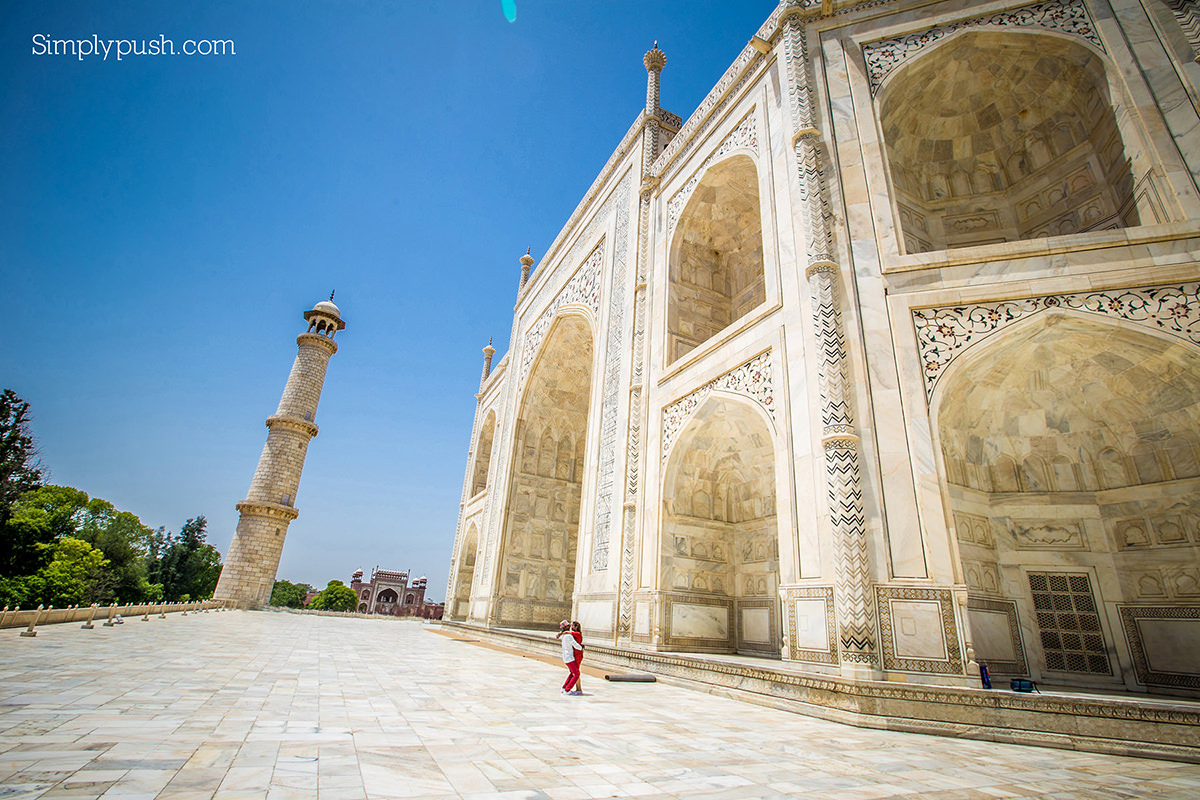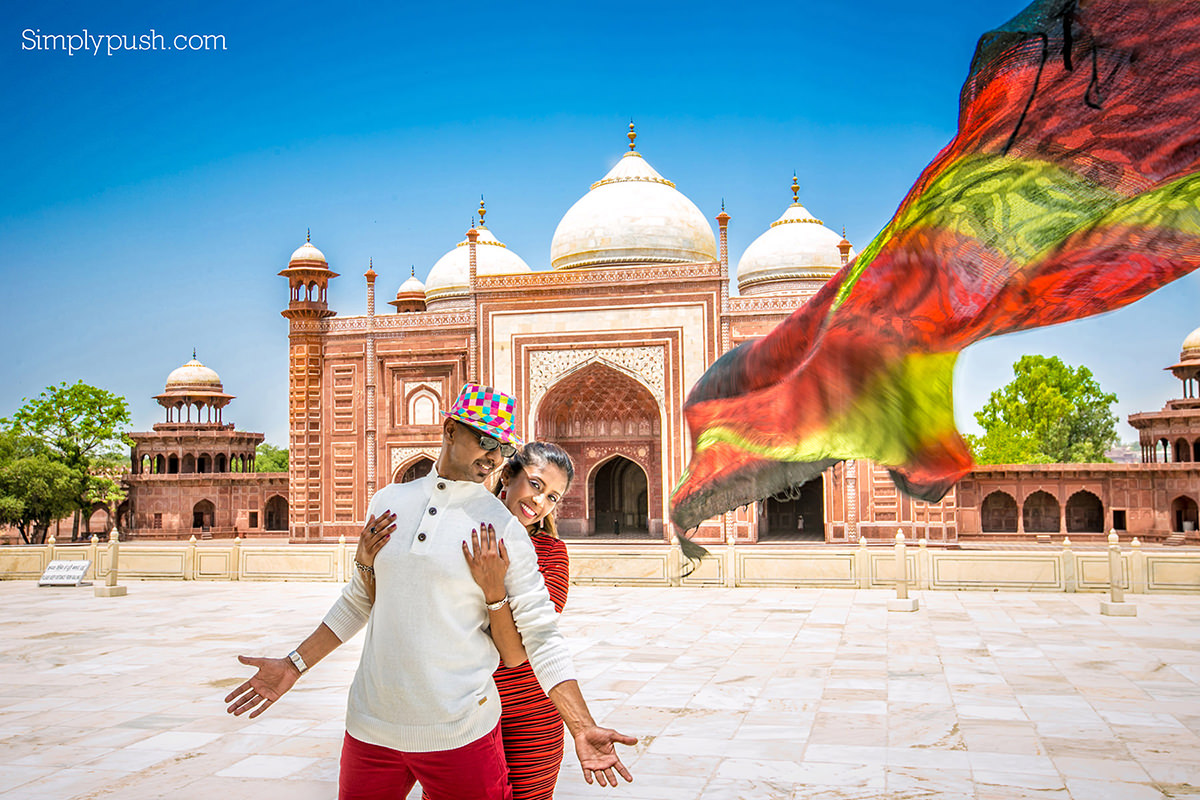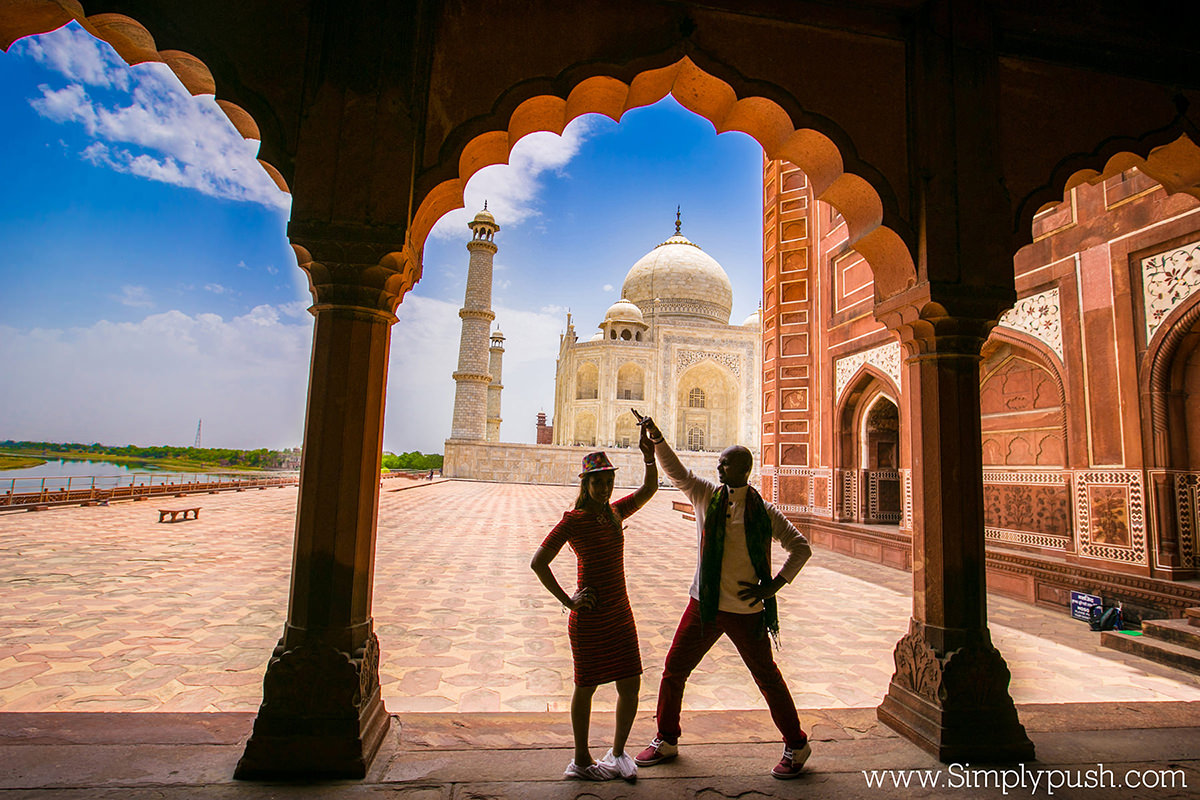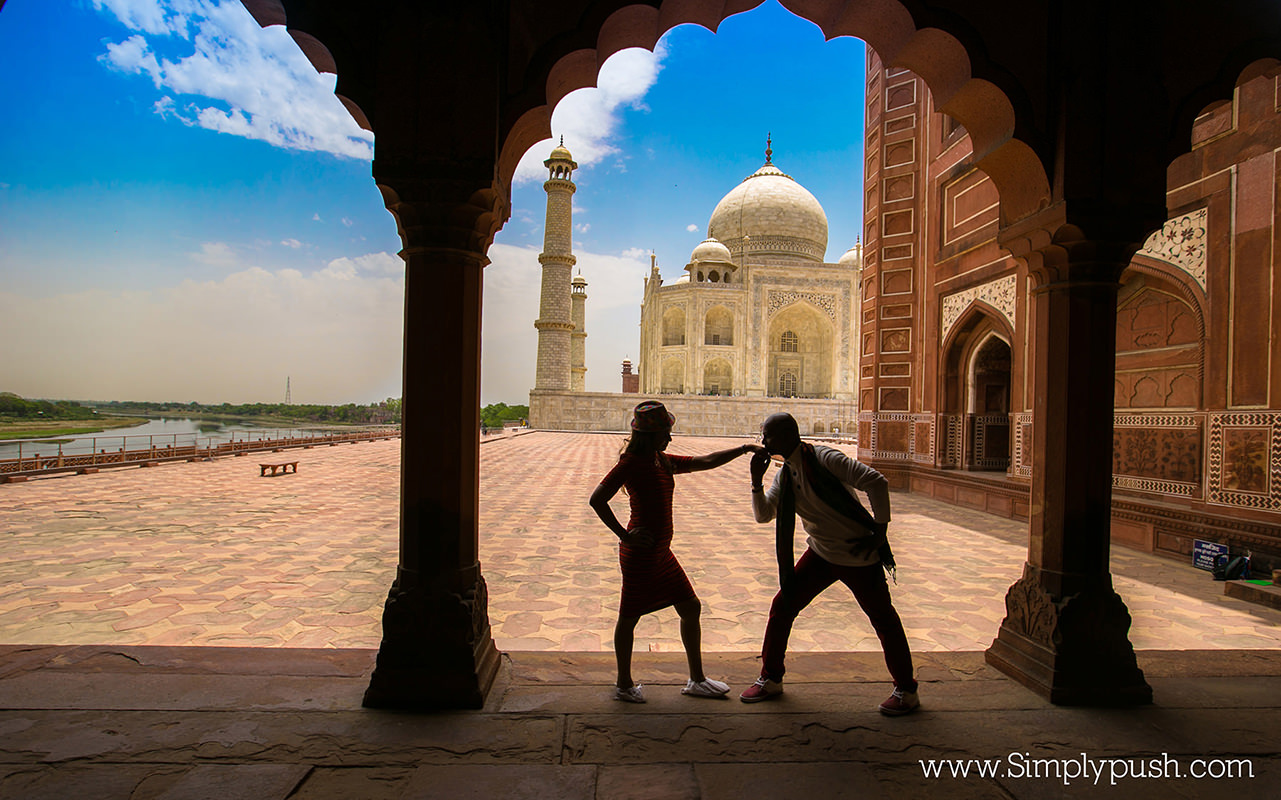 Hope everyone liked the shoot. Do leave your comments and feedbacks, would be happy to respond.
Go, conquer the world. Life is meant to be lived. And come back and tell the world your fabulous stories.