Rohit Bal's Gulbagh : Grand Finale WIFW
You could take your pick : The very Handsome Rohit Bal and his collection, the grandiose set at Quli Khan's Tomb with Qutub Minar glowing in the moonlight; the live classical music by Shubha Mudgal; Set designed by the very famous Sumant Jayakrishnan, the 100-piece collection (and also 100 models walking down the ramp)titled 'Gulbagh' evocative of the Mughal Gardens in Kashmir, India Syle God and the very suave Arjun Rampal as the show stopper.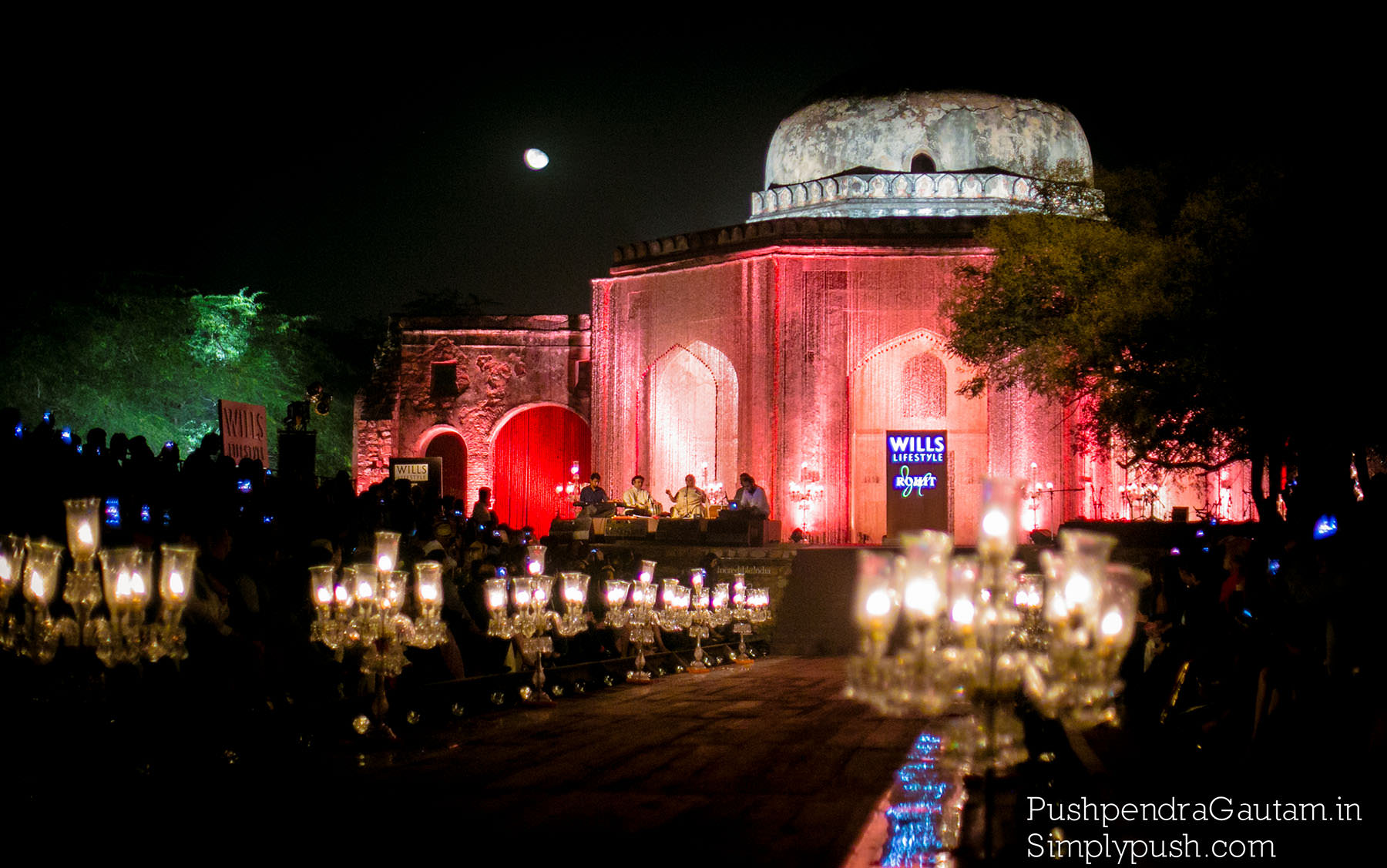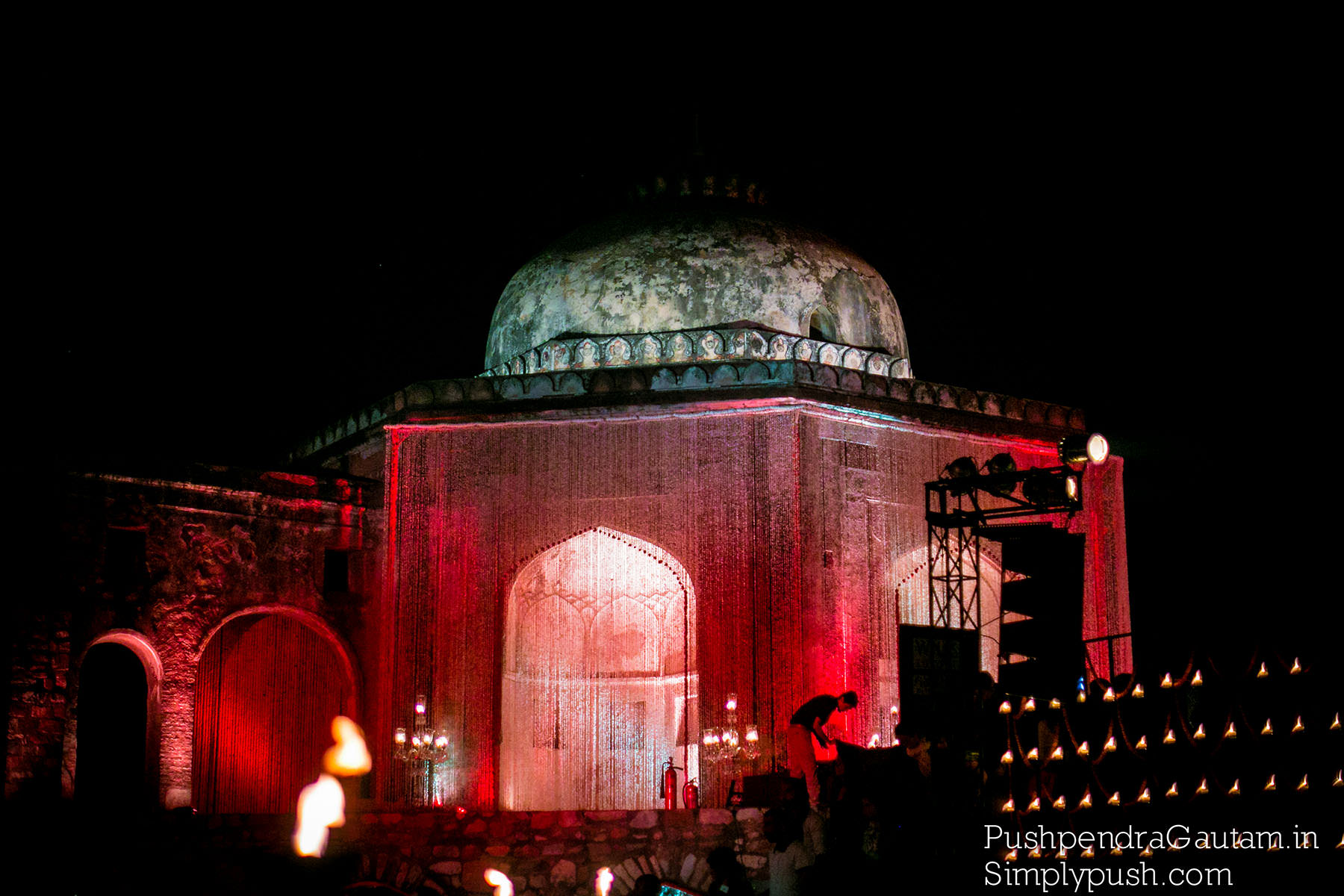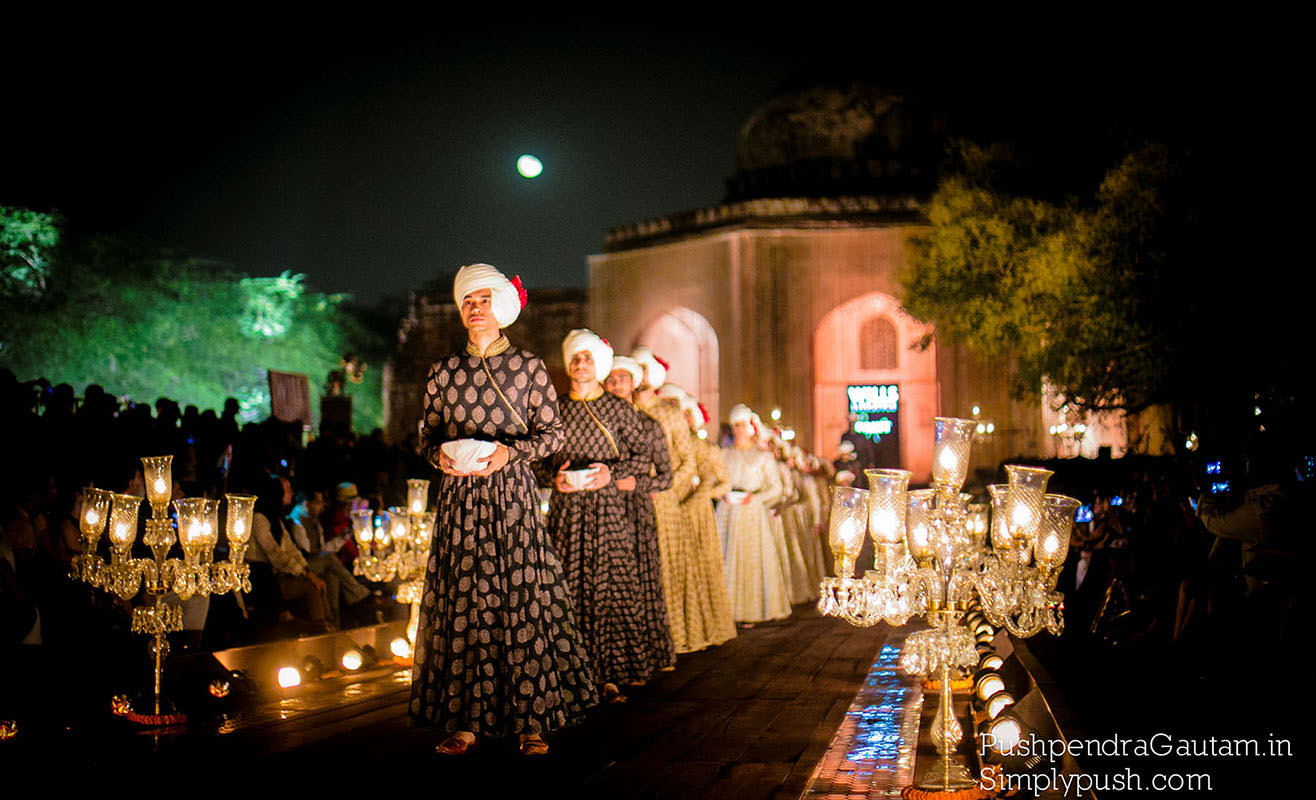 It was like this present for the audiance was crafted with every possible detailing .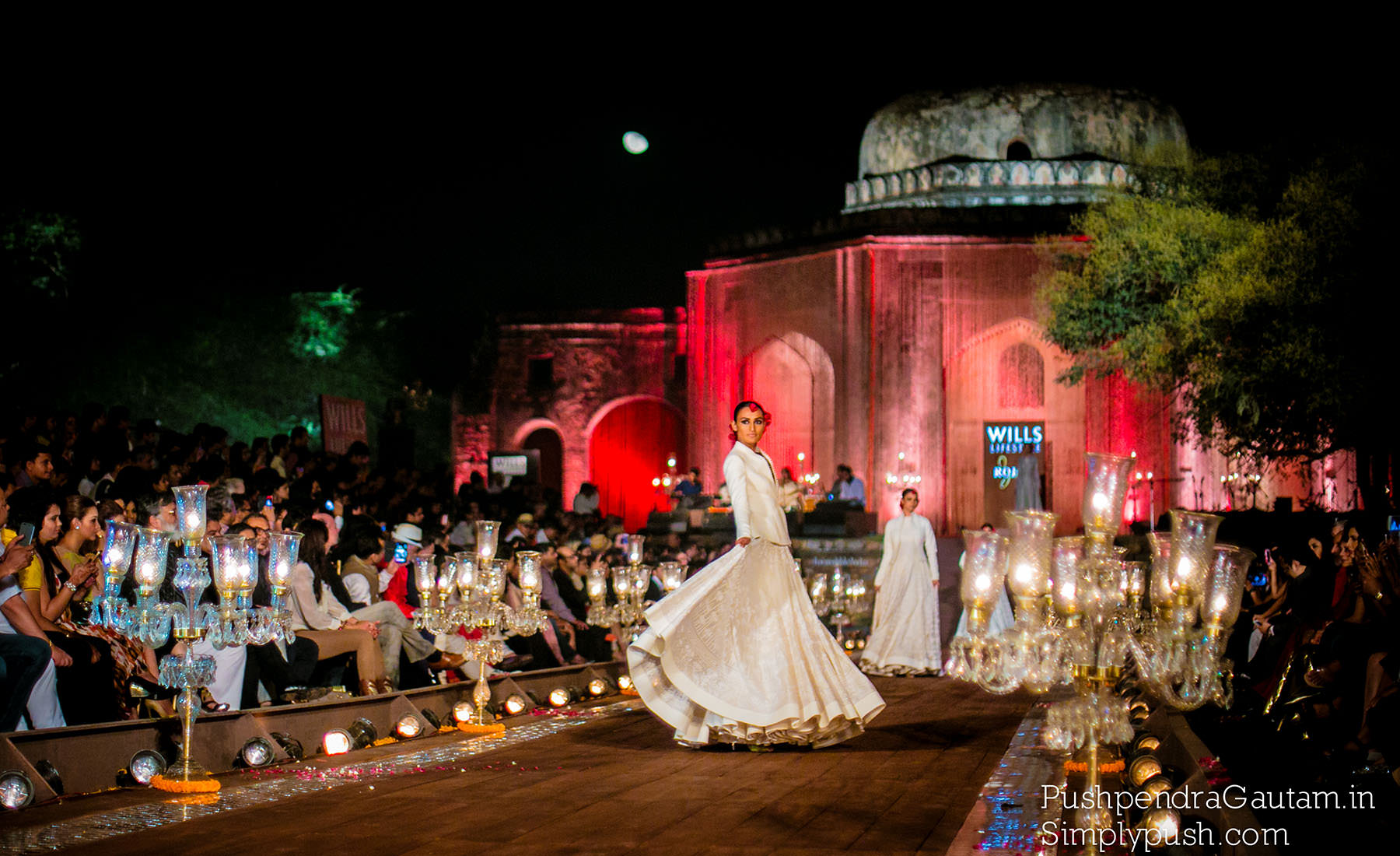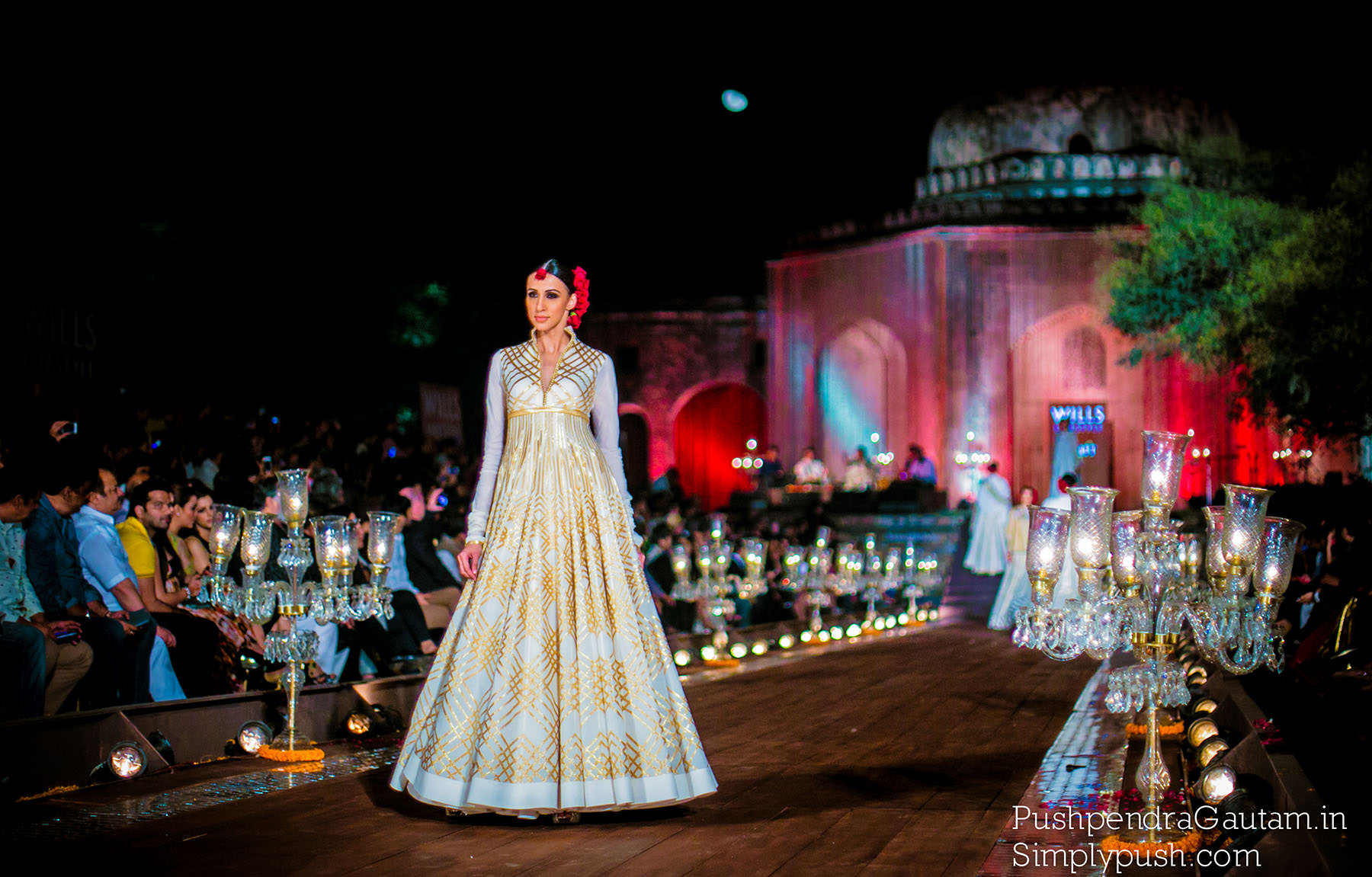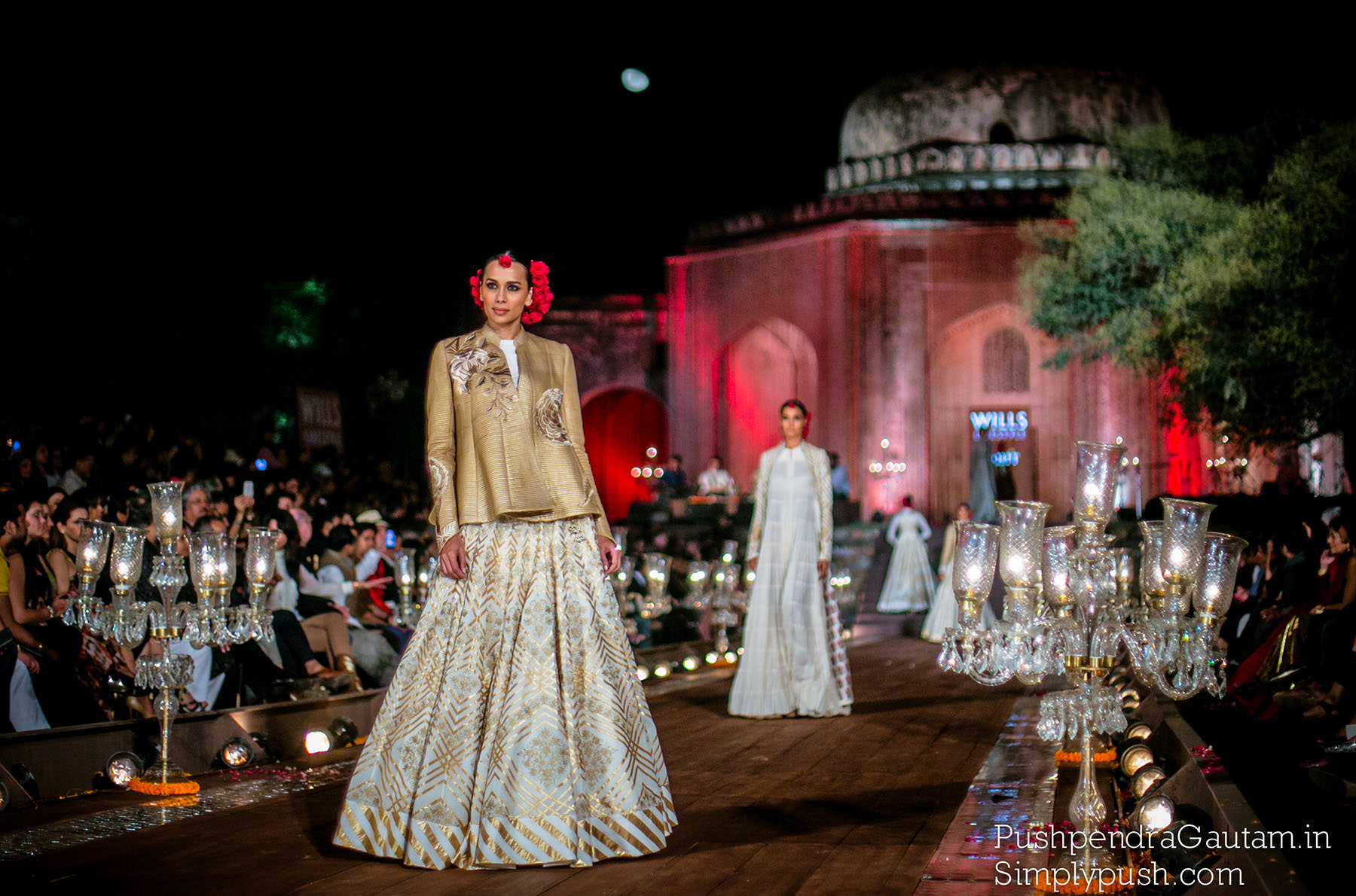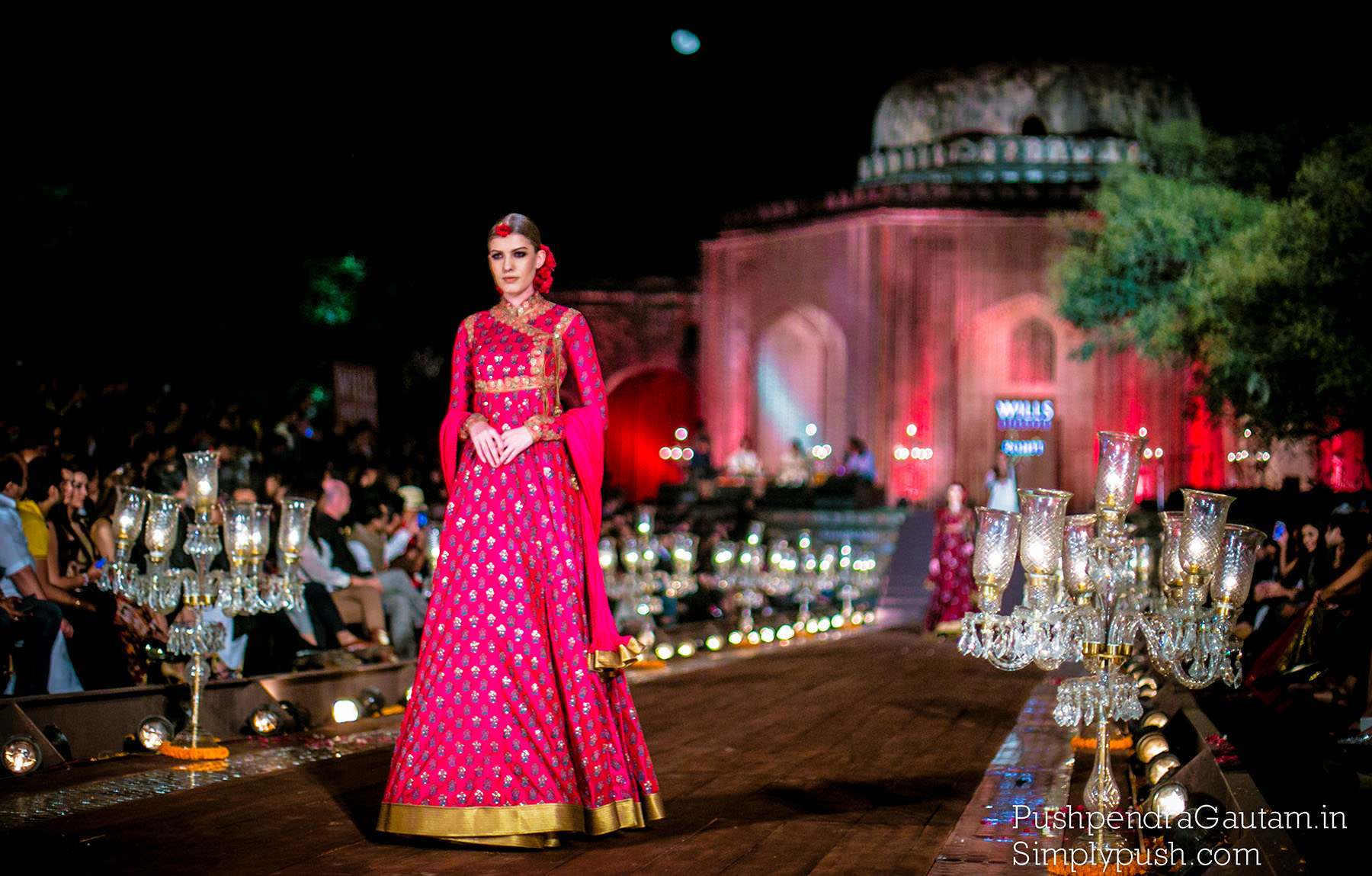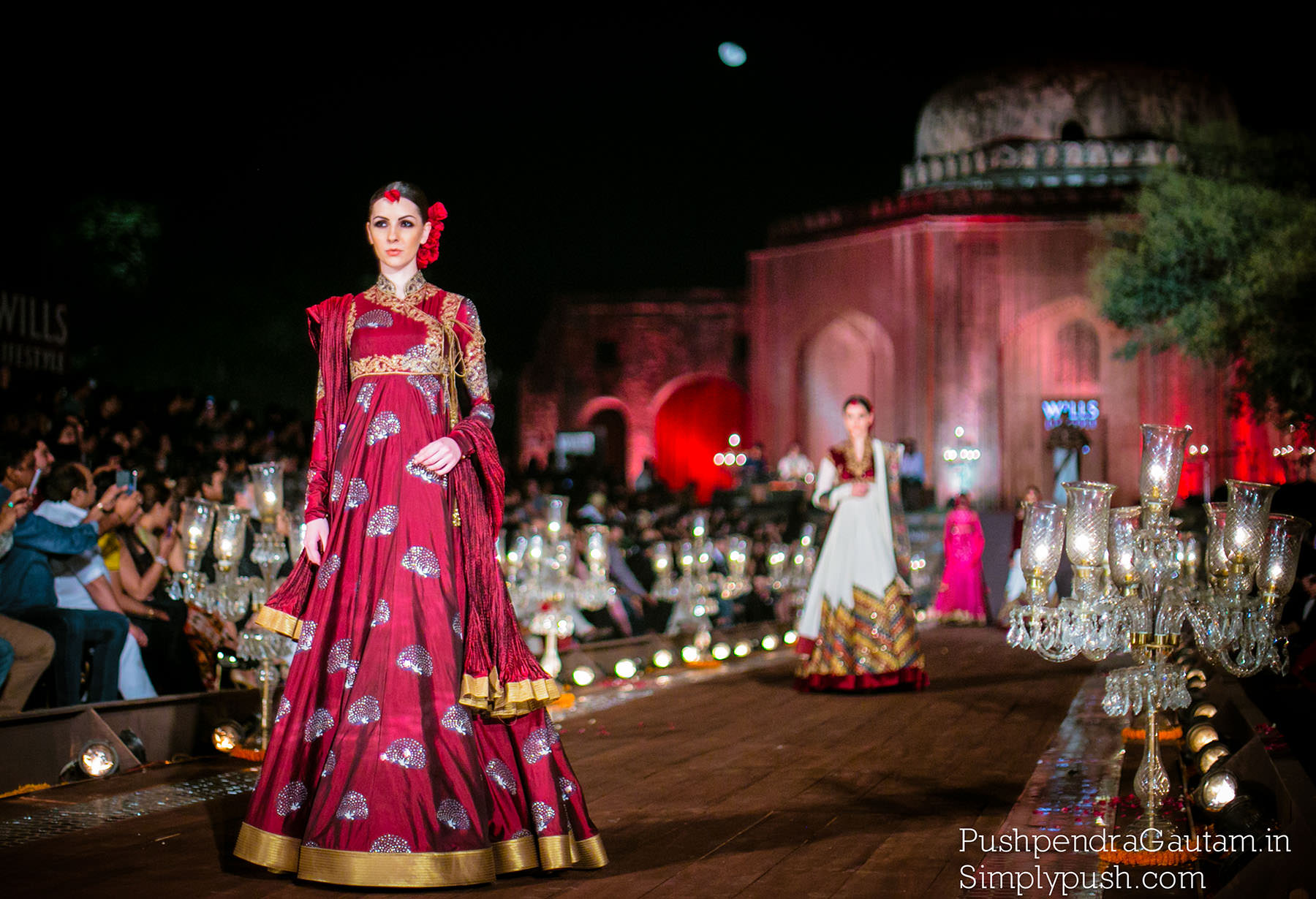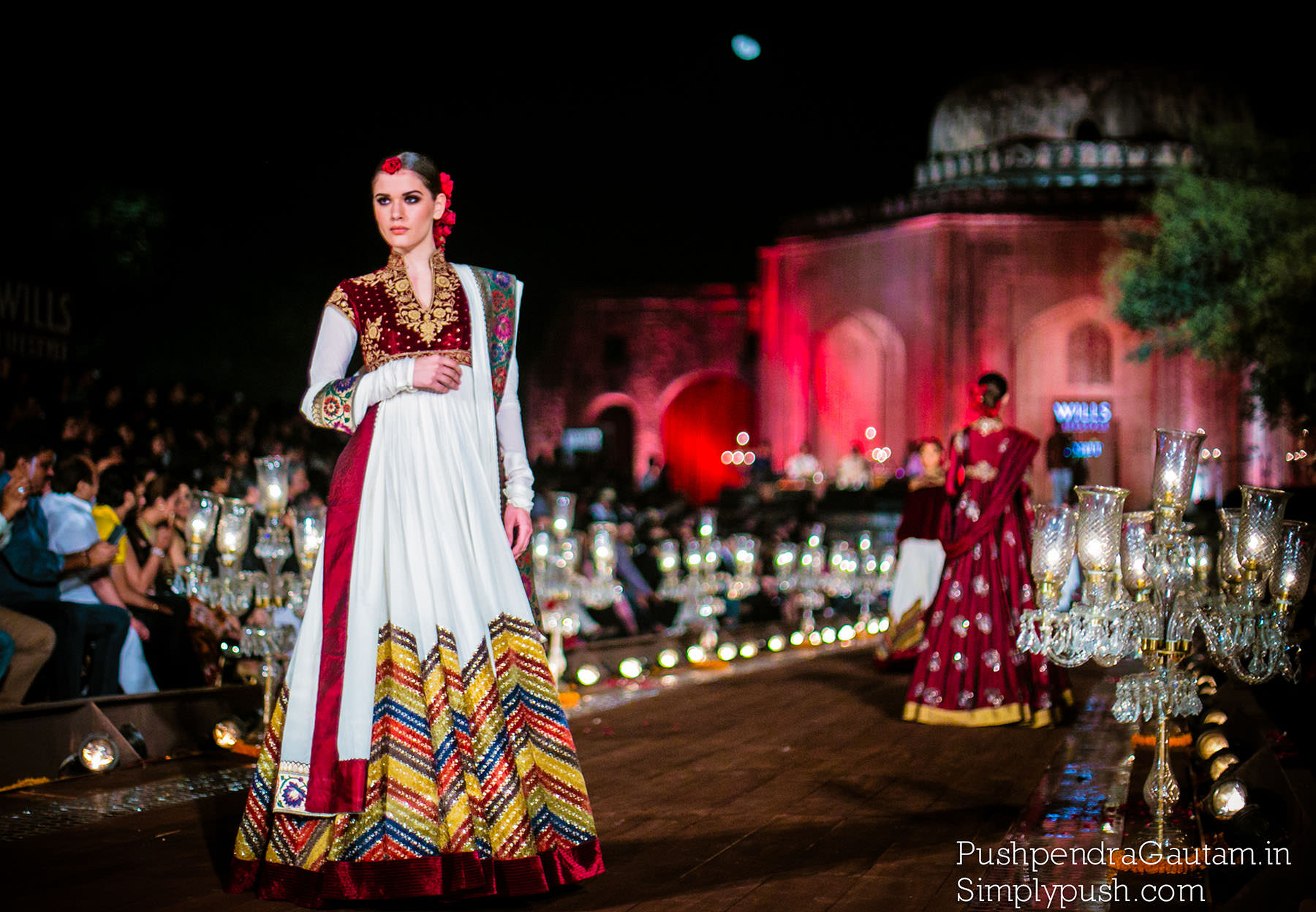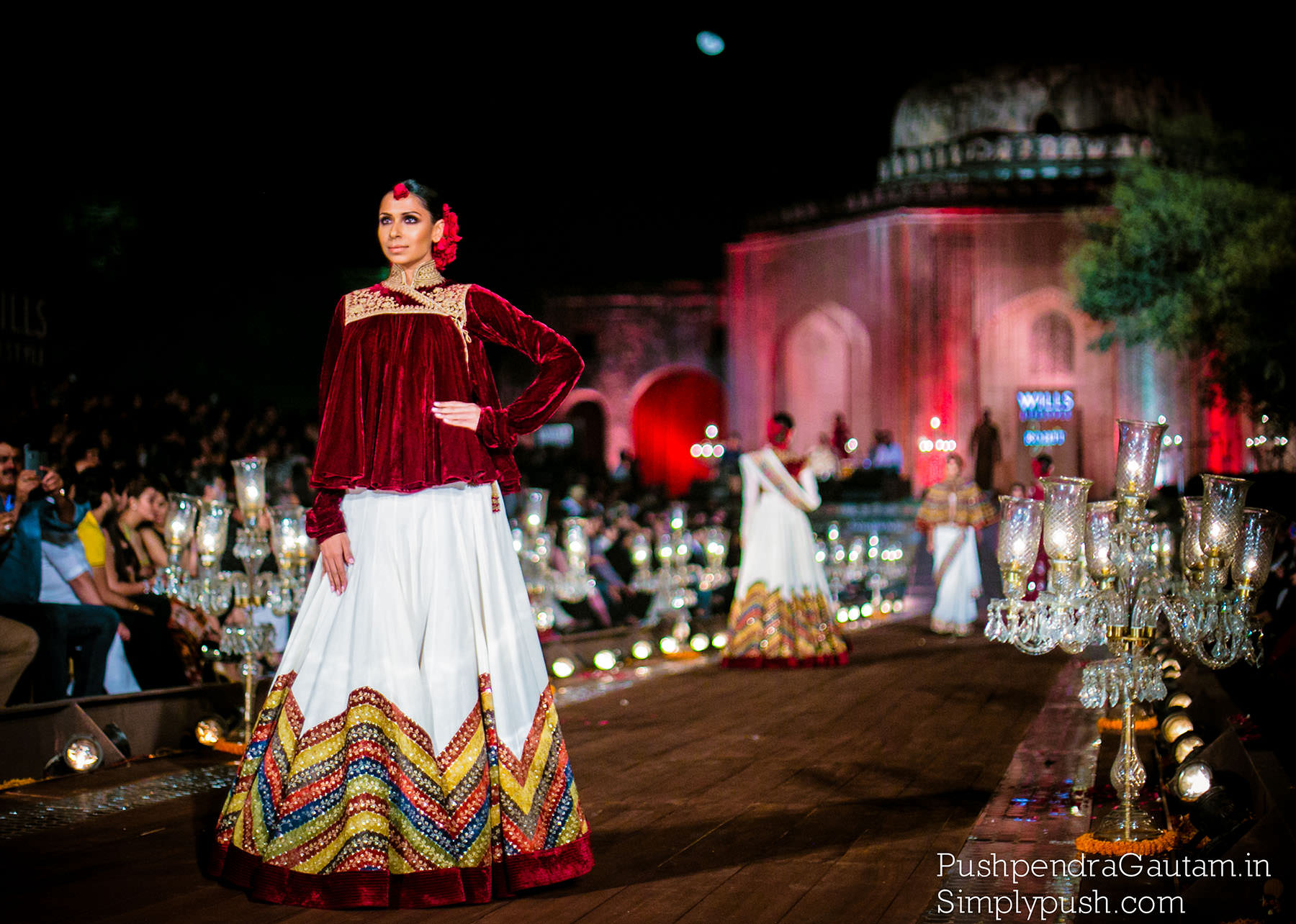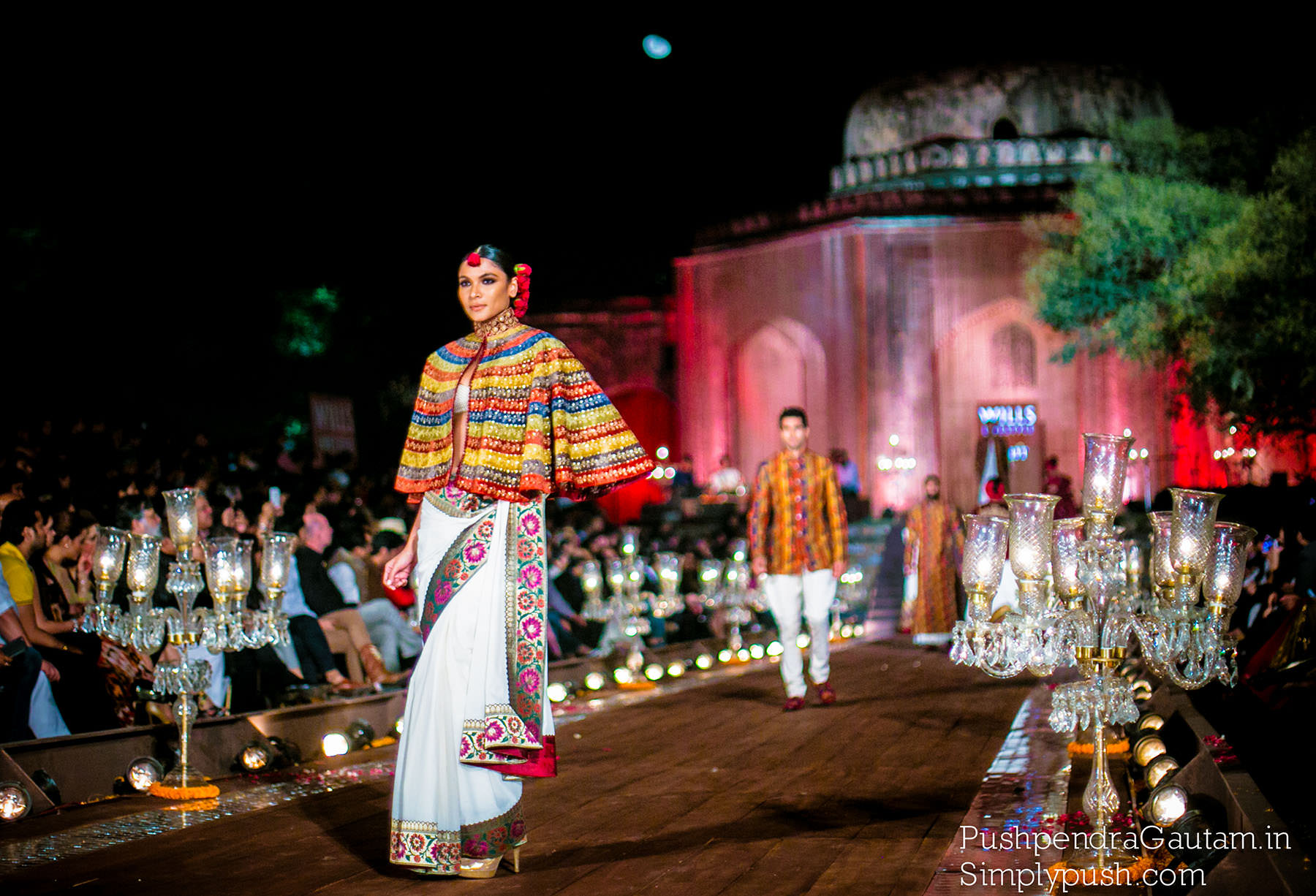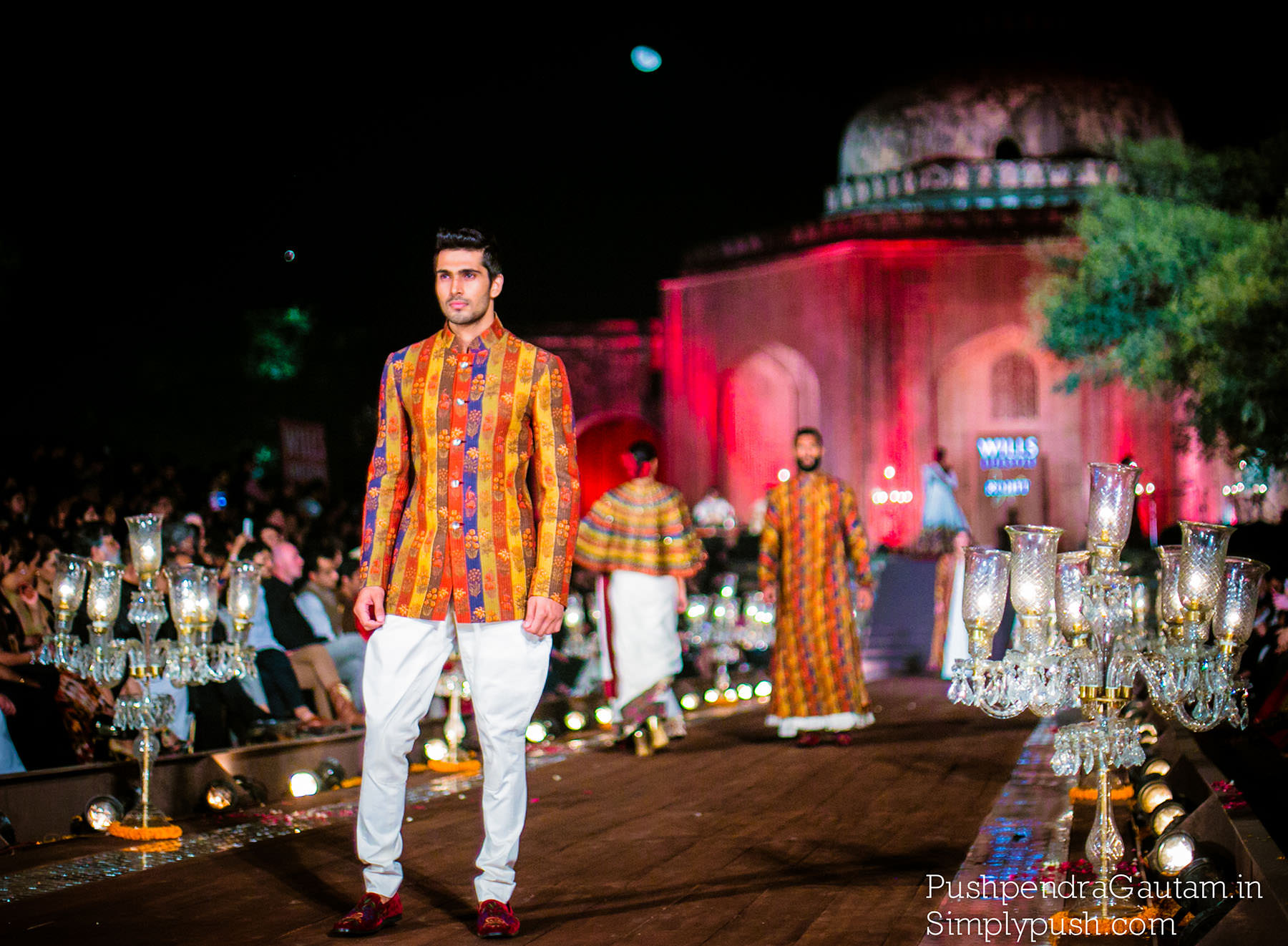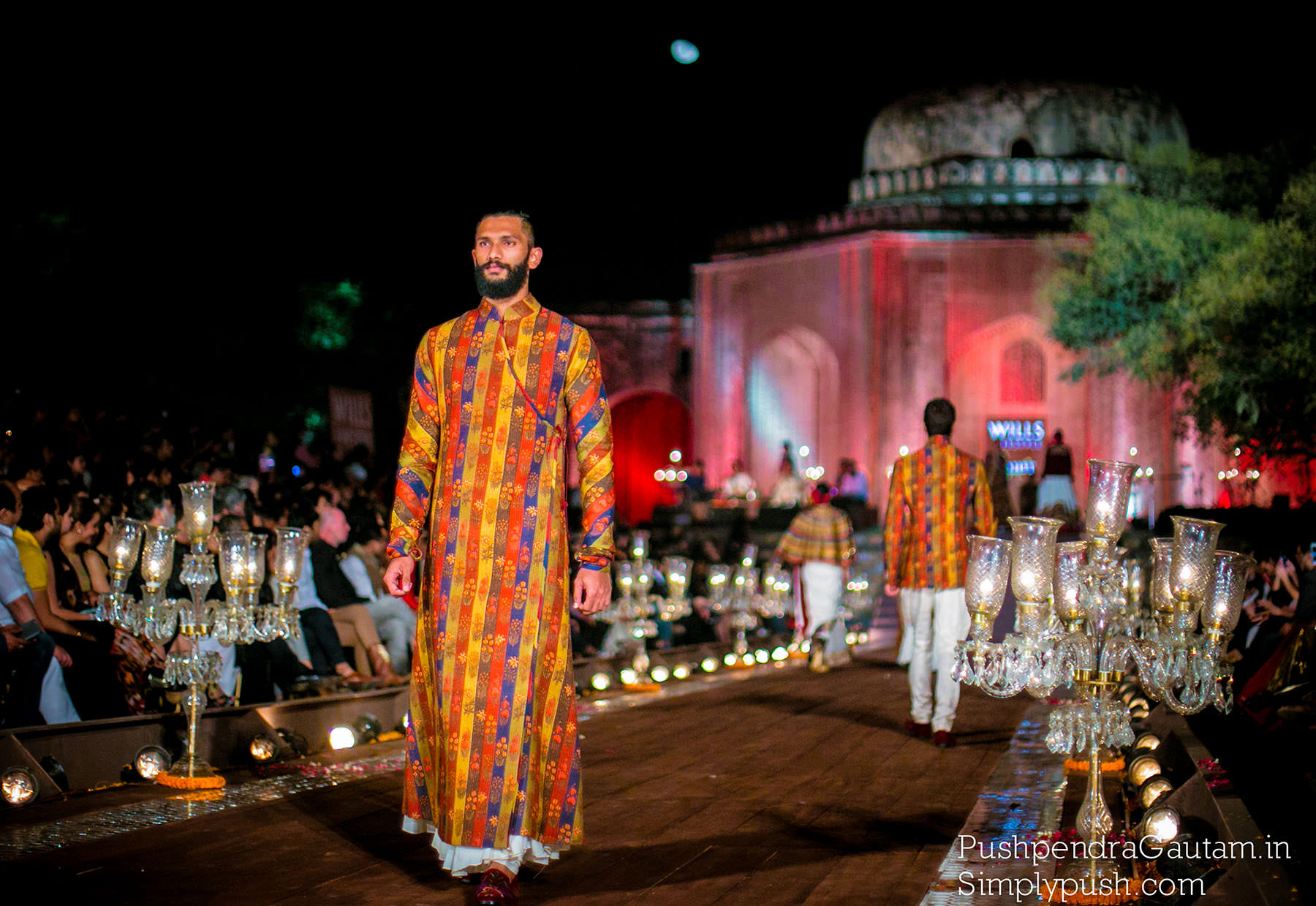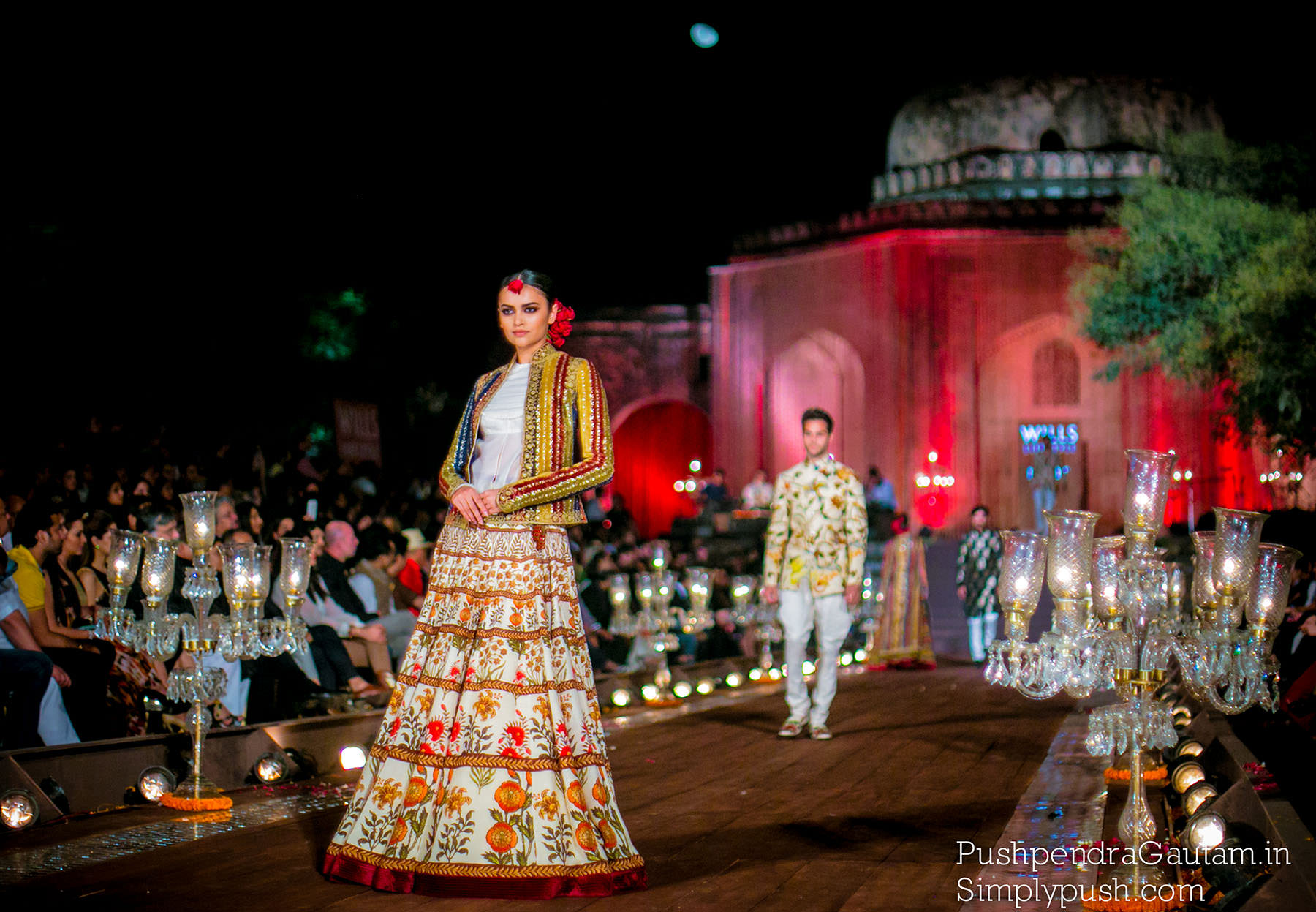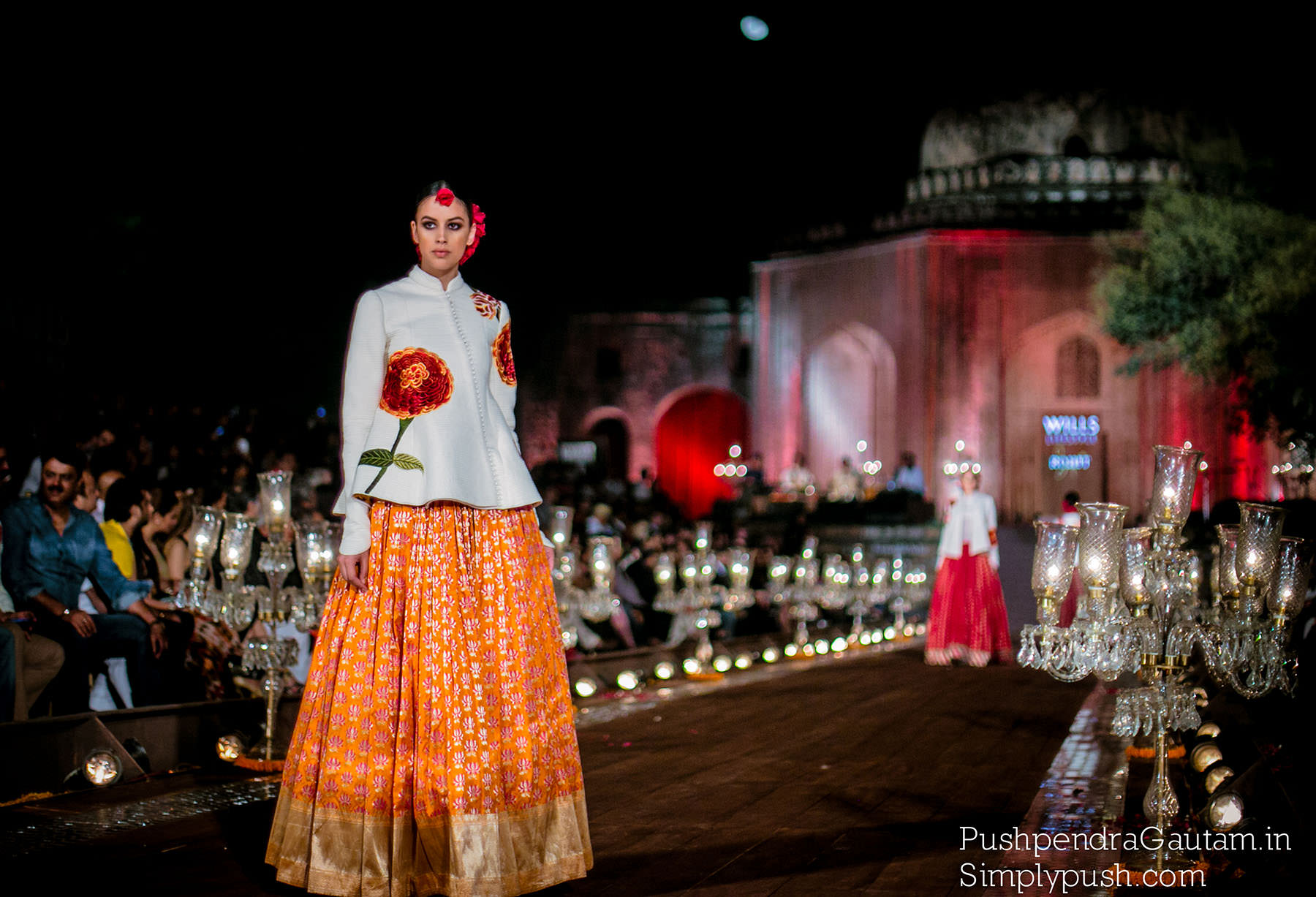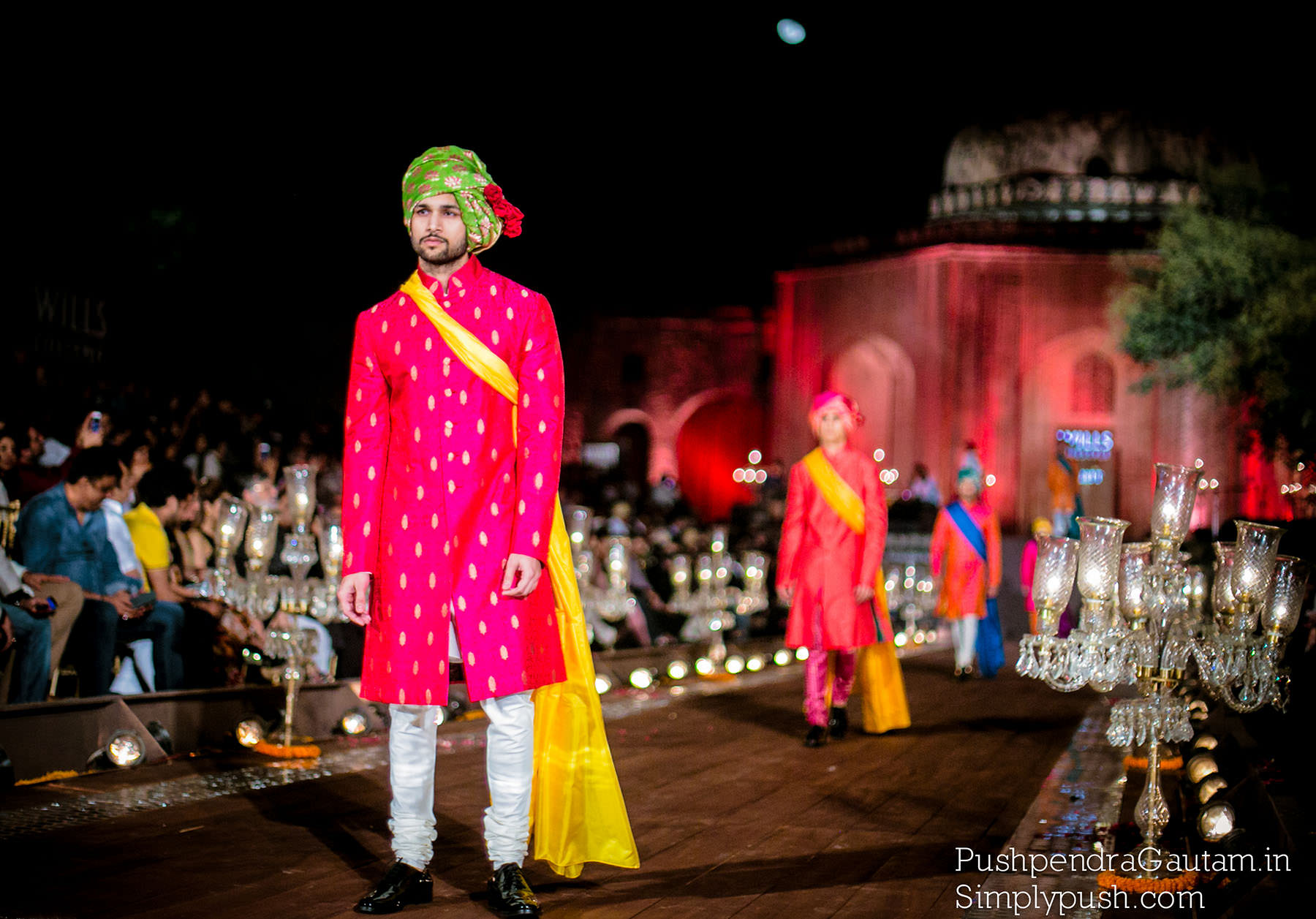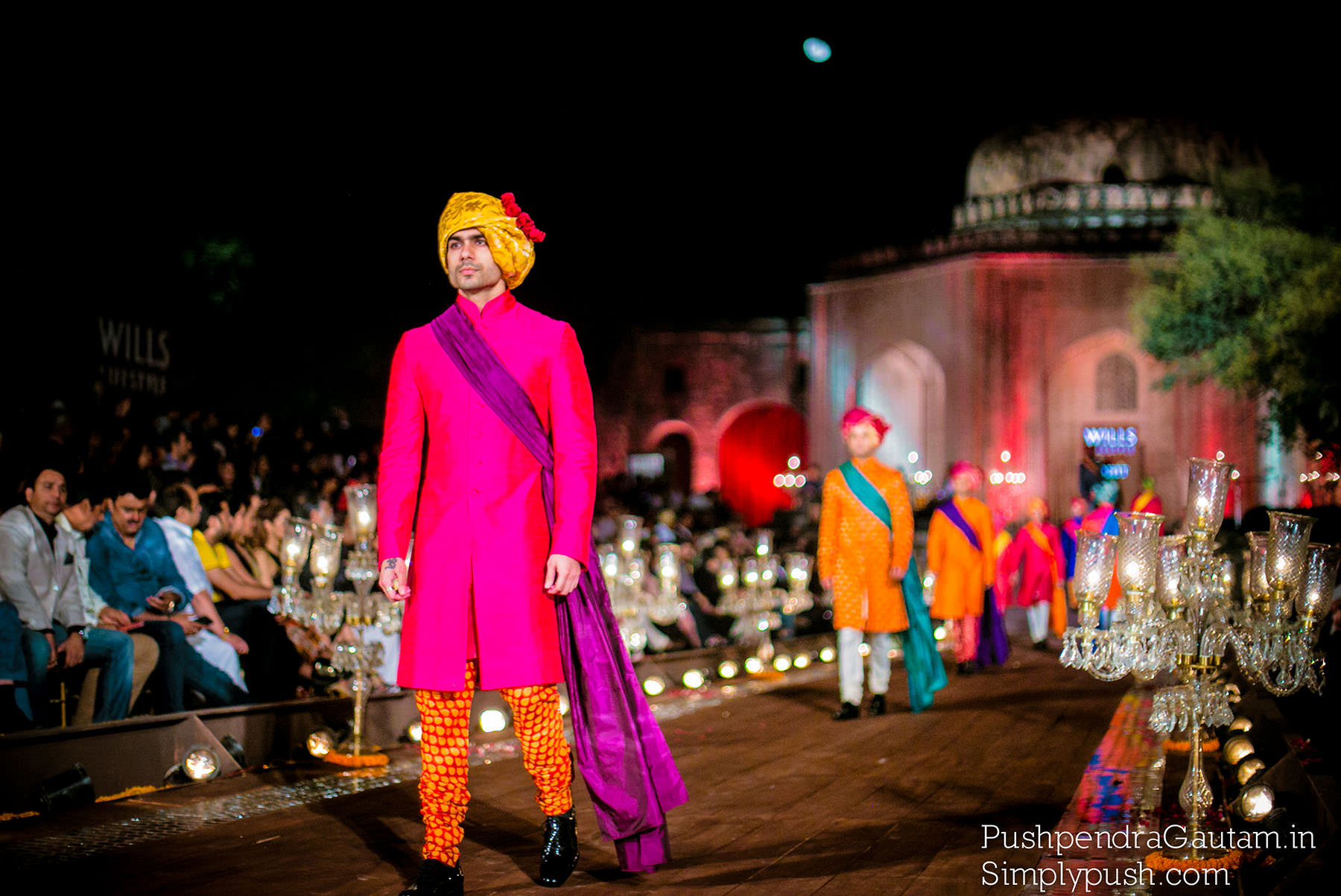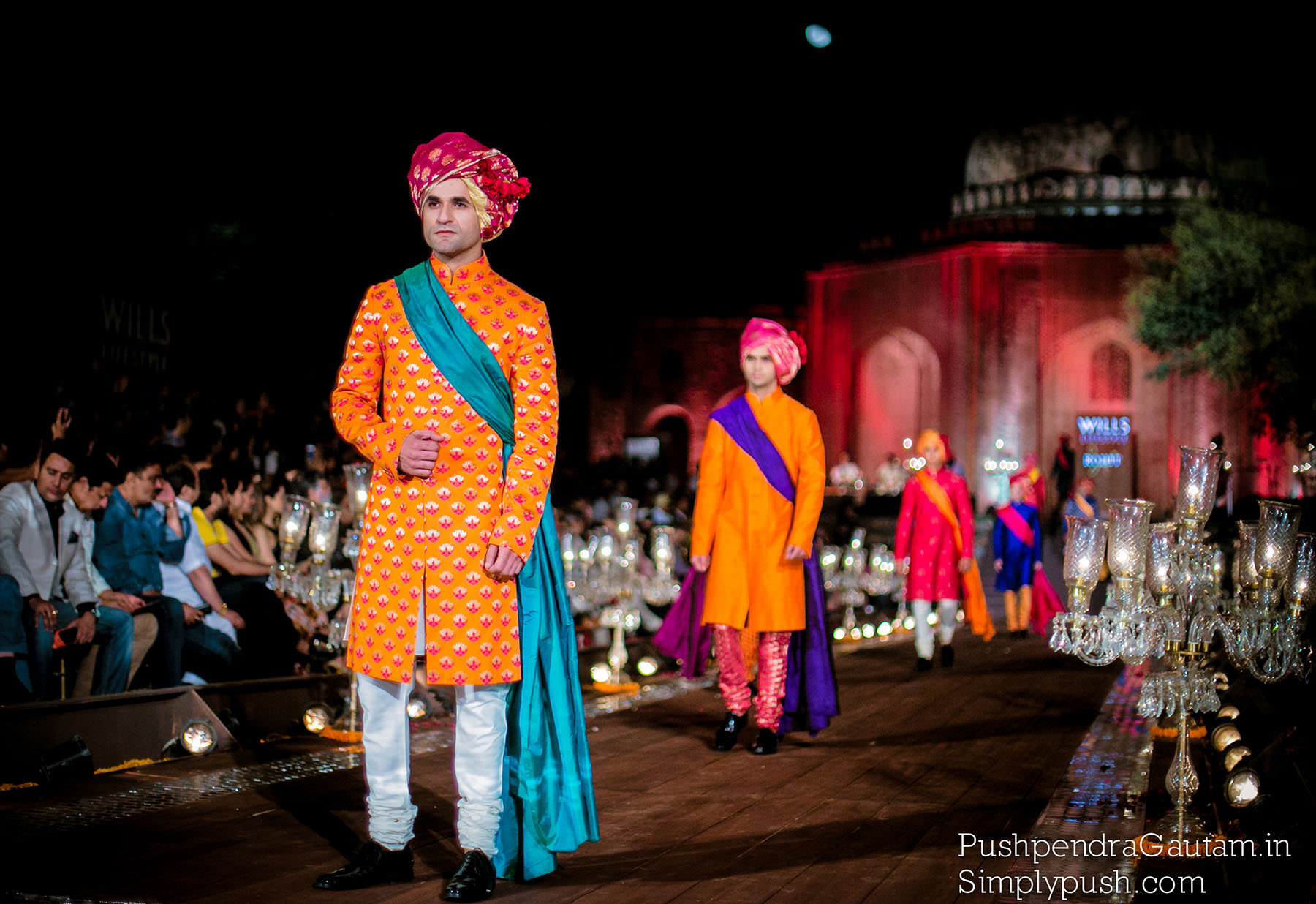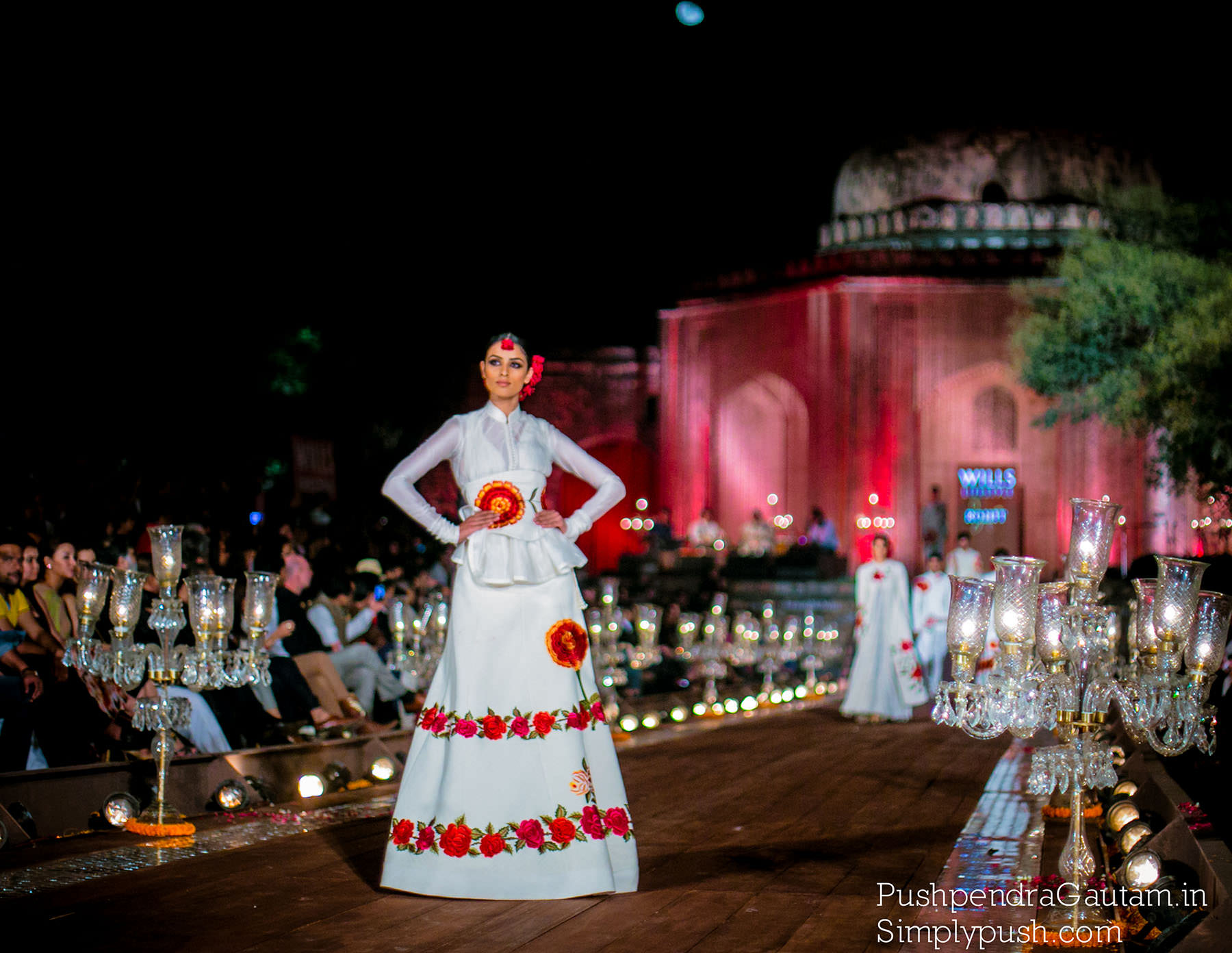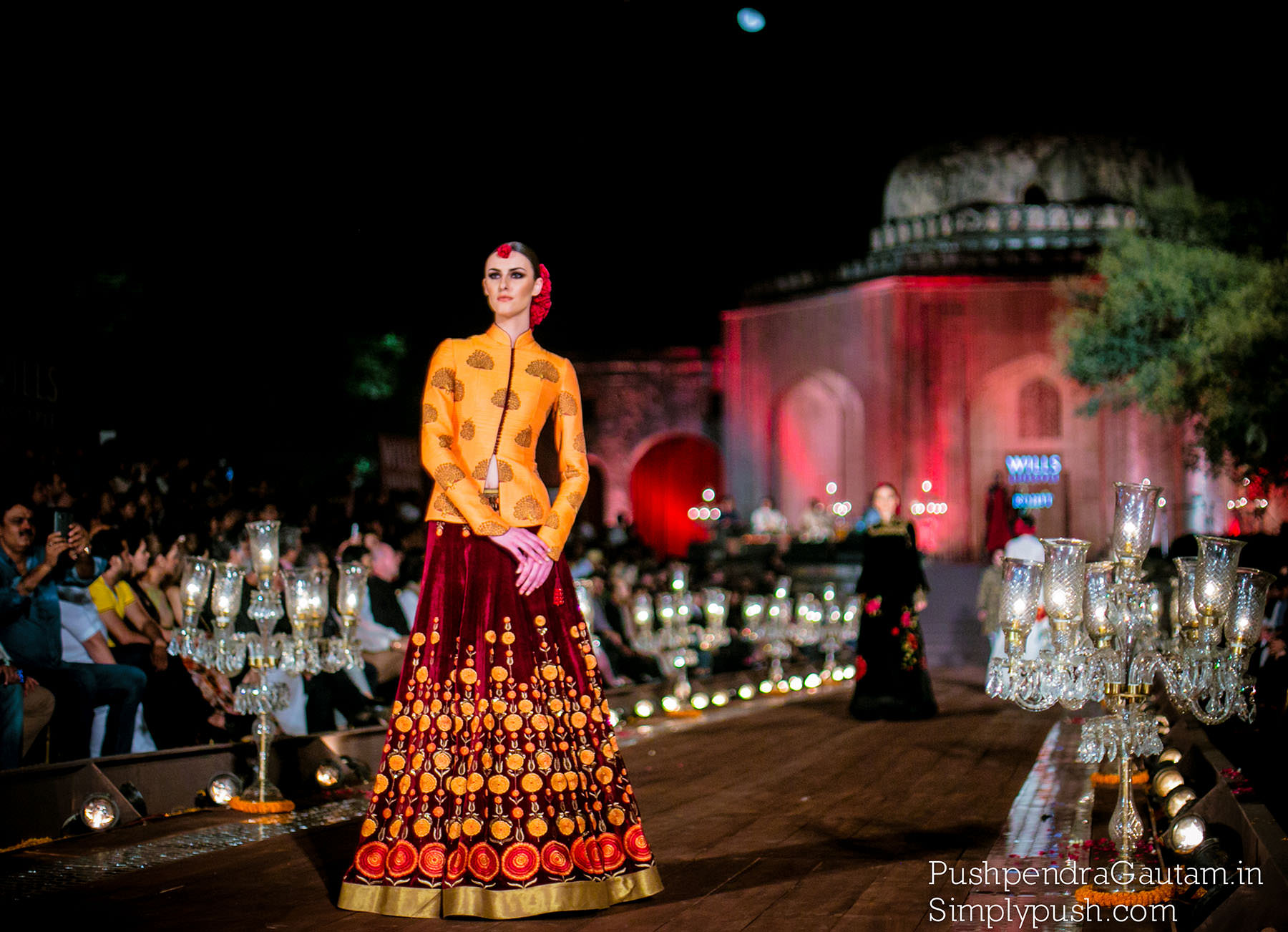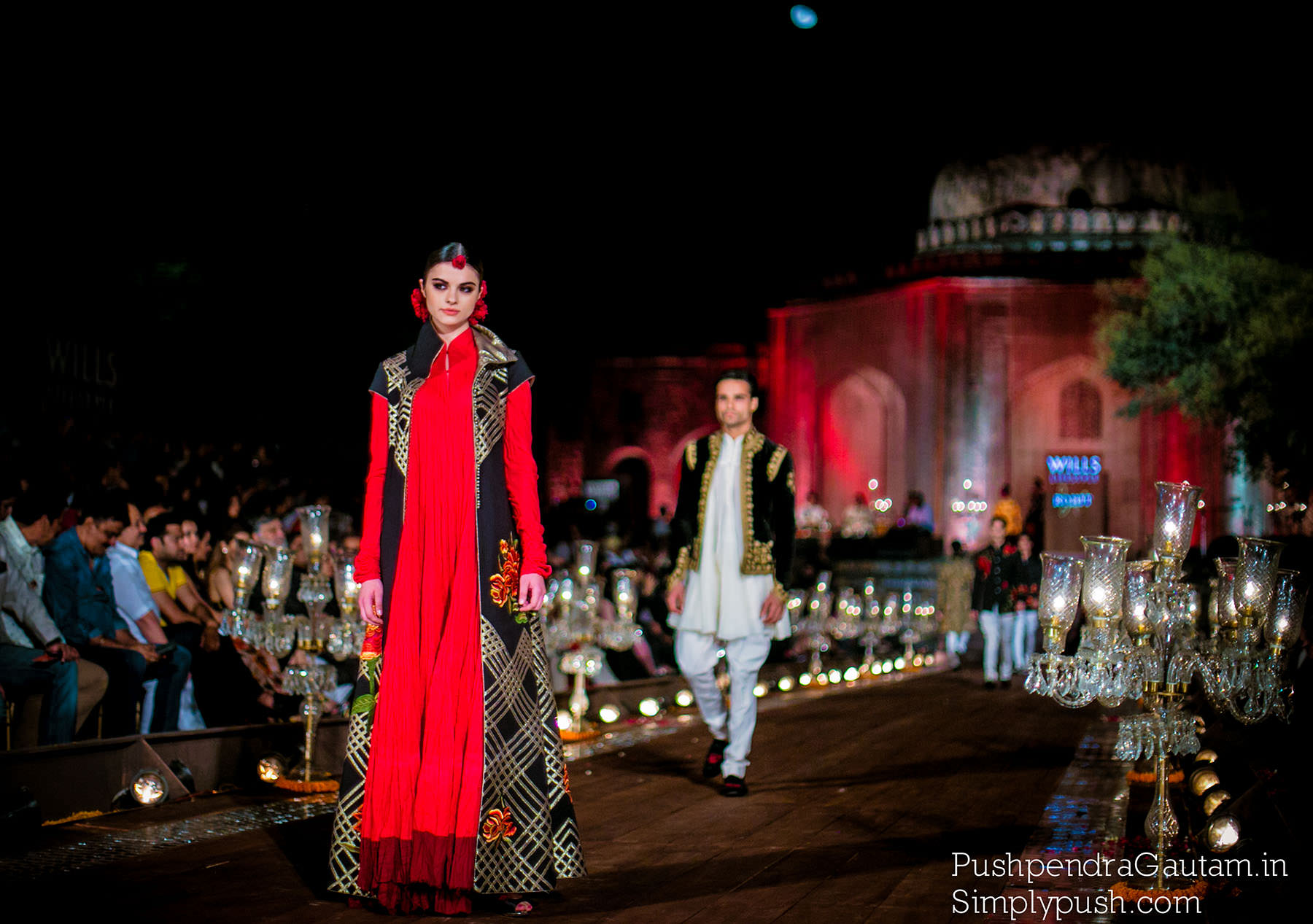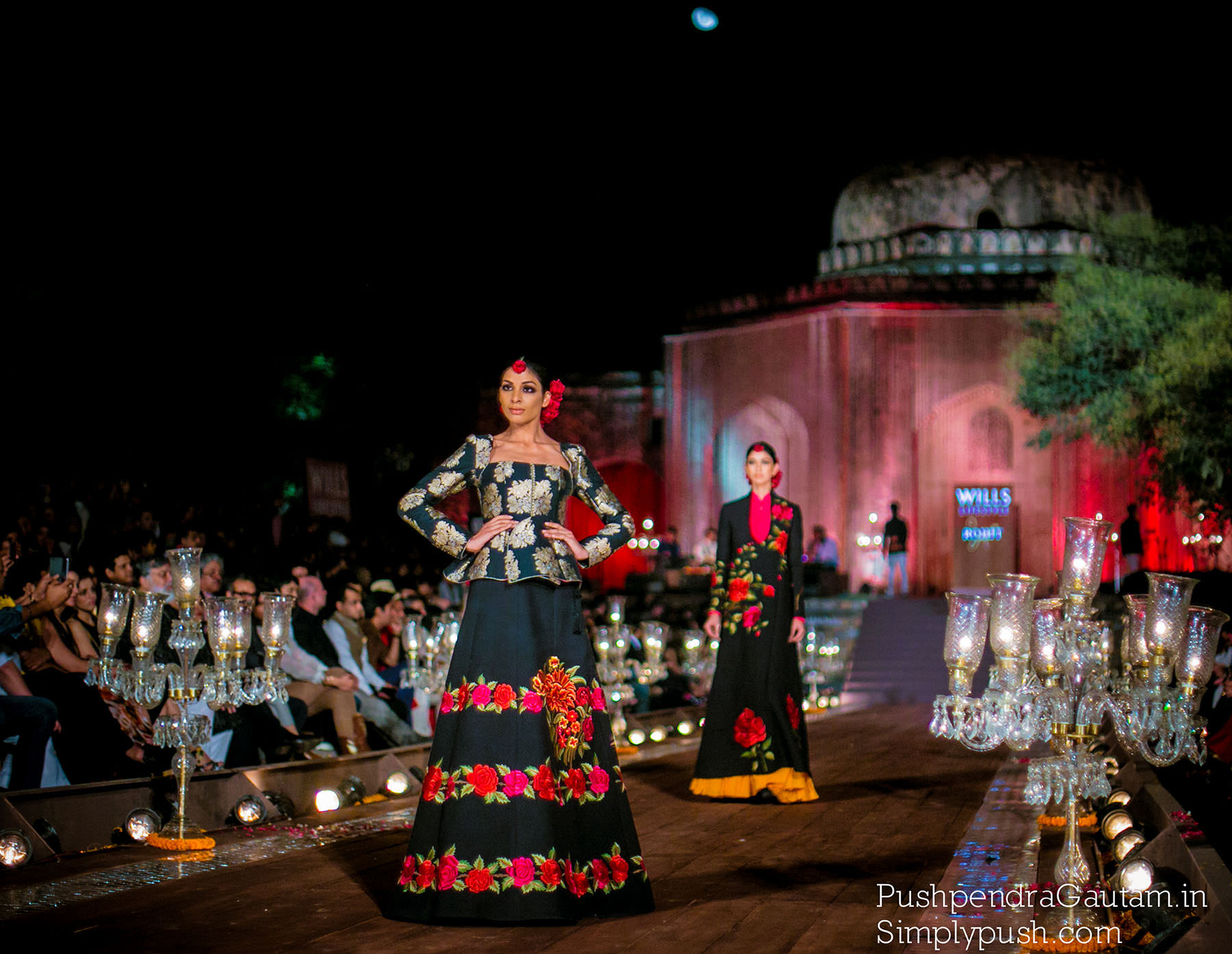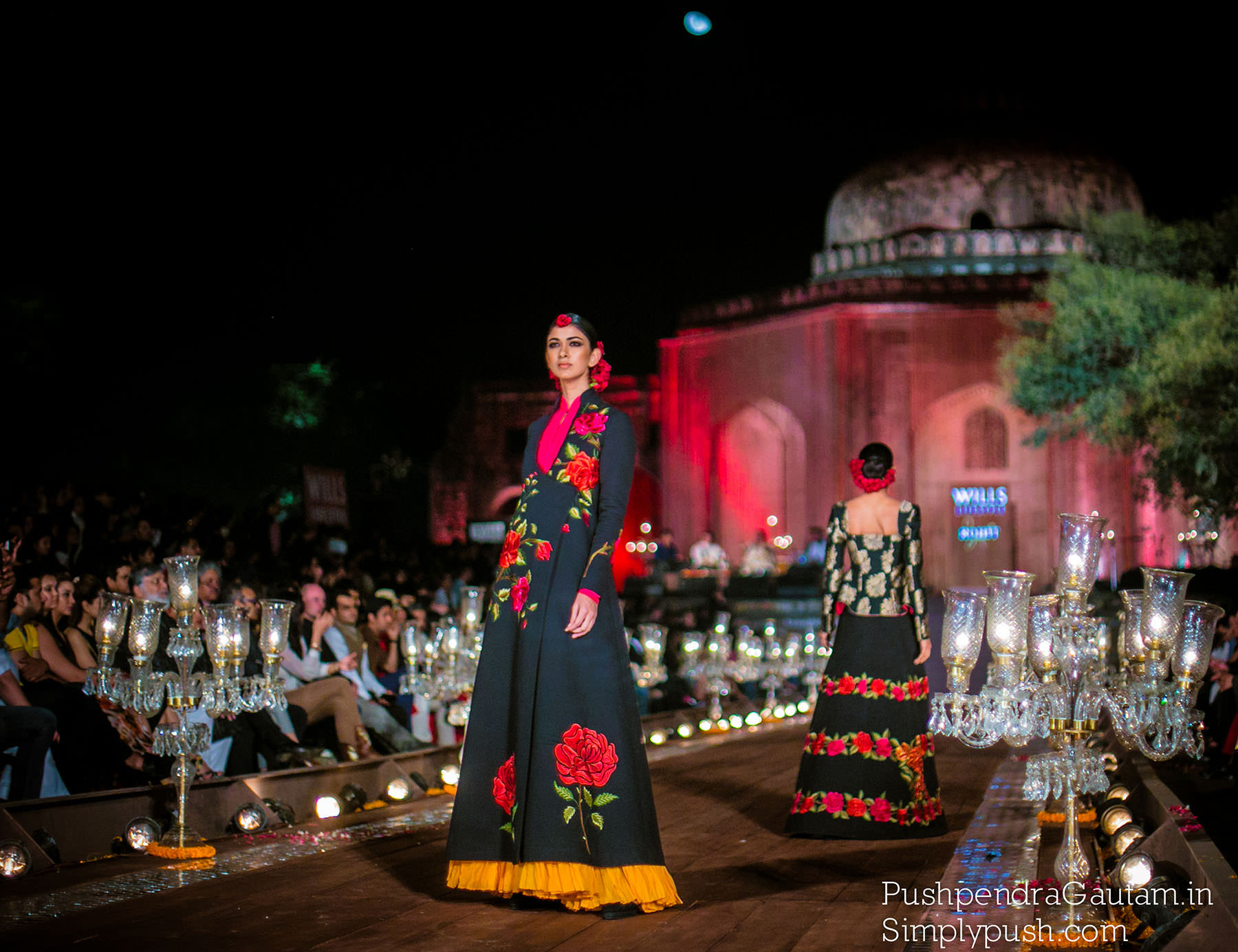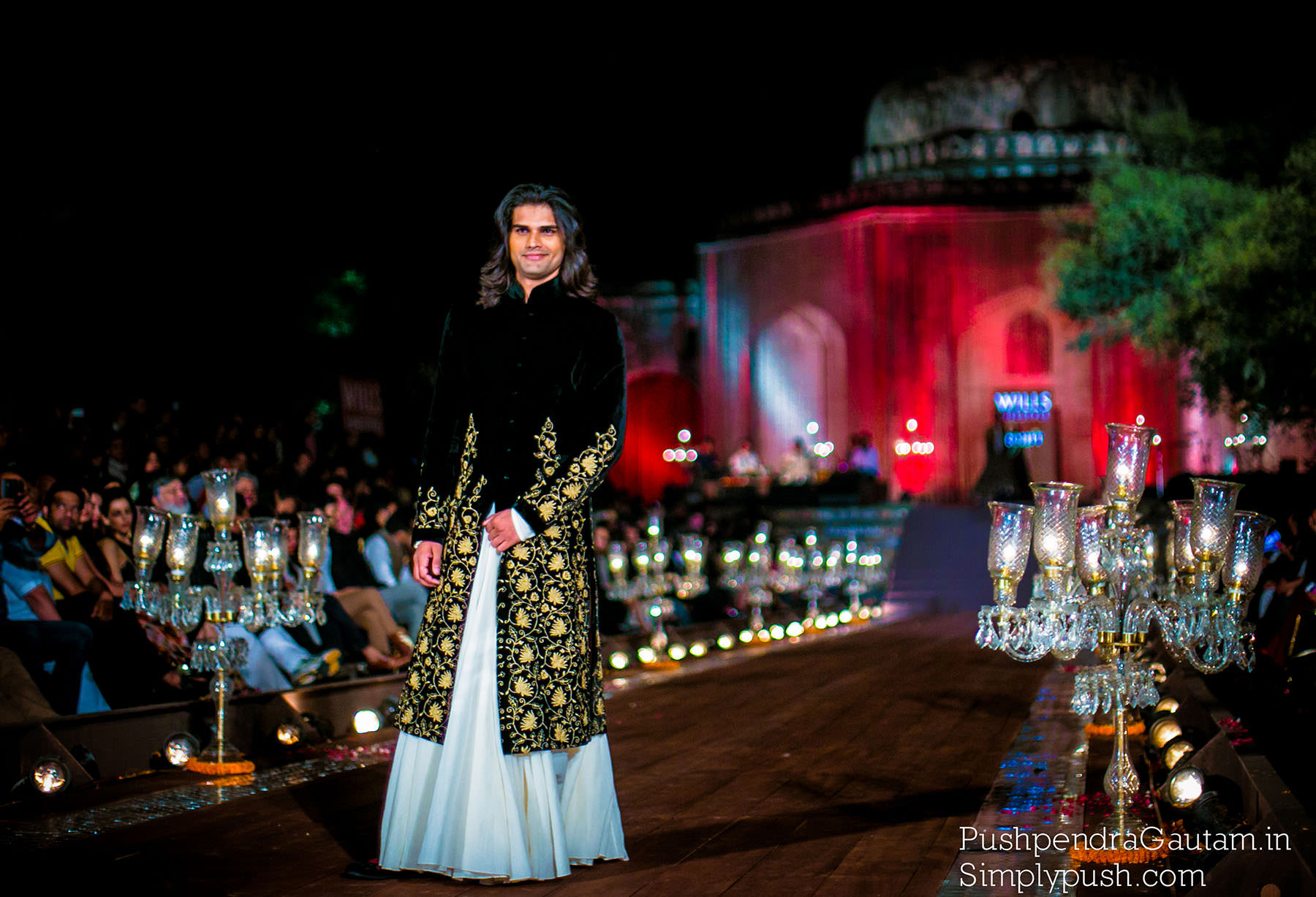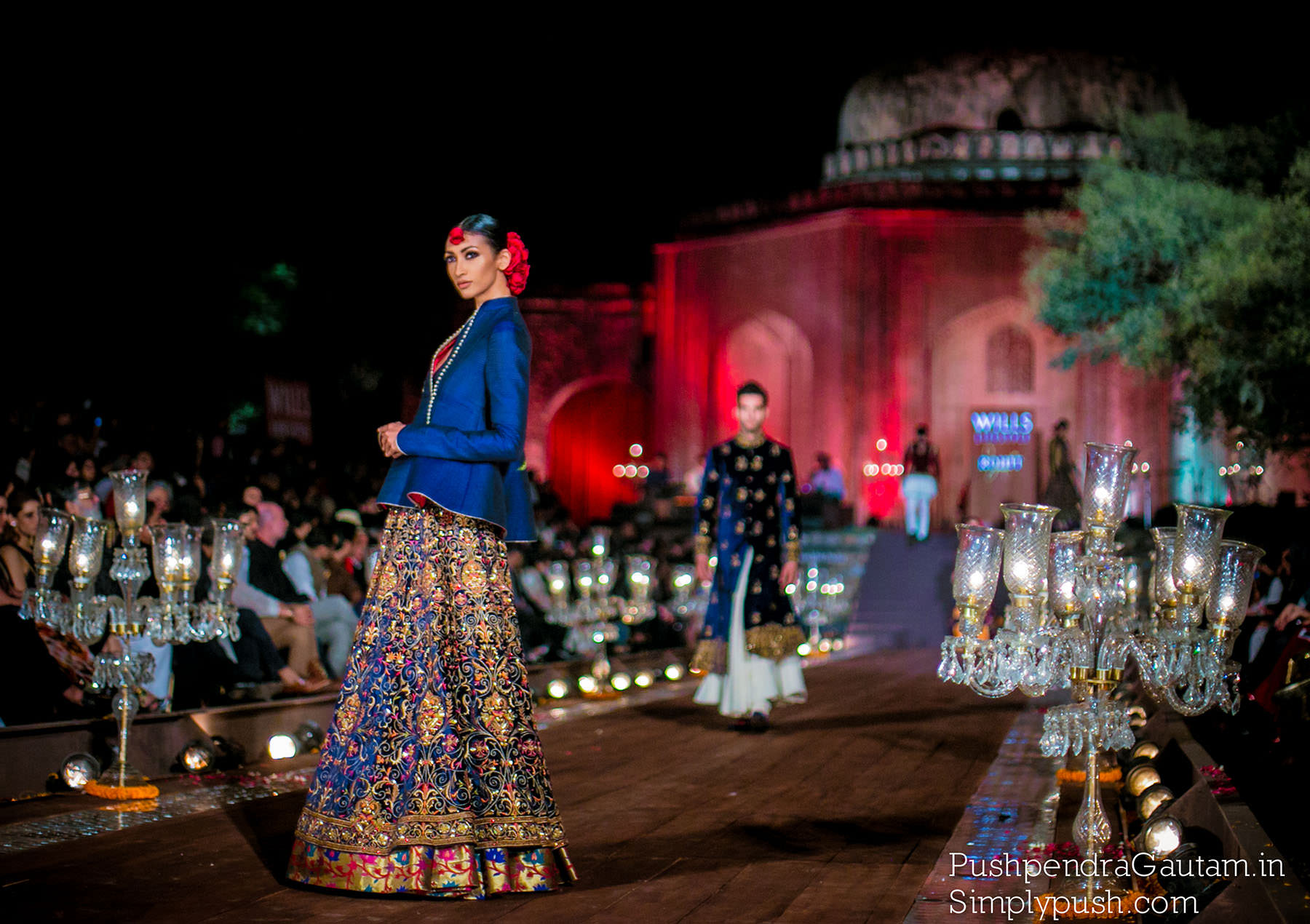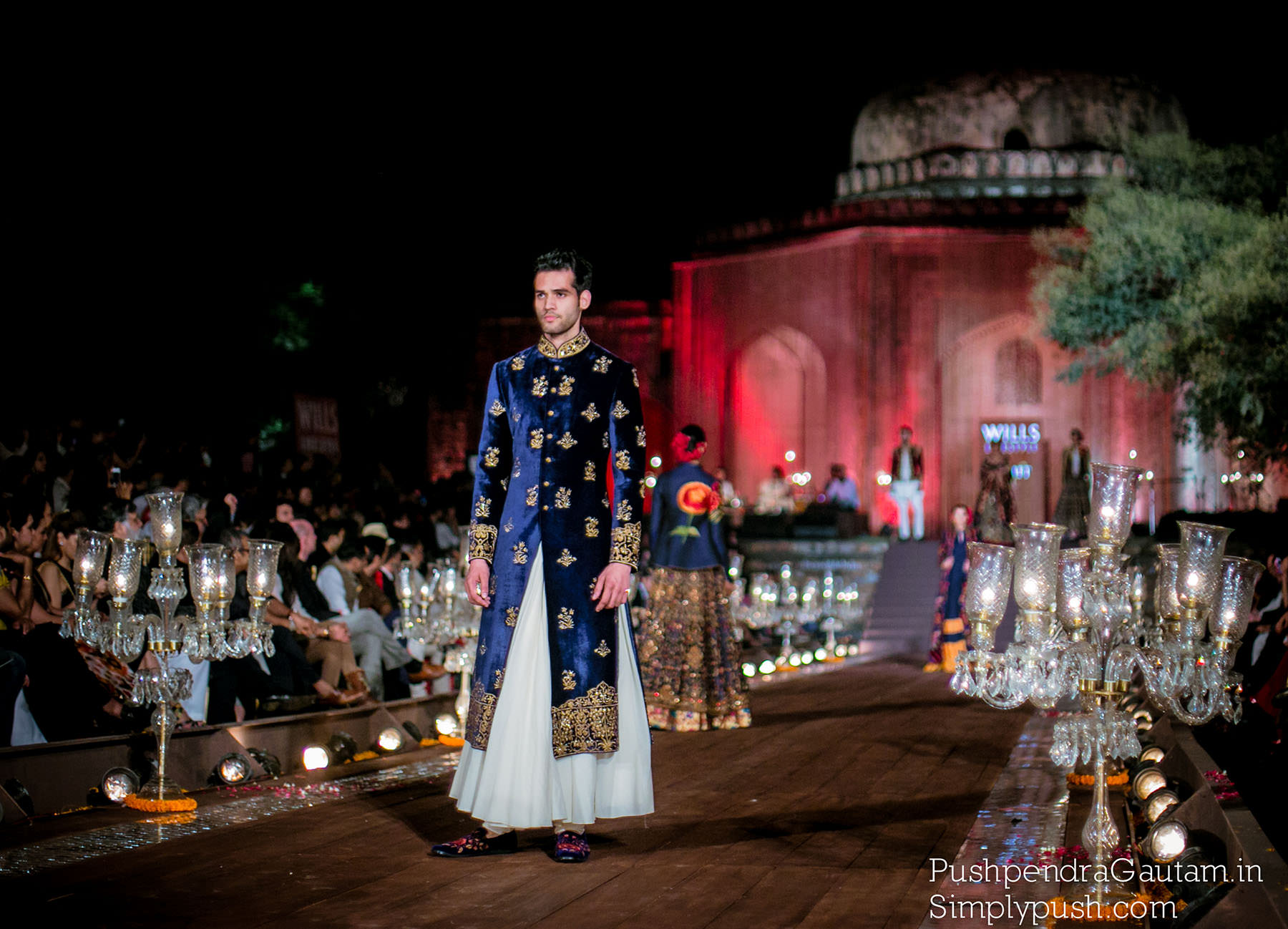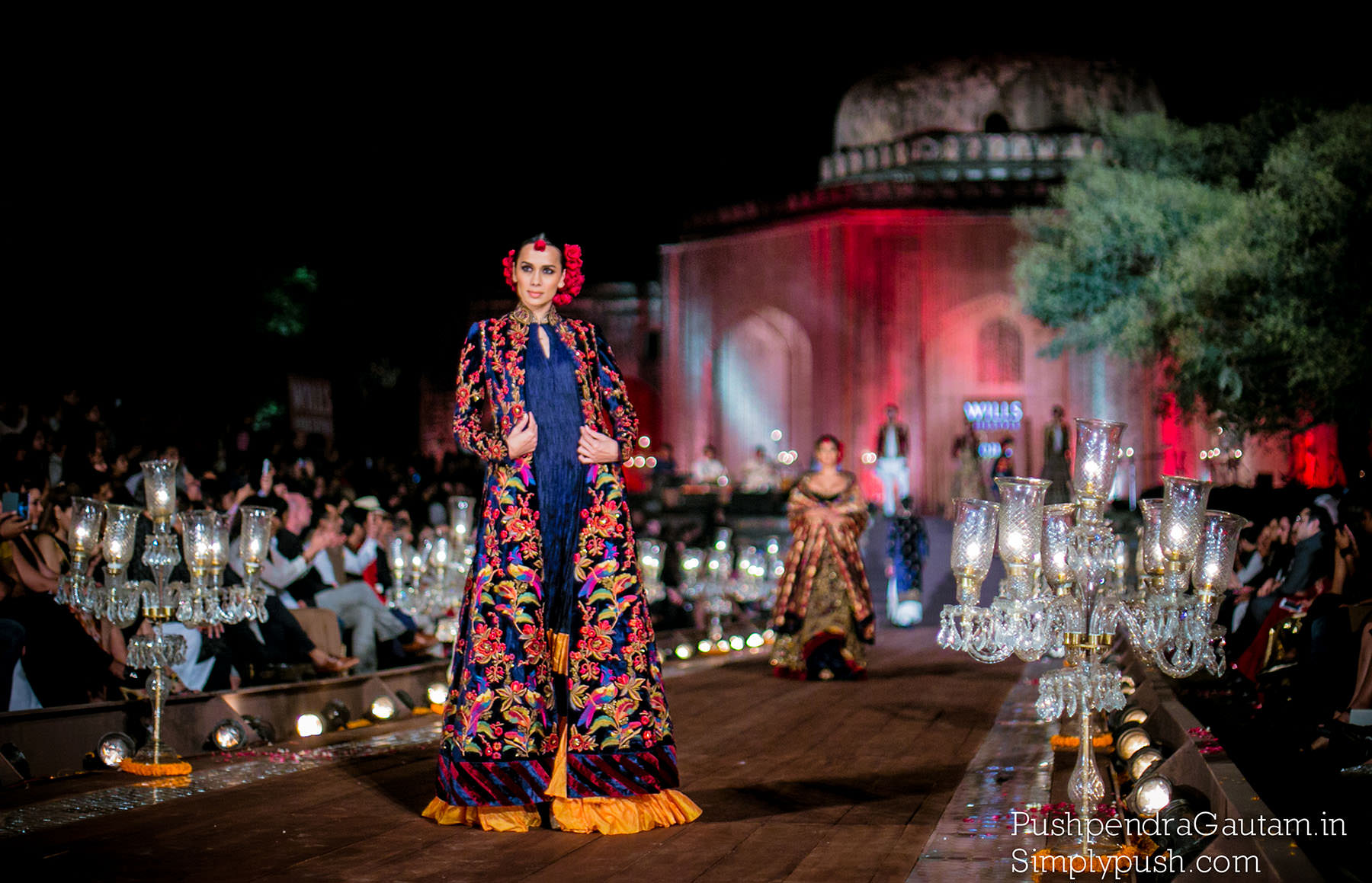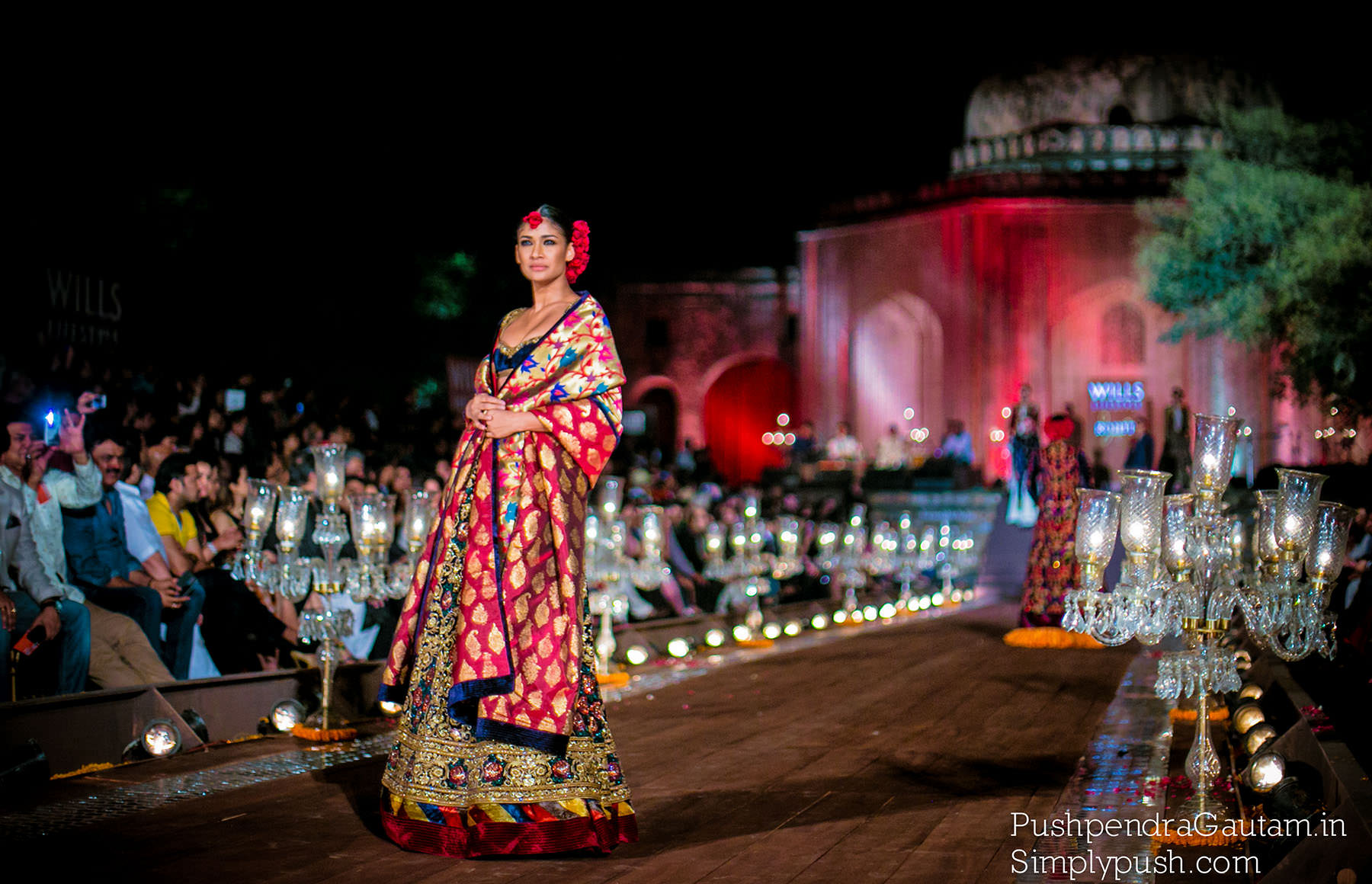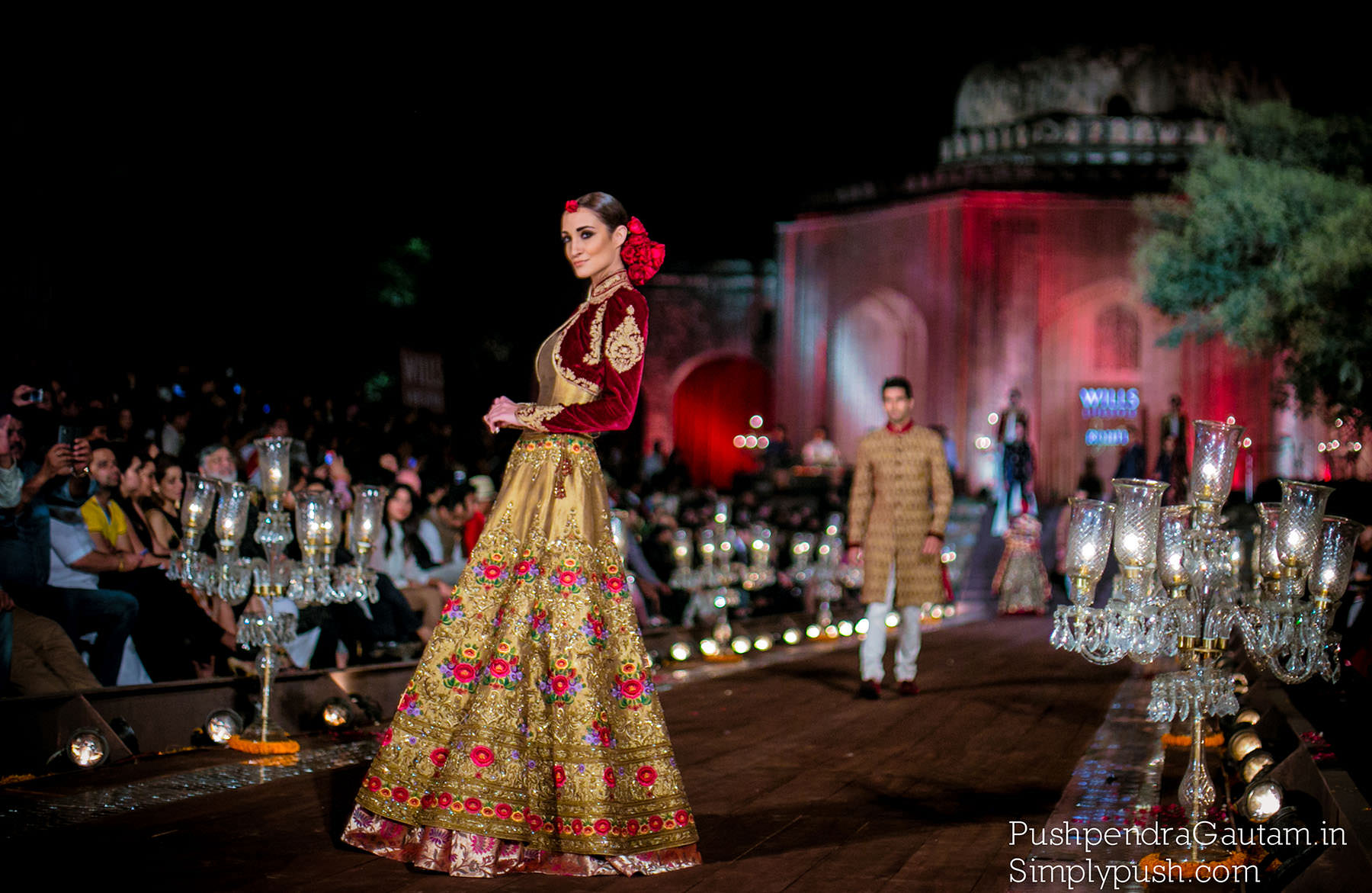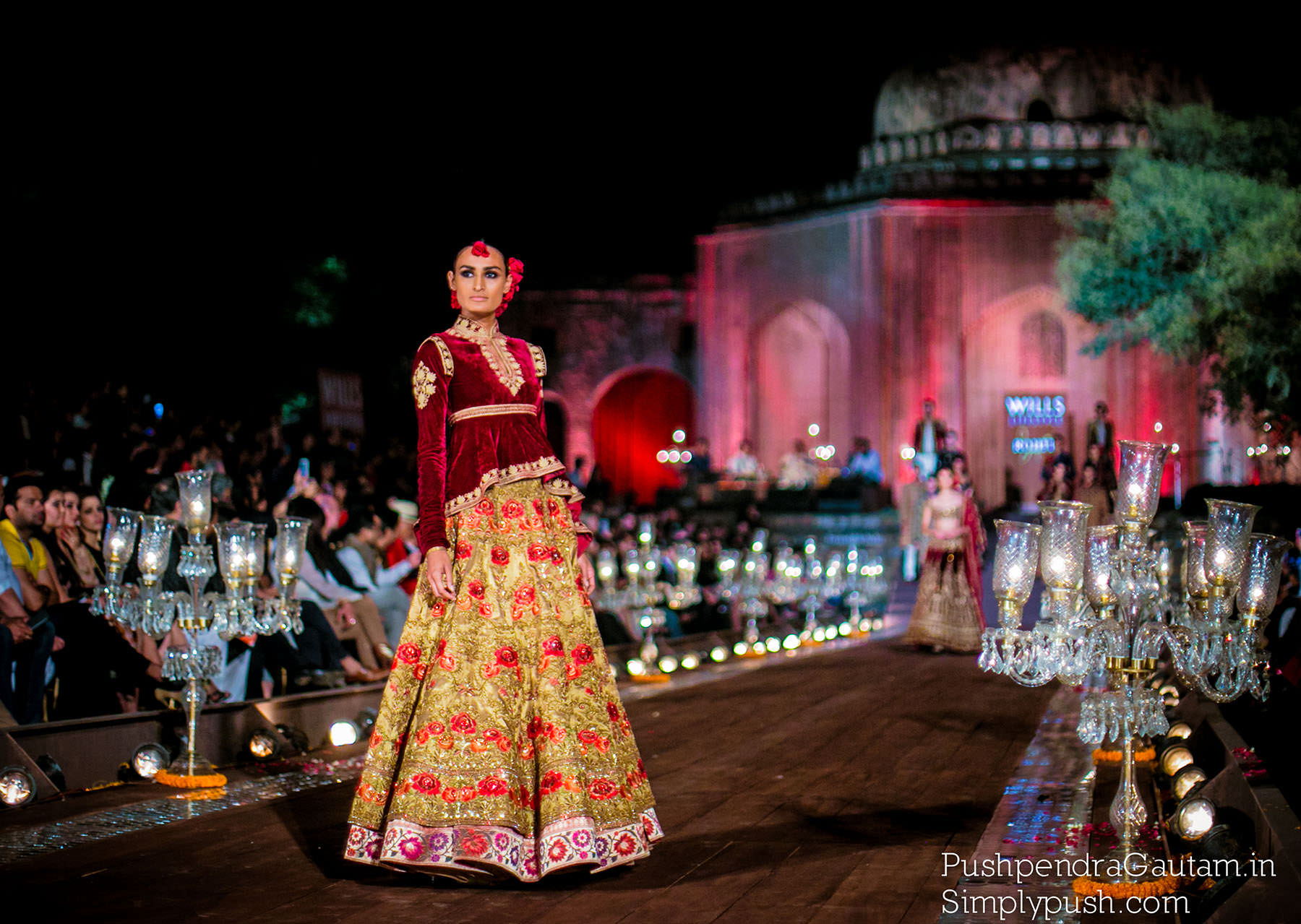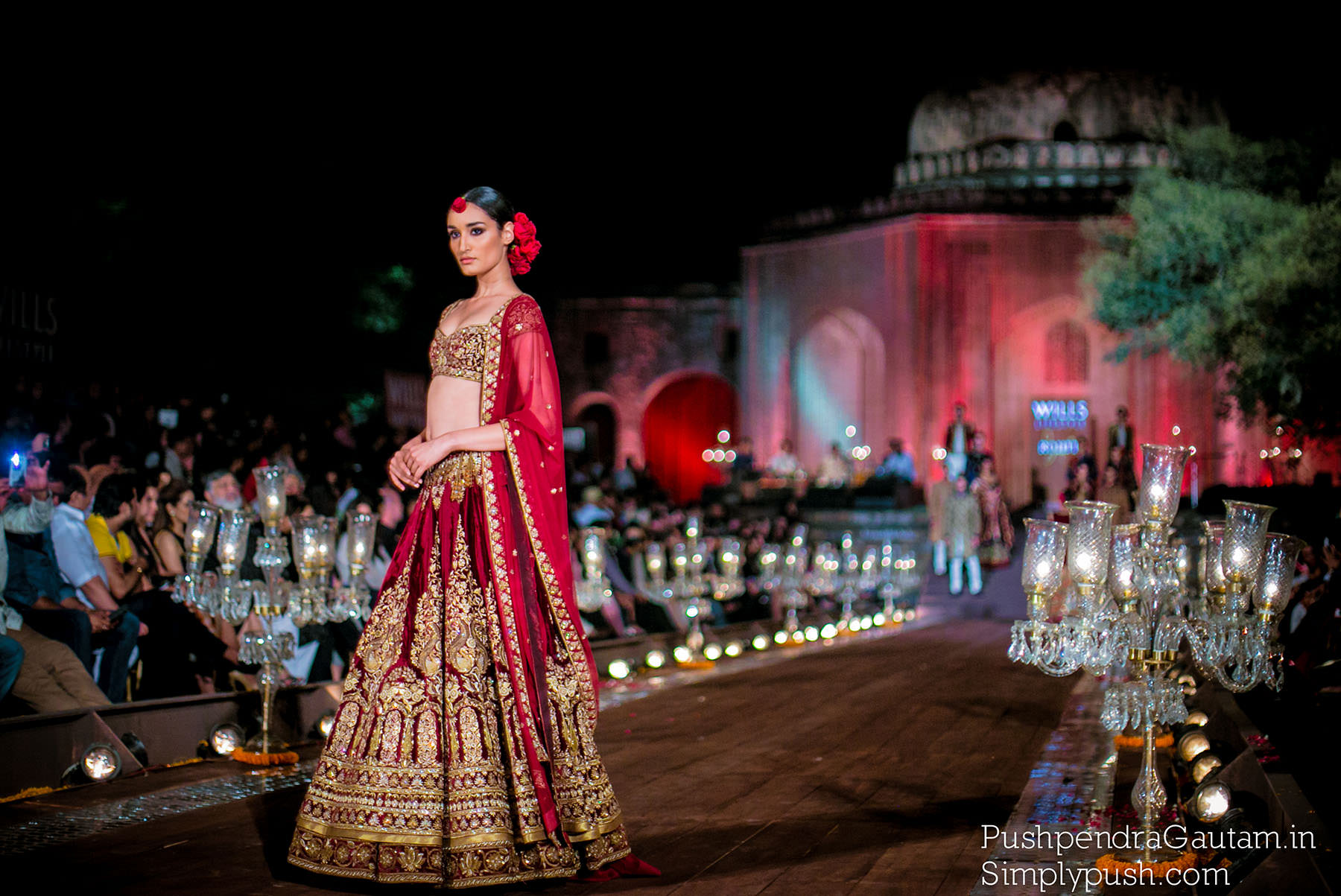 As the showing wound to a close, Arjun Rampal—regal in black embossed jacket and jodhpurs—led Rohit Bal down the catwalk as guests gave him a standing ovation and cheers filled the night skies.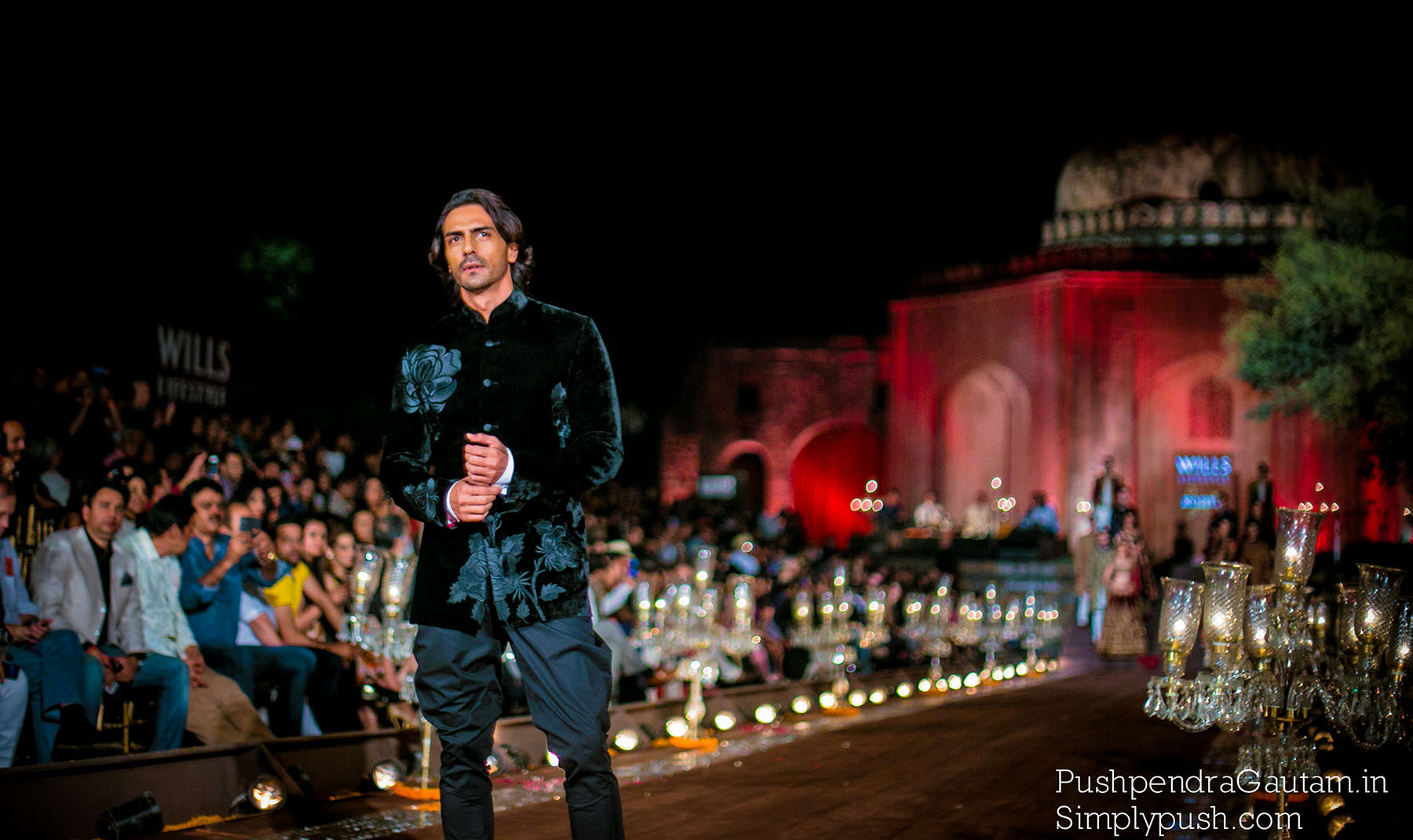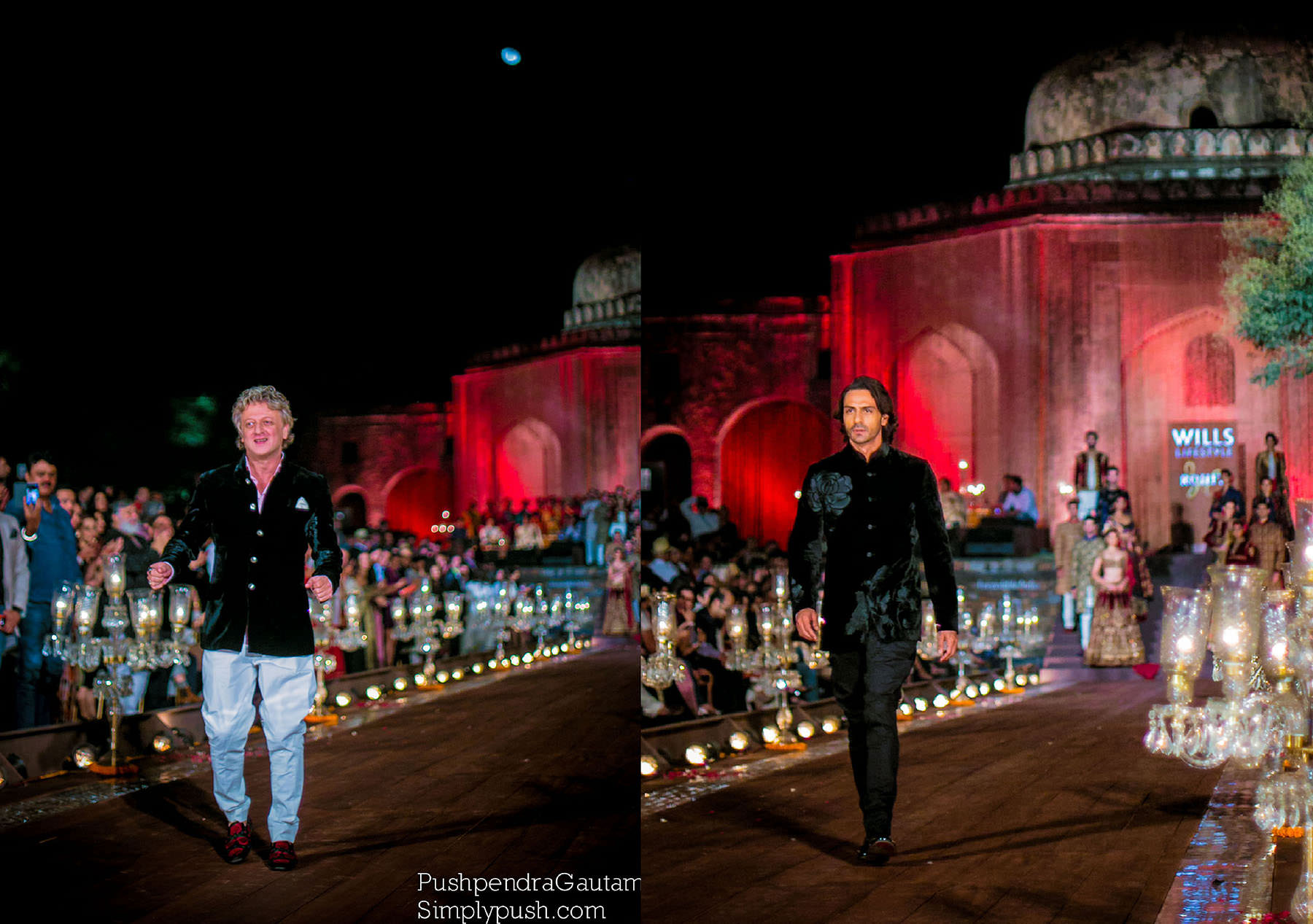 Special thanks to Naina Redhu from Naina.co for this Blog Post.