Tips & Tricks to book cheap flight tickets
Who doesn't want to get cheap tickets? Save more for the next trip? :) Below are some of the tips and tricks that will surely help you save when you book your flight tickets.
1. Always browse in "Top Secret" Mode.
If you think that your cookies are not being tracked, you are mistaken. Whatever we search, do is being tracked via cookies.
Hence we recommend browsing and searching for flights in incognito or private browsing mode to see the lowest prices. Based on the cookies in your browser, flight prices do increase when a particular route is repeatedly searched, as the site wants to scare you into booking the flight quickly before prices get even higher.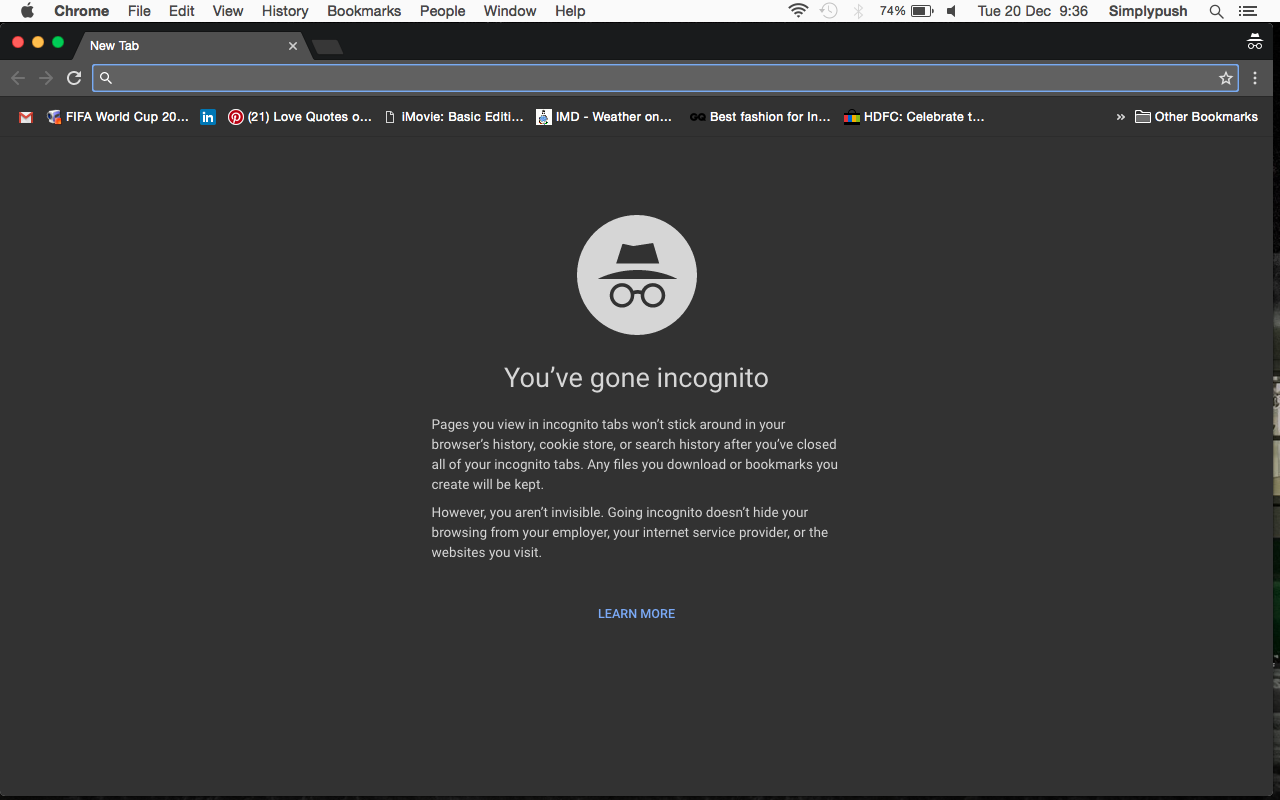 And yes your cookies are reset each time you re-open an incognito window. So if you want to start with a clean slate for each flight search (so your previous searches aren't "remembered", potentially inflating costs), close all your incognito windows, open a new one, and then perform your flight search.
2. Search on airline's website (regular or budget airline)- which are often excluded on the flight search websites for better price (if you have points that's more bonus for you too !).
I always find Jet Airways, Air Asia, Air Arabia, Indigo etc websites the best when you search for prices on their websites as compared to flight search engines.
Budget airlines offer significantly cheaper tickets than their full-service counterparts. It should be obvious, but this comes with compromises such as less leg room and no other free services.
3. Check if it's cheaper to pay in other currencies.
Before booking a flight, consider if the rate is cheaper if paid in another/ destination country's currency. Often budget airlines will make you pay in the currency of the country you're departing from, but this isn't always the case. An important note when doing this: make sure you're using a credit card that is free of foreign-transaction fees, otherwise your attempts to save money doing this will be lost! Our article on money matters for world travellers can help steer you in the right direction for the best credit cards for travel.
4. Identify the cheapest day to fly out.
Early morning I've always been able to find out cheapest flights to book. Also at times if you fly on a weekday (Tuesday-Thursday) and return back on weekday – you are ought to get the best fares.
At times checking the monthly date wise pricing chart also helps if you're travel date is far. For tracking when and where is cheapest to fly, apps such as Hopper and Flyr also offer price analysis and track fluctuations (i.e. when is best to fly).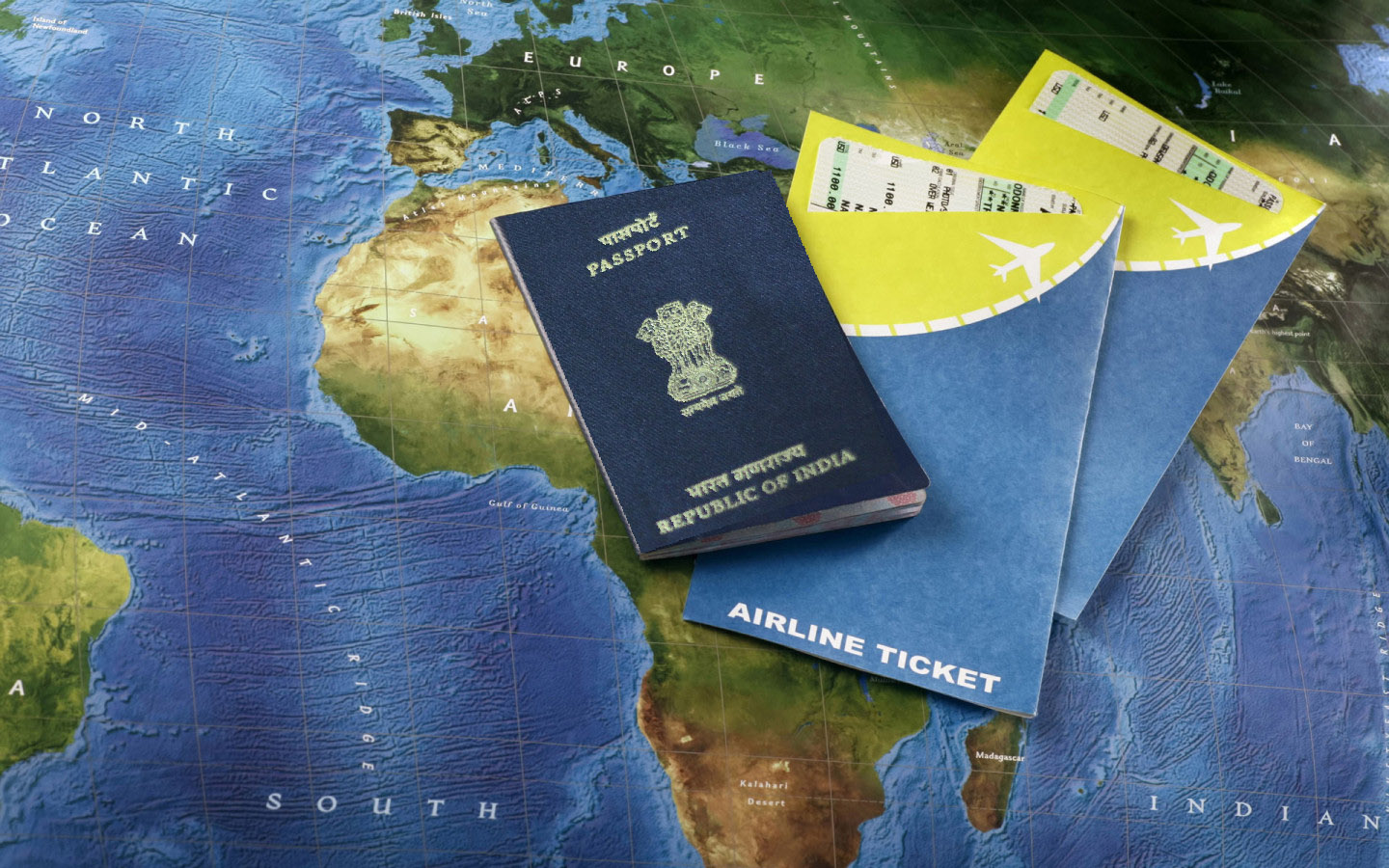 5. Book long-haul flights yourself for less.
If you're flying somewhere that involves a transfer, say from India to Mynamar which typically involves India to Kuala Lumpur, then KL to Mynamar, consider that it may be cheaper to book these two legs separately on your own by adding another destination to your trip.
6. Find the cheapest place to fly.
Whether you know exactly where you're going or you just want to find to the cheapest possible country to fly into, Kayak Explore is a fun little tool to get the wanderlust going and save some big bucks.
Find your cheap entry point then consider budget airline options to make your final connection.
7. Travel in the Low Season.
While shoulder-season deals offer great prices to destinations just as the weather turns favourable, those brave enough to take the less travelled path of low-season trips can expect to put up with less desirable weather for deliciously low prices. In many destinations, some attractions, restaurants and even hotels close during the low tourist season -- but that doesn't mean that you can't plan a great vacation that time of year. Plan ahead to make the most of your low-season getaway.
While you become wise in cheap flights tickets- do checkout my 2017 travel calendar. Grab your Copy here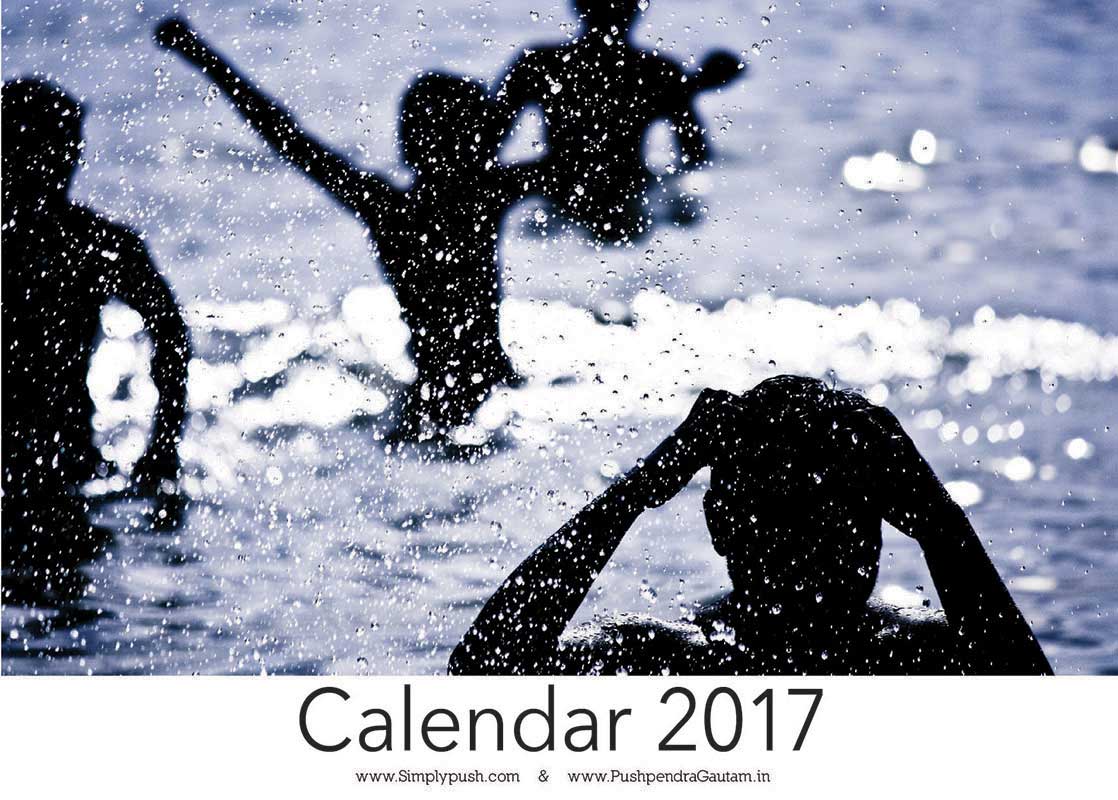 Please do comment if you have questions, recommendations, suggestions or feedbacks.Would be happy to respond.