HOW TO GET PERMIT FOR ROHTANG PASS ONLINE
R Rohtang pass is the gateway to travel to Spiti –Lahaul valley and Leh-Ladakh valley along with many scenic high pass mountain lakes.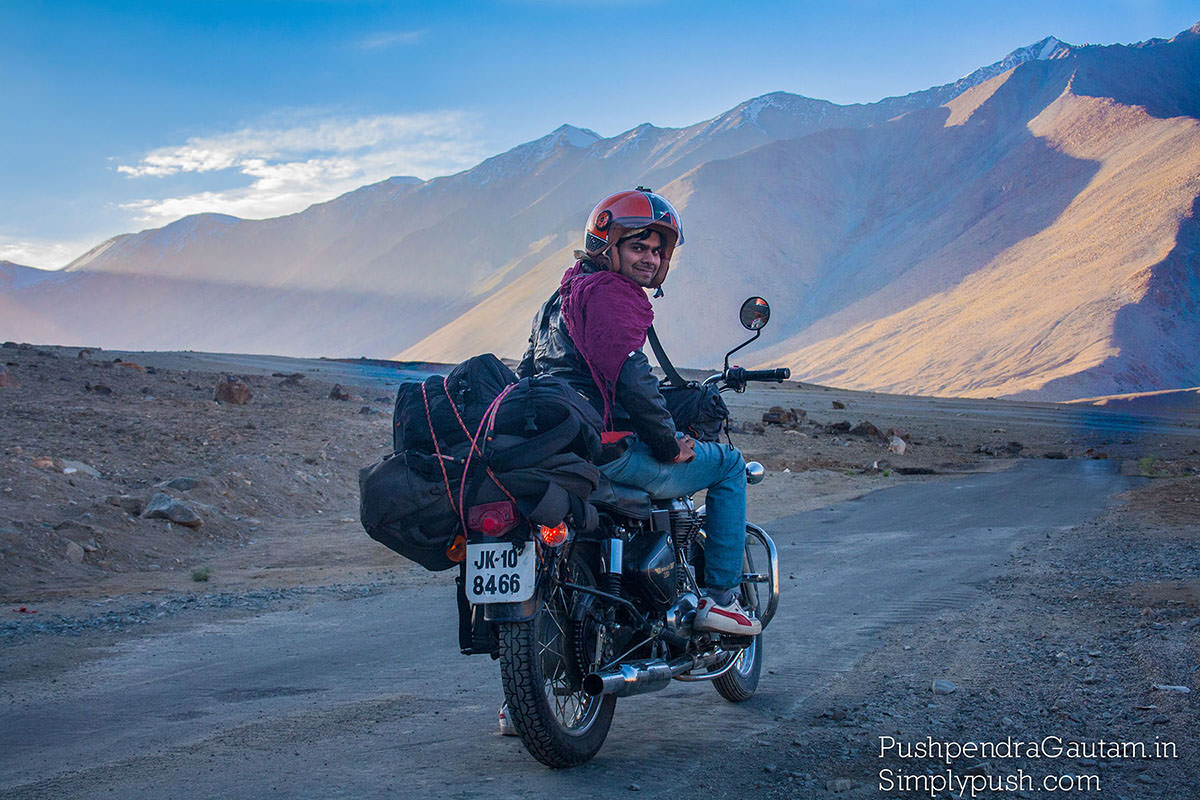 Me during my bike trip at Manali-Leh highway
---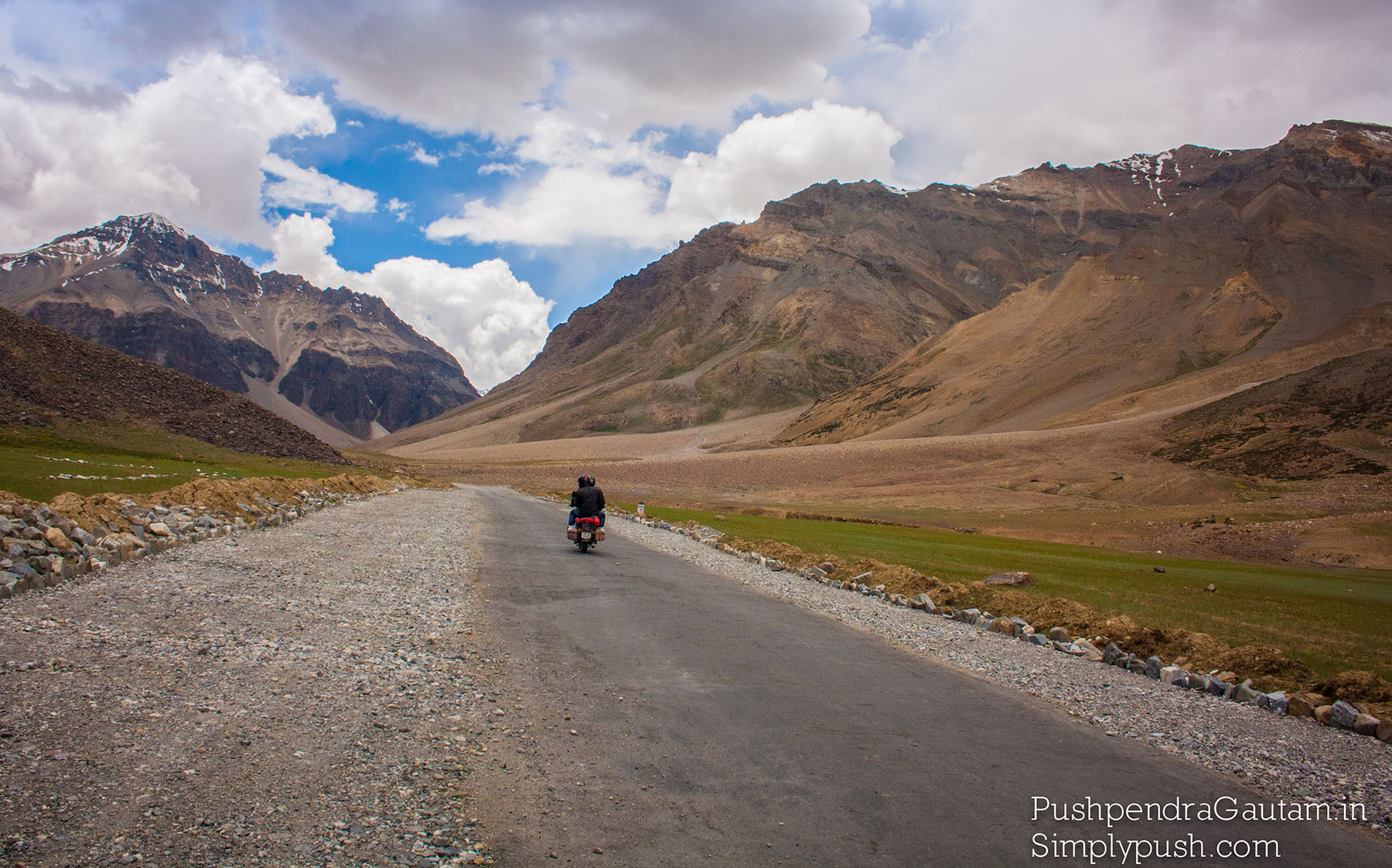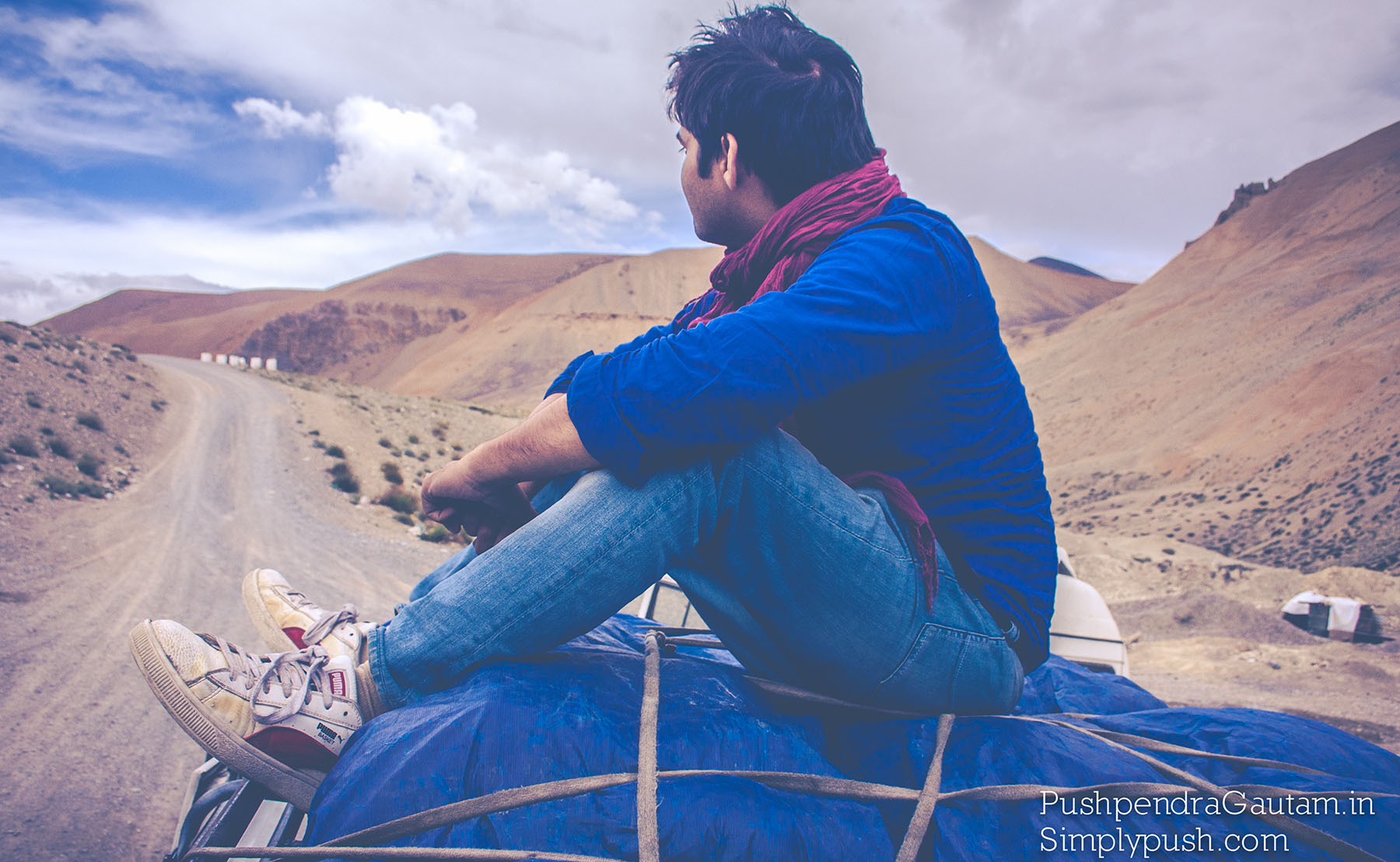 ---
You can apply for permits for 2 days in advance (online submission between 12 noon to 12 midnight).
There are two types of permits for Rohtang (which are first come and first serve basis)
Tourism Purpose Permit
For people just wanting to visit Rohtang Pass and coming back to Manali the same day. Daily limit is 1200 vehicles (800 Petrol & 400 Diesel vehicles).
Travel Purpose Permit
For people who want to cross Rohtang Pass and continue either towards Lahaul, Ladakh or Spiti Valley. There is no limit applied to this permit and these are issued as many as required.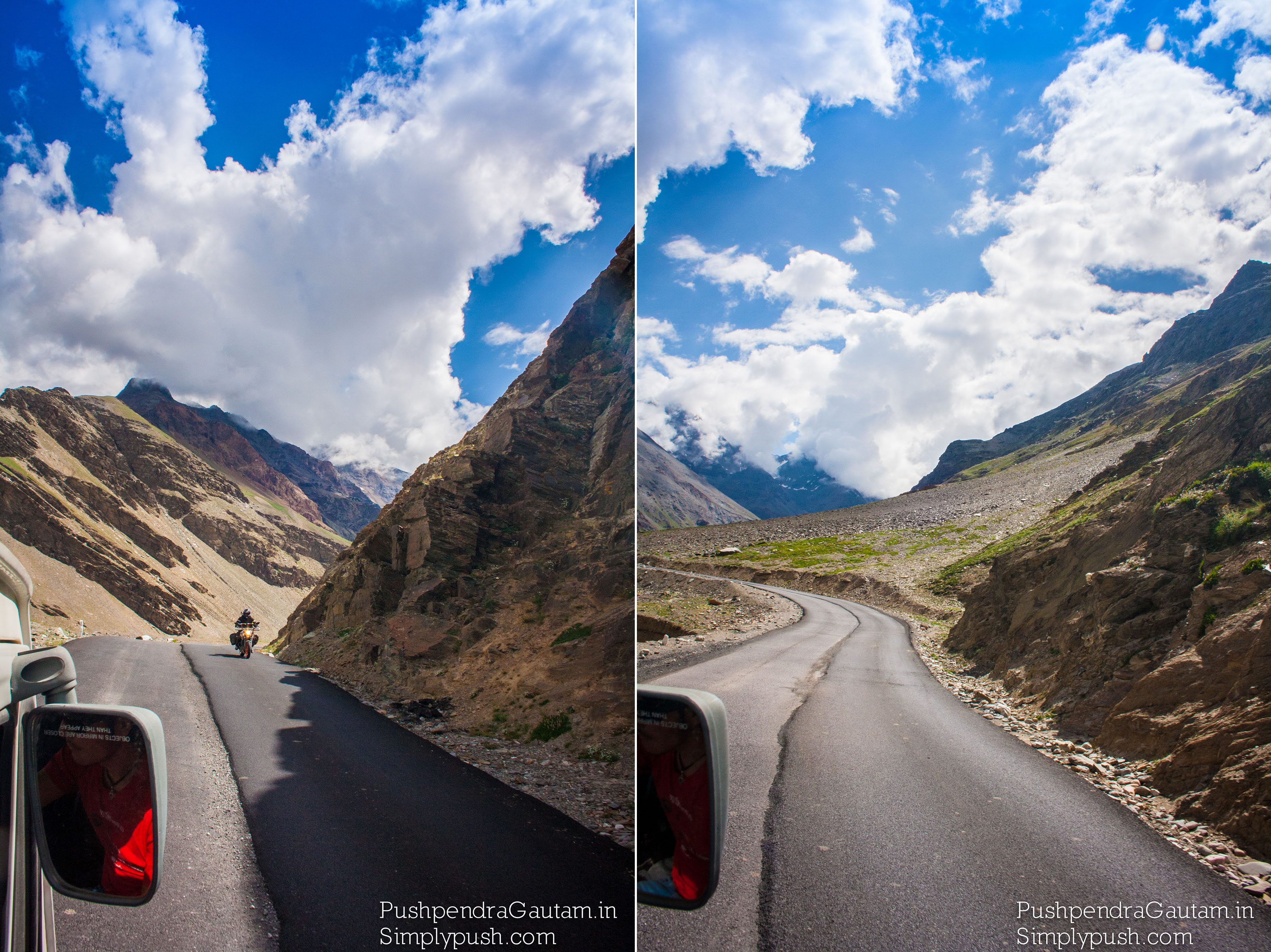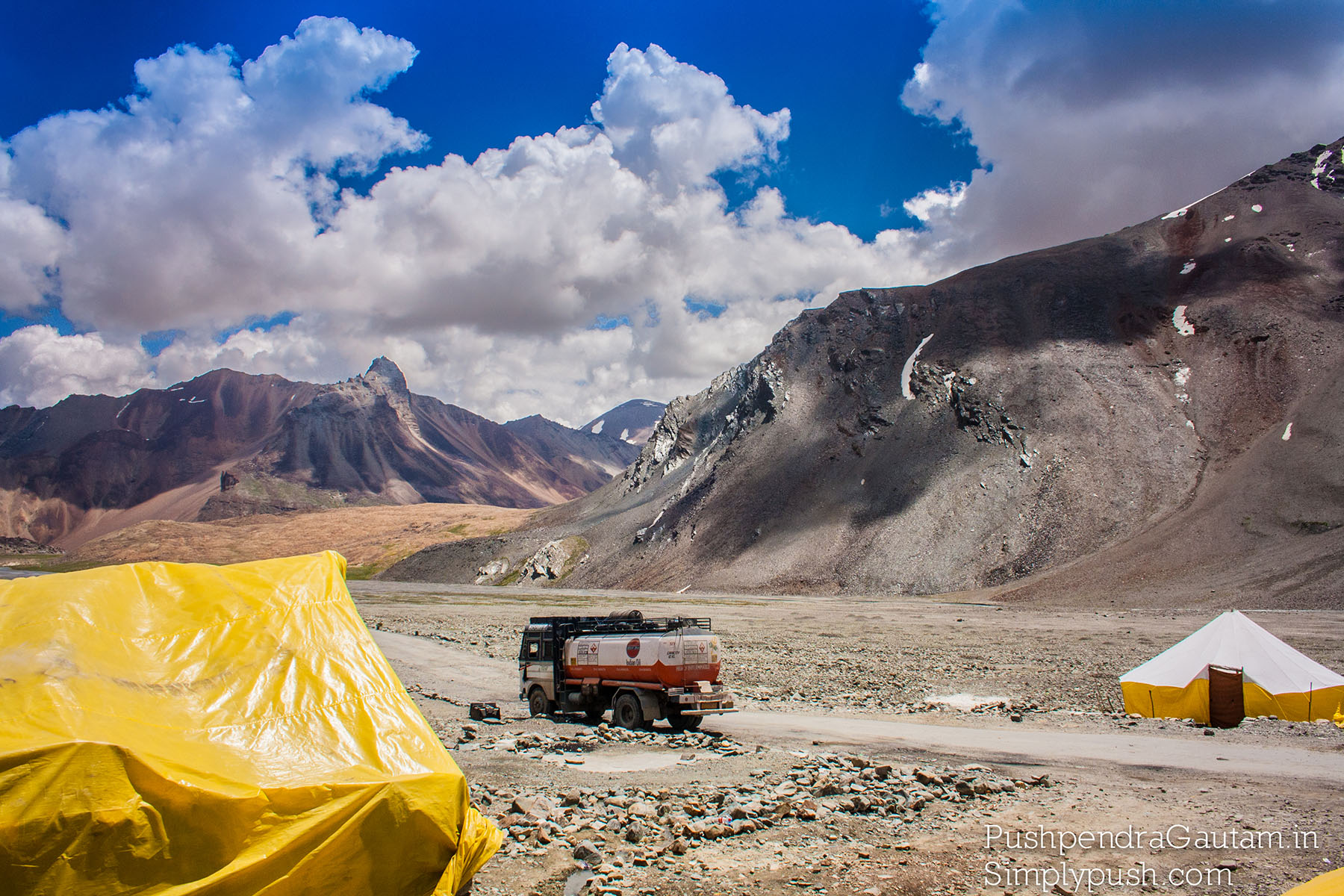 ---
For obtaining permit you can apply for permit at following link. This link is also for bikes and cars that require permit for Rohtang pass.

1. http://admis.hp.nic.in/ngtkullu/

2. http://admis.hp.nic.in/ngtkullu/BeyondRohtang/InformatoryScreen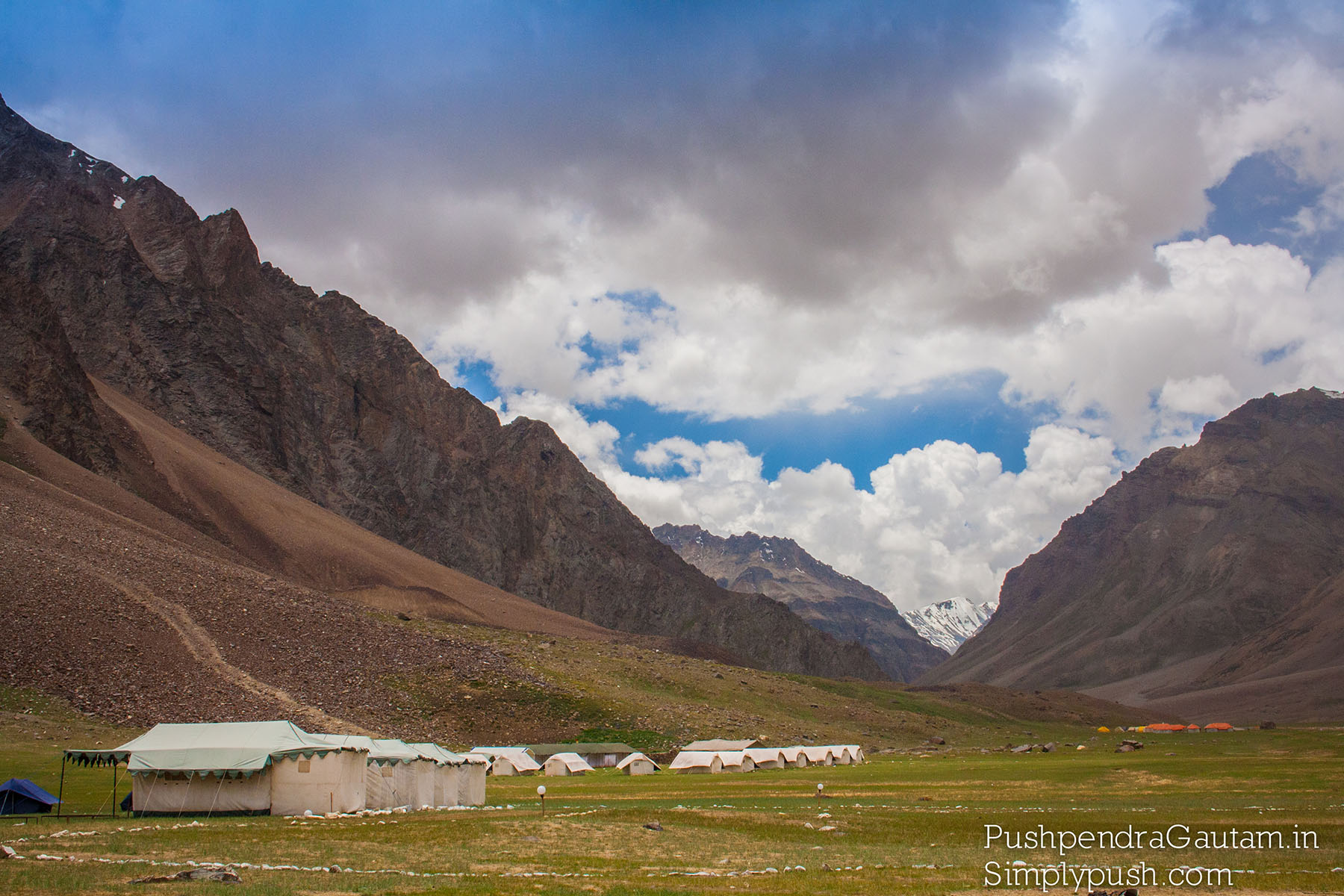 ---
Please note that vehicles going from Manali towards Rohtang only require permit and Vehicles coming from Lahaul, Ladakh or Spiti to Manali do not need any permits to cross Rohtang Pass.
Permits at SDM office, Manali will be issued all 7 days including Sundays. You can visit SDM office between 10 AM till 1 PM to submit your documents and you can collect the permit between 3 PM to 5 PM .
Documents required are pollution under control certificate, your vehicle's registration certificate, and driving license (Your vehicle should be less than 10 years old). Tourist vehicles need to pay Rs. 550 (permit fee and 50Rs. congestion charge) and Buses and Heavy motor vehicles need to pay Rs 600 (permit fee and 100Rs. congestion charge)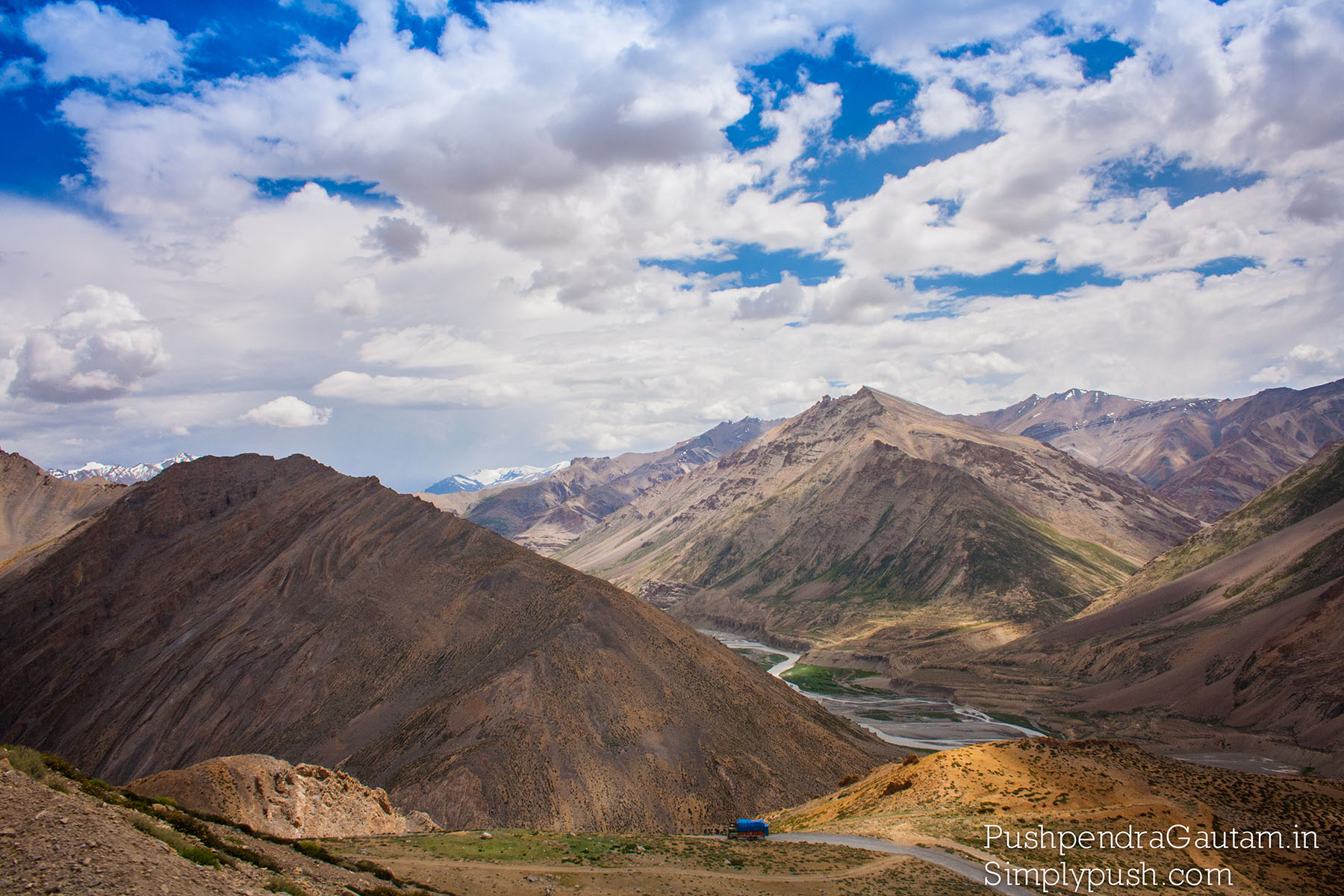 Truck on Leh-Manali route, Leh-Ladakh
---
So have you been a budget traveler ?
And tell me more about your experiences in the comments below !
---
For more travel inspiration, join my journey on Facebook,Instagram and Twitter. and subscribe to my Newsletter .
---
Also see : How to plan a trip to Leh-Ladakh
Also see : How to Plan a Trip to Spiti Valley
Share the wanderlust