HOW TO PLAN A BUDGET TRIP TO LEH LADAKH & SPITI VALLEY
T Traveling in a budget can often be a traveller's dream. If you love traveling and go on frequent trips during a year, then this is often one of the best ways to save money as well. I have done more than 20 trips in a single year and can easily relate to being a "budget trip" guy.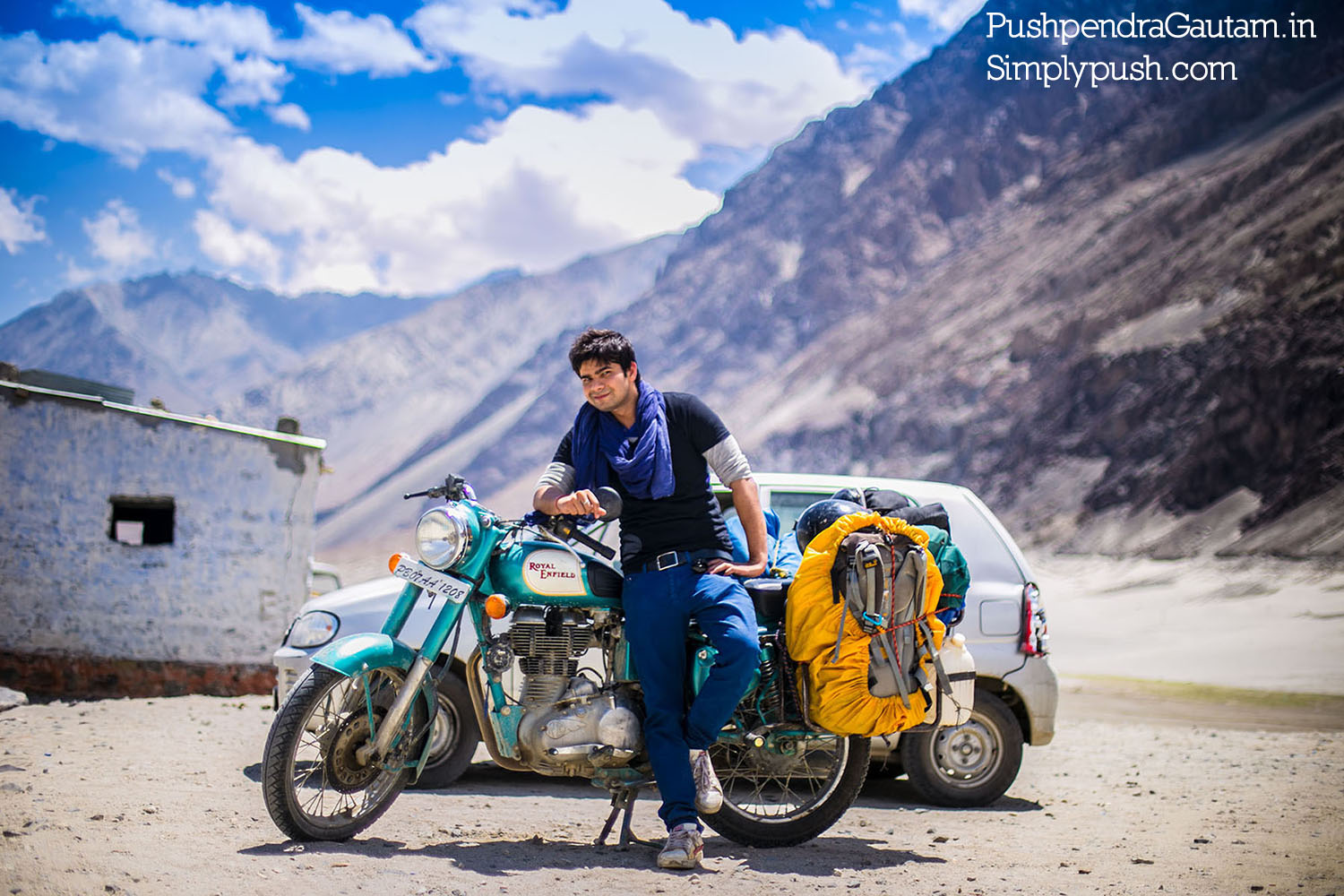 Me during my bike trip to Nubra Valley, Ladakh
---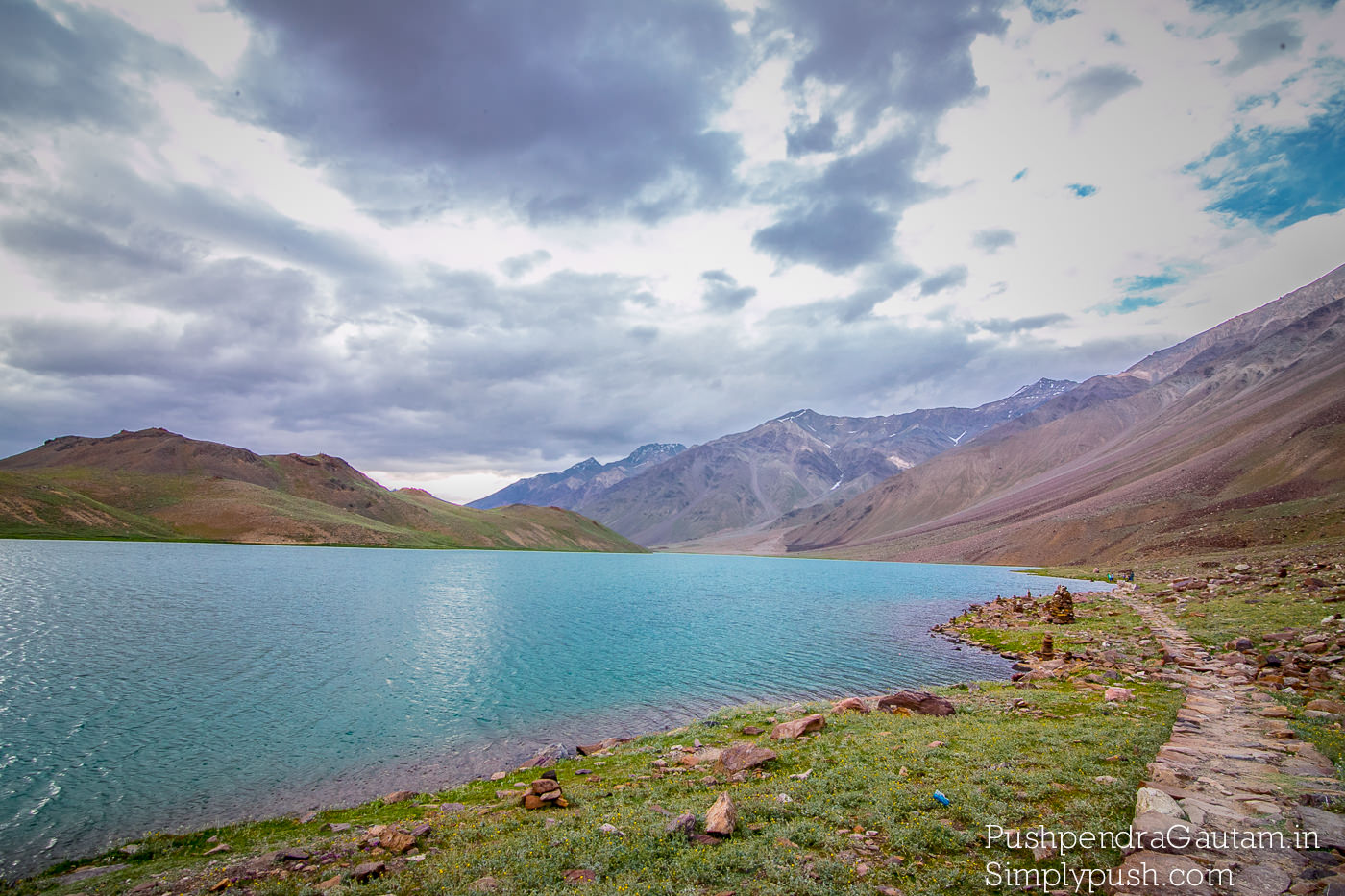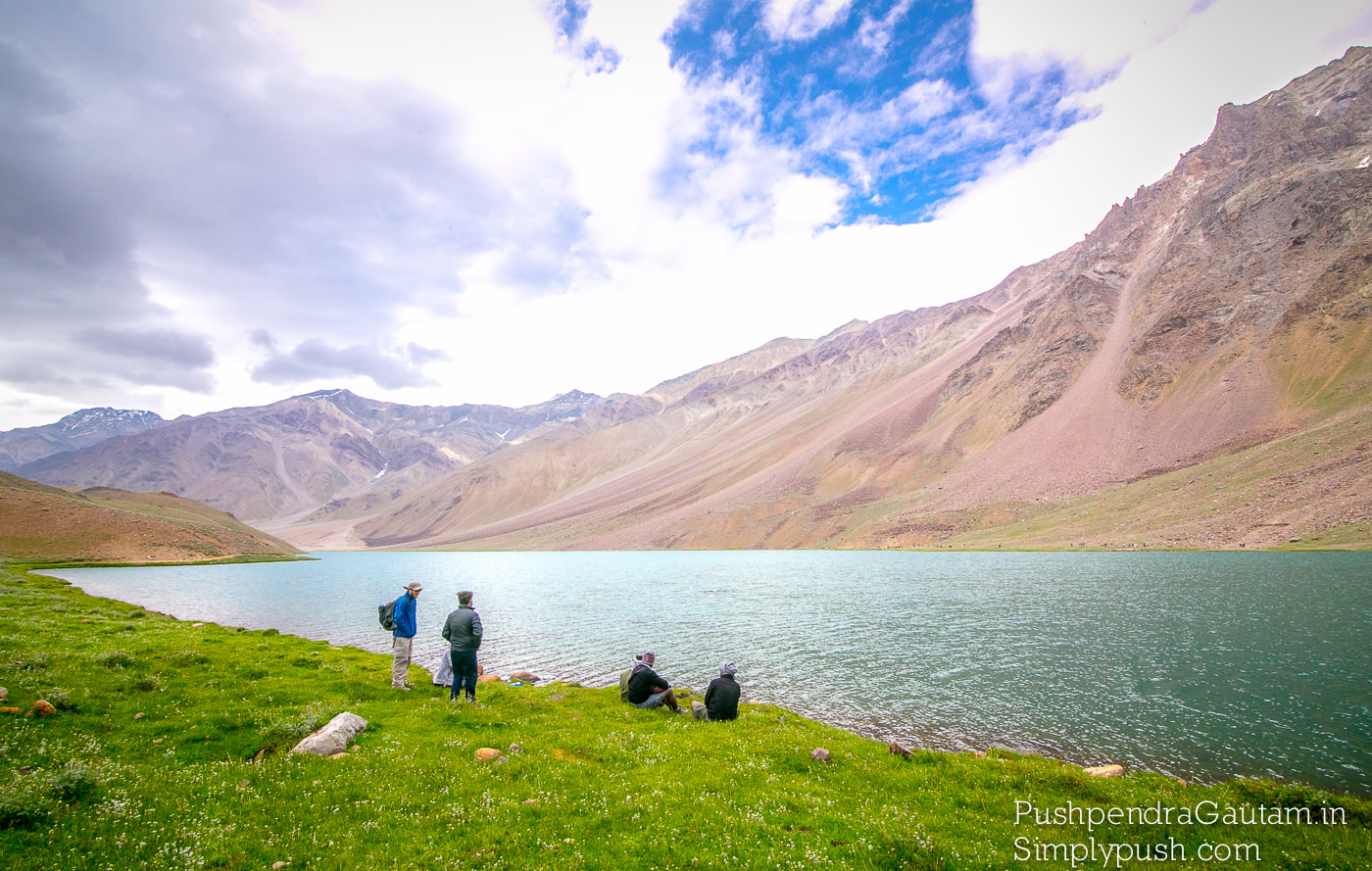 ---
But to places which are far away from so called "less Civilization" and require a private vehicle (either due to remoteness of a place or due to time constraint), a budget trip can still be a dream.
Leh-Ladakh and Spiti Valley are one of such places where any number of days will outnumber your bucket list places to see. On an average 10-14 days is what people keep in mind while traveling here but I have met some fearless travellers who have also done this journey in 7 days' time while risking issues like bad roads, landslides, AMS / health issues etc.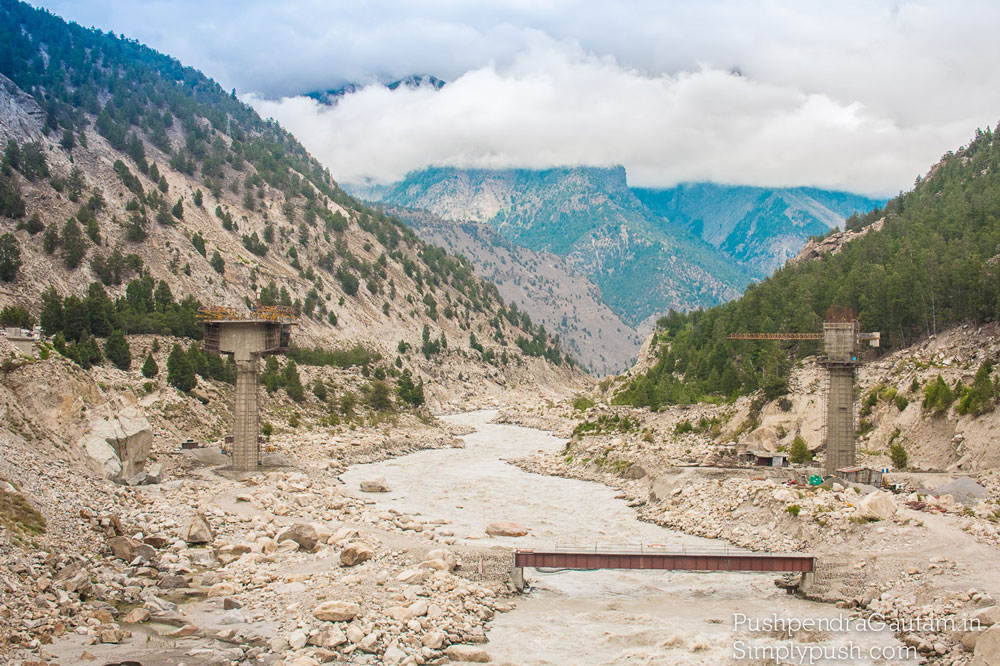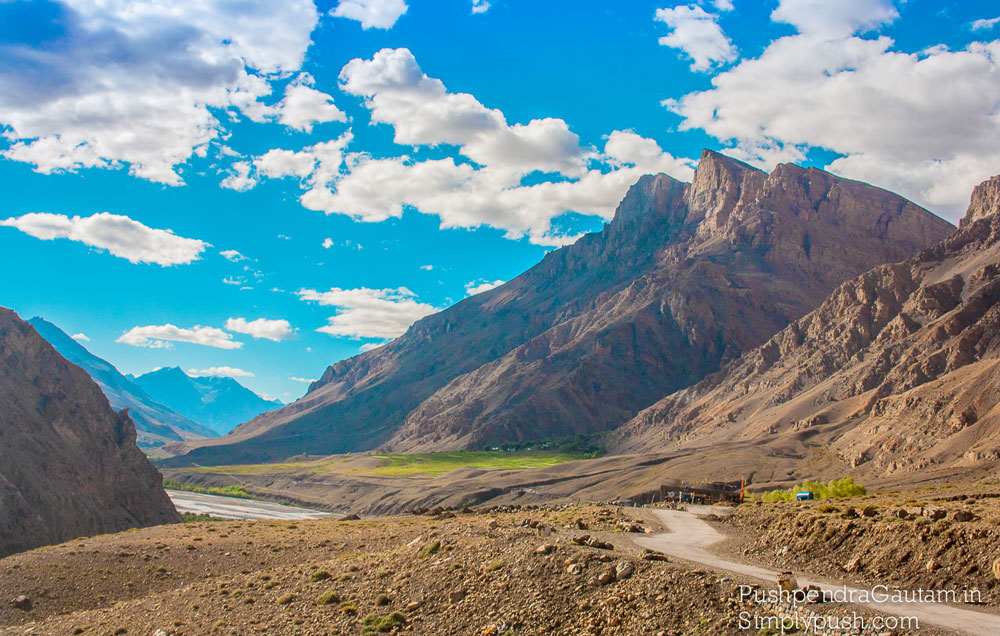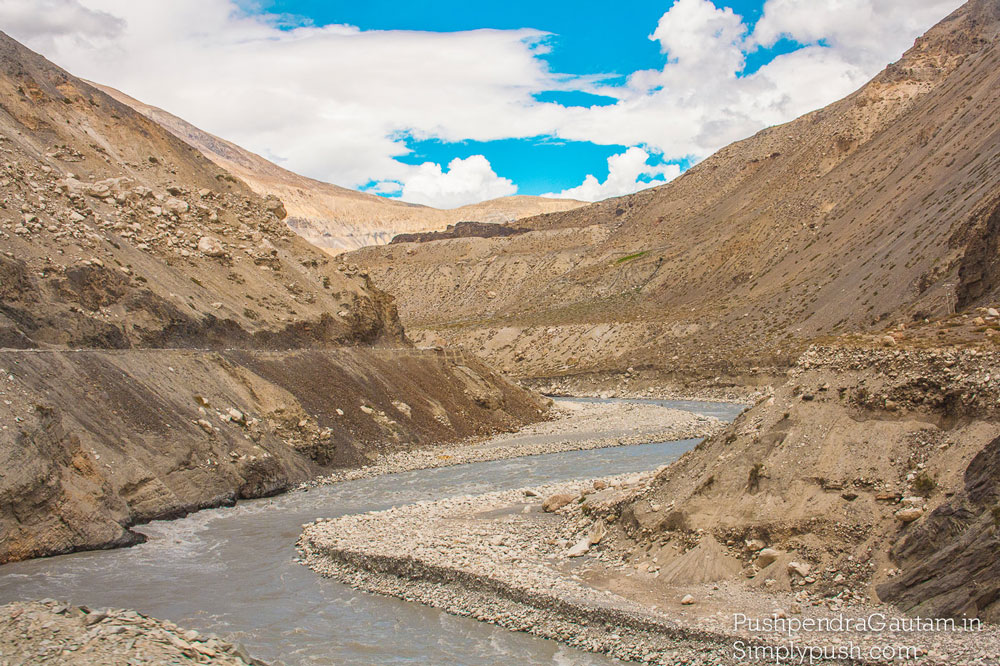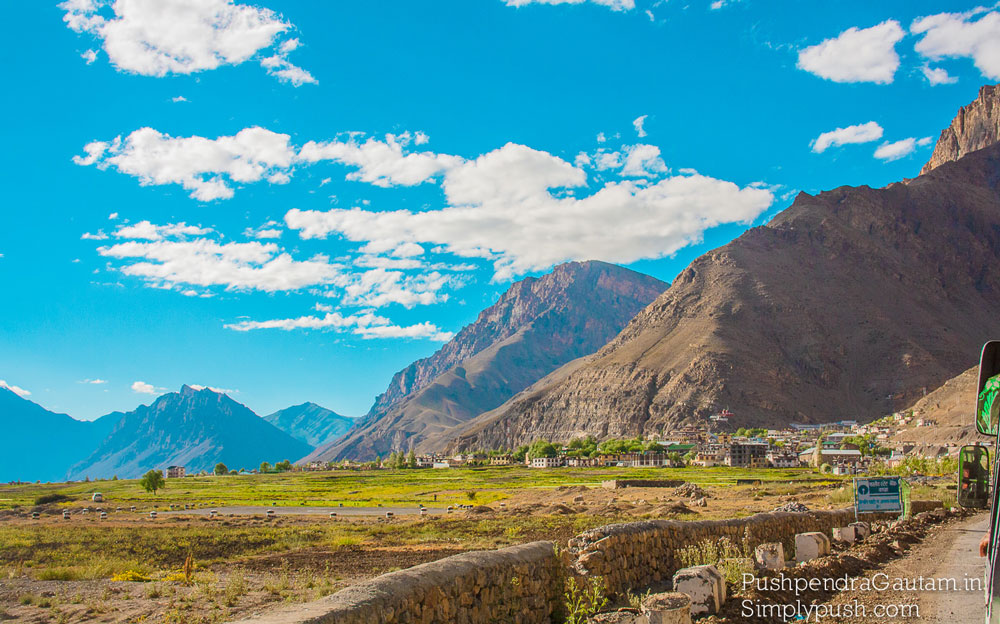 ---
Below are some tips which will help you plan your trip in a budget
Travel in lean travel months: April/May or August/ September
When you travel in lean months then you save cost on hotels, food, travel tickets and cabs.


Pros
1. Hotels/guest houses are empty and are more than welcoming for tourists/travellers and will give you good discounted price.
2. If you like photography then less people on the spot and pictures will be cleaner.

Cons
1. Less people to go with if you're planning for a group tour and far off places can be closed.
2. Sudden change in weather.

Travel and stay in groups of 3-5 people


Pros
1. You can hire you own cab/taxi and split the bill equally which will be cheaper and most convenient.
2. Better prices for hotels for a group of people.
3. Good for a bike ride trip then also it's convenient to have a group.

Cons
1. If you are a reserved person then traveling in a group isn't for you.

Strategic location for your hotel/ homestay along with food options


Pros
1. Always try staying in places which are nearby or around the places(or most of the places) where you want to visit. By this you will save your travel time and in case you are tired or if the weather is bad –you can always come back and rest for some time before going out again.
2. Hotels here usually will be a shelter place to spend your night because you are here to explore outside and not inside the hotel.
3. Food with hotel/homestay option will help you save cost every time.
4. Saves lot of decision making time.

Managing your day


Pros
1. Leaving early, sleeping early is the best way to travel everywhere and especially in the mountains.
2. In case of not getting a bus/ taxi you always have enough time to execute plan B.

Cons
1. Sleeping early to wake up early. Missing stargazing.

Plan itinerary in advance and keep buffer days in hand.


Pros
1. If road or weather condition changes then you can follow plan B / other places to visit nearby.This will save your days, time and keeps your trip momentum going.

Not booking accommodation and taxis in advance.


Pros
1. Saves cost in case of Roadblocks, landslides, AMS etc delays which can change your arriving dates.
2. You can spend extra day in a place where you like and is far from the city (hunder, Pangong Tso).

Cons
1. If you are looking for luxury and have a specific taste then this option isn't for you.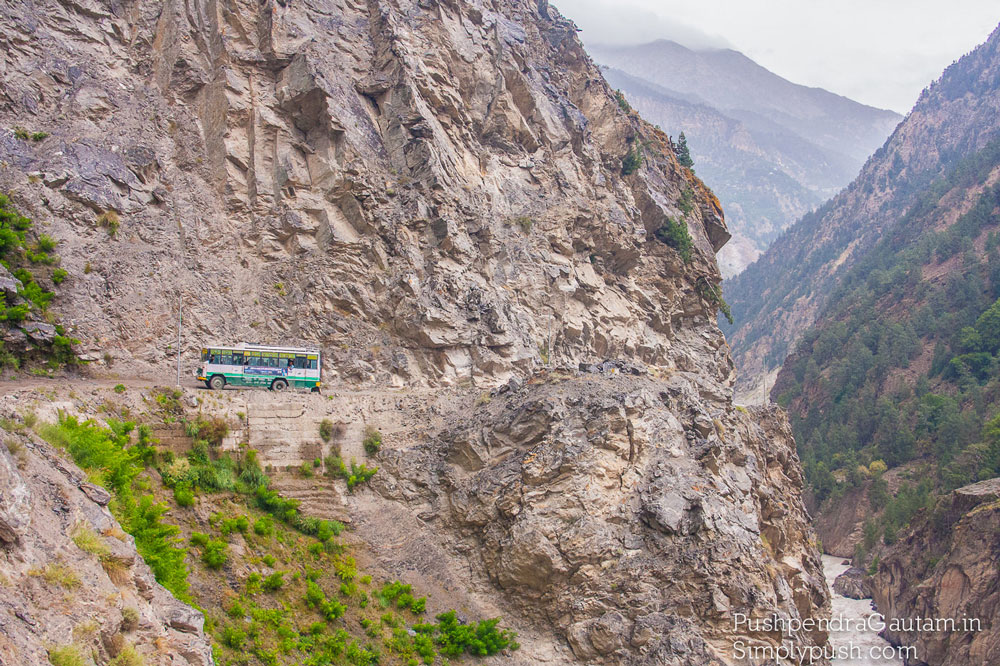 ---
Also some common travel hacks are below

1. Plan in advance and book in advance for best fares.

2. While traveling in a group always pay for your individual meal and not sharing the overall bill equally will help you save money (unless you eat a lot and plan to pay less).

3. Speak with the locals or at homestays and ask if you need a taxi/ help. This will help them in earning money along with giving you more chance of getting a good deal.

4. Visit the local market in the evening- you will find lots of flyers around café's, main shops where traveling are asking for other traveling to share taxi/ route on specific dates to save cost.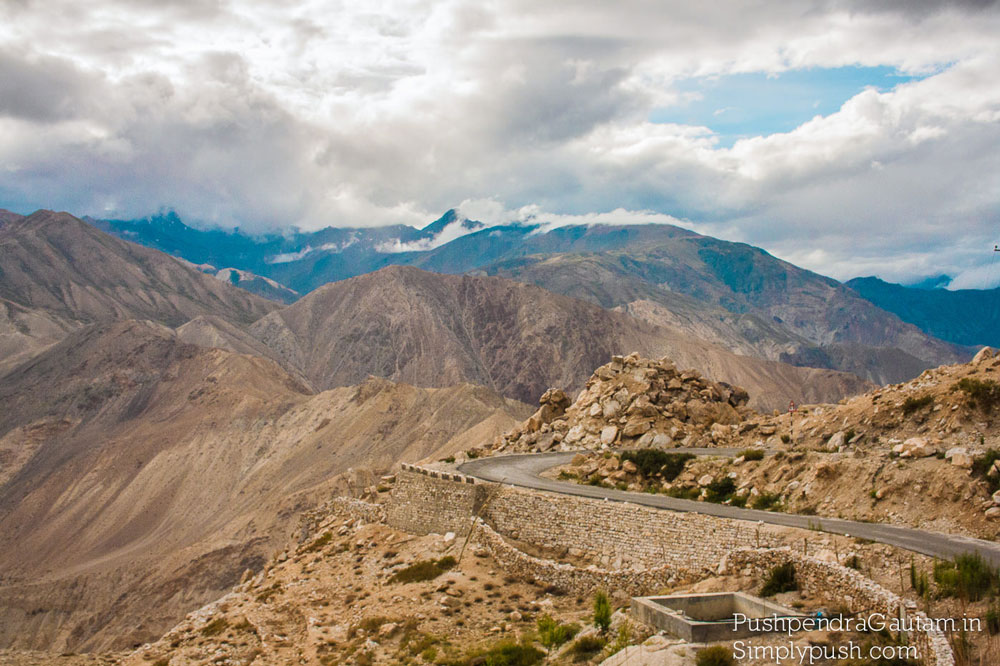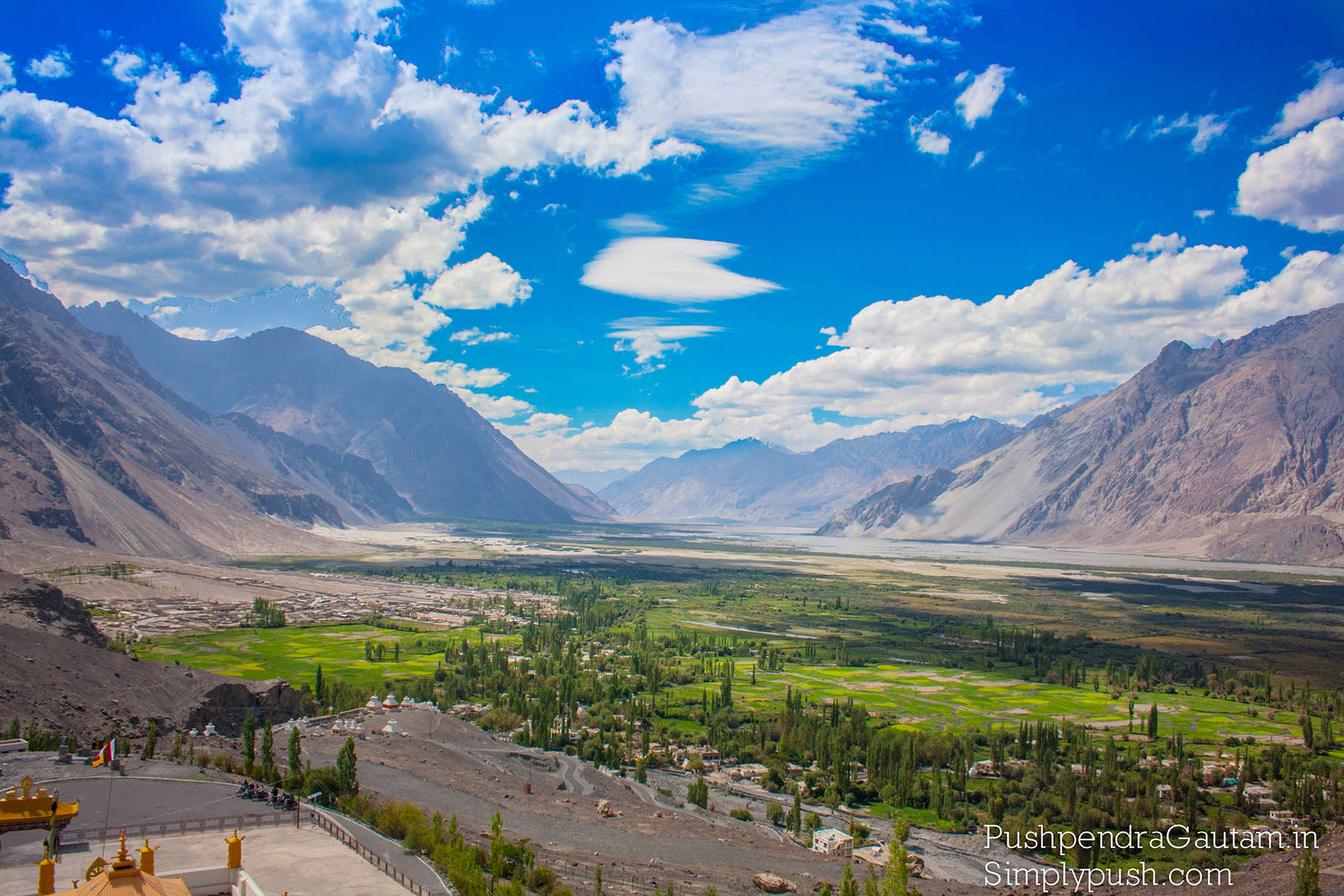 ---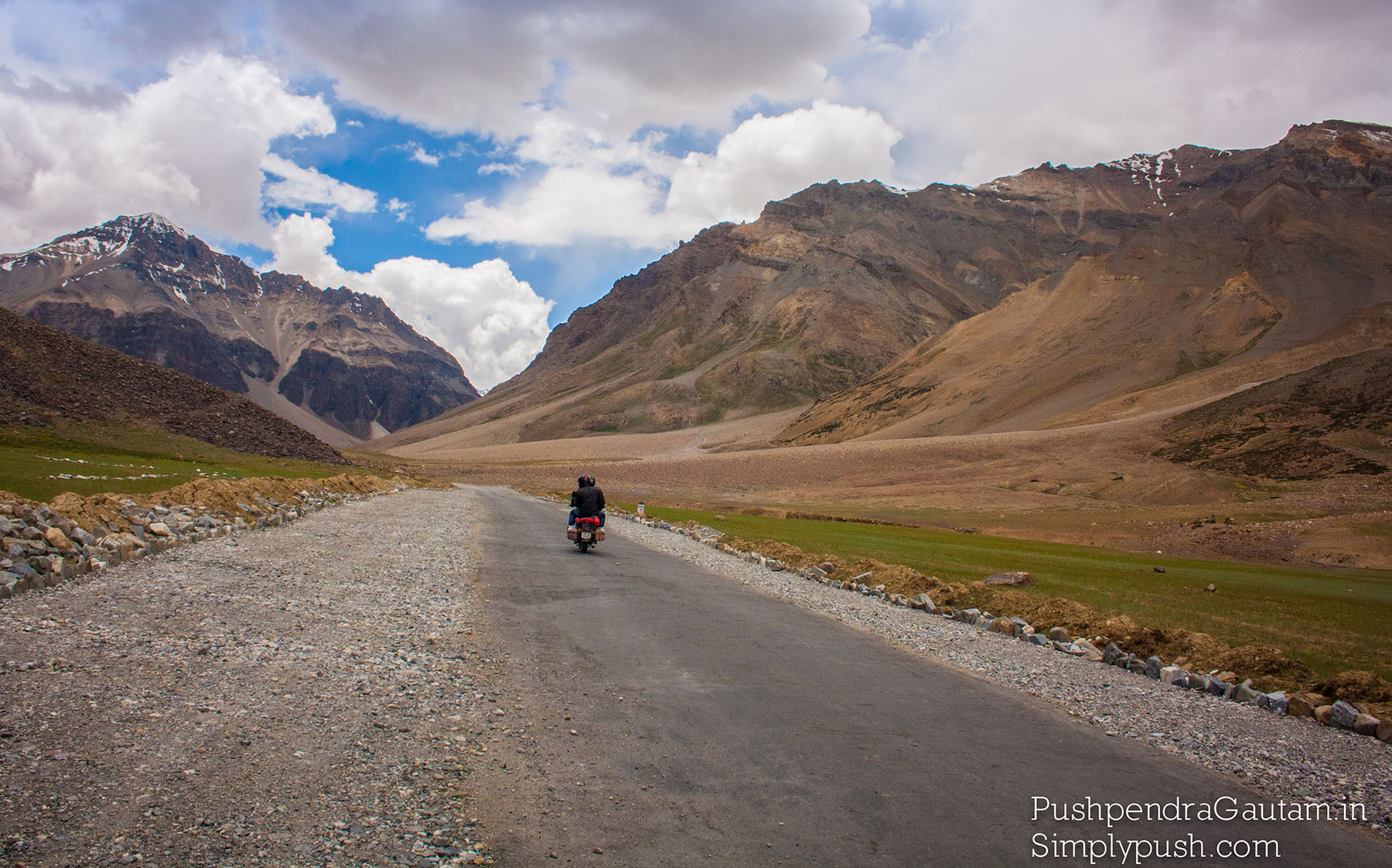 Riders on Leh-Manali route, Leh-Ladakh
---
So have you been a budget traveler ?
And tell me more about your experiences in the comments below !
---
For more travel inspiration, join my journey on Facebook,Instagram and Twitter. and subscribe to my Newsletter .
---
Also see : How to plan a trip to Leh-Ladakh
Also see : How to Plan a Trip to Spiti Valley
Share the wanderlust