How to Plan a trip to Spiti Valley under Budget
Traveling to the mountains and daydreaming of public transport can be a myth at times. We recently went to north Sikkim and there was no public transport after a specific point and only way to travel was to self-drive a car/bike or take a rented bike/car.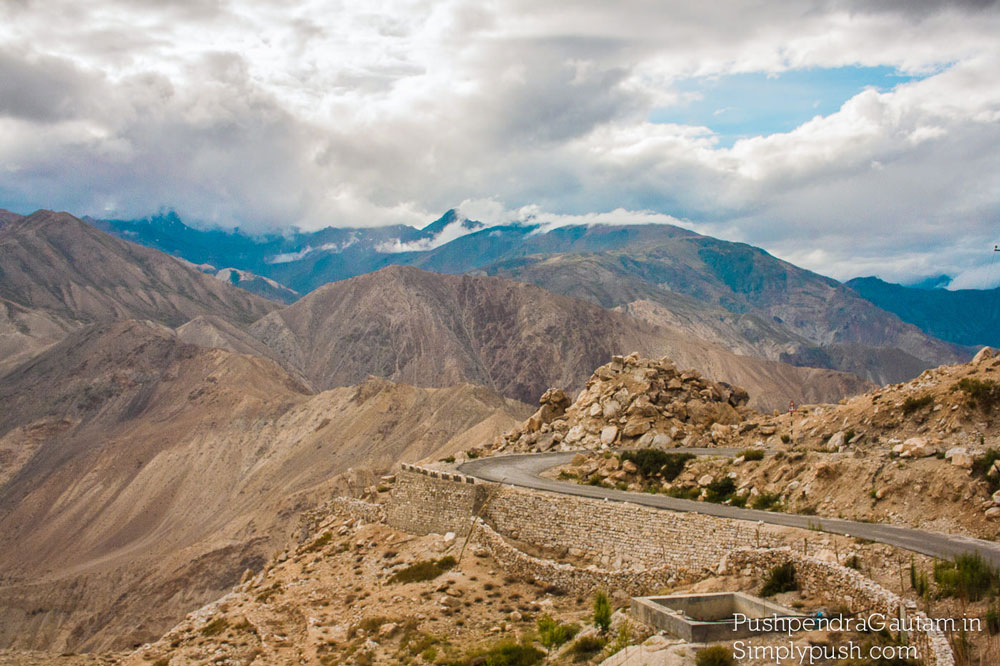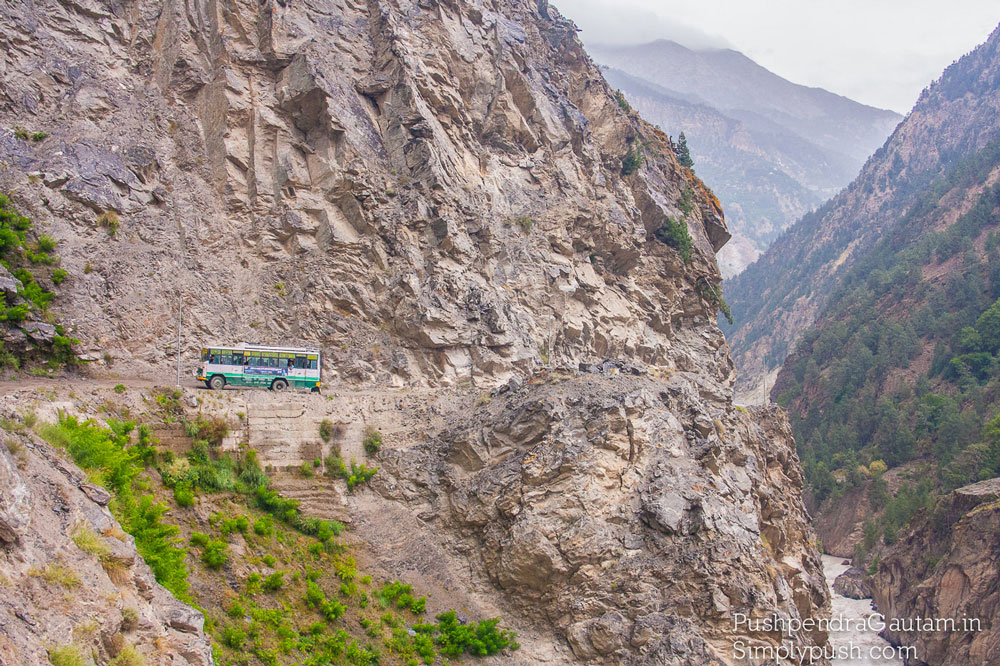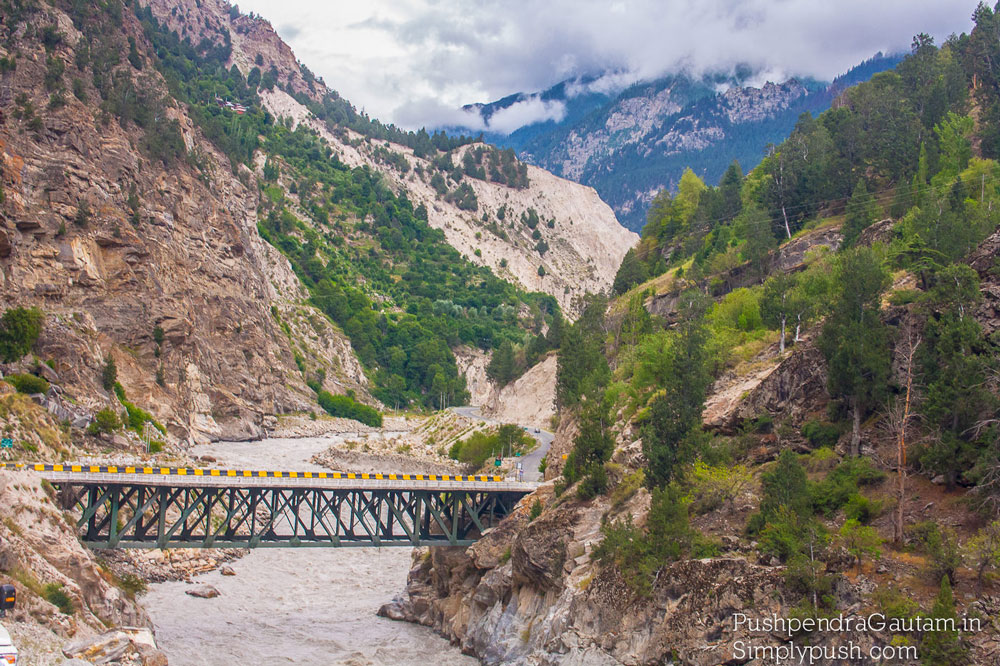 Taxi rates of 3500-4000 per day are very common in the mountains and if you plan to take a taxi for 10 days, 40K-50K money can easily put a hole in your pocket.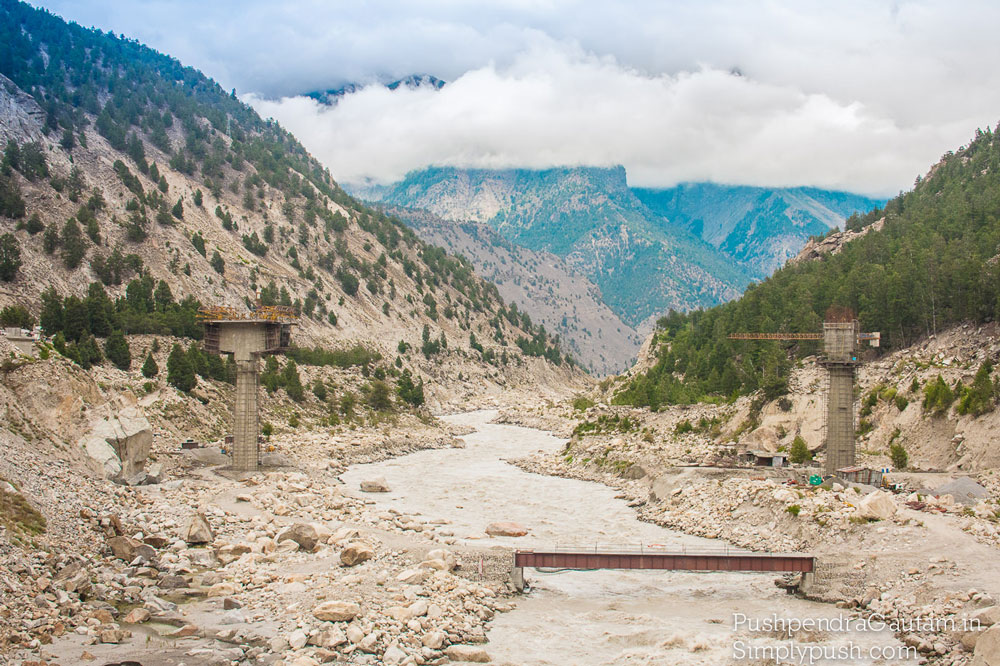 Coming to Spiti Valley trip in Himachal Pradesh, Public transport is available here at points but if you want to go around places then you will have to hire a taxi/bike or self drive it and its difficult to get a shared taxi as well.
We traveled to Spiti from Shimla(starting from Delhi) as the route is more scenic than the other route (manali route) and we wanted to spend last part of the trip camping in Chandratal lake rather than visiting Chandaratal lake in the beginning of the trip.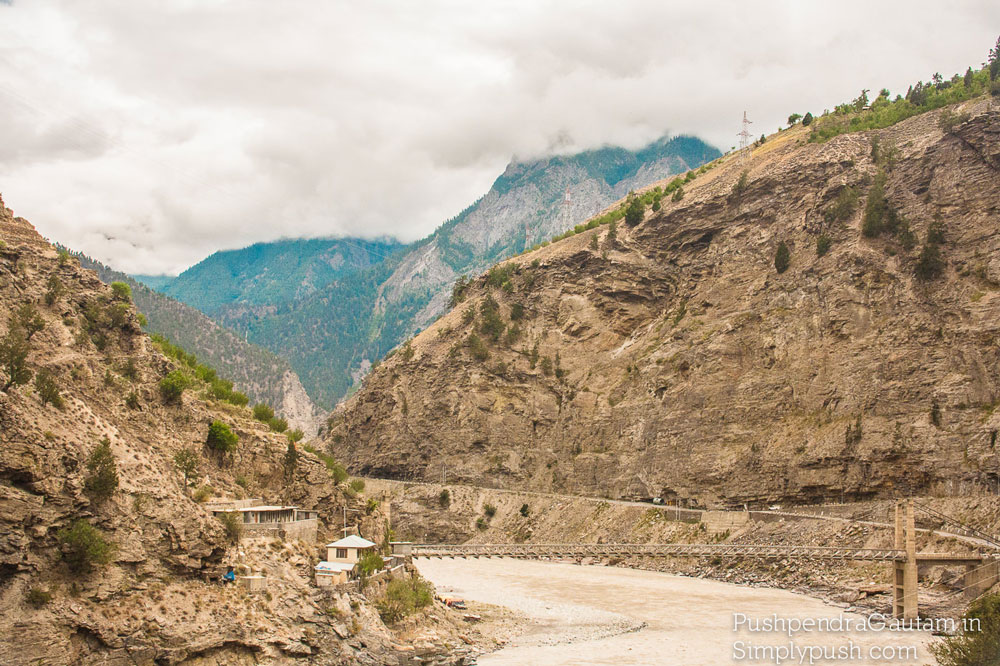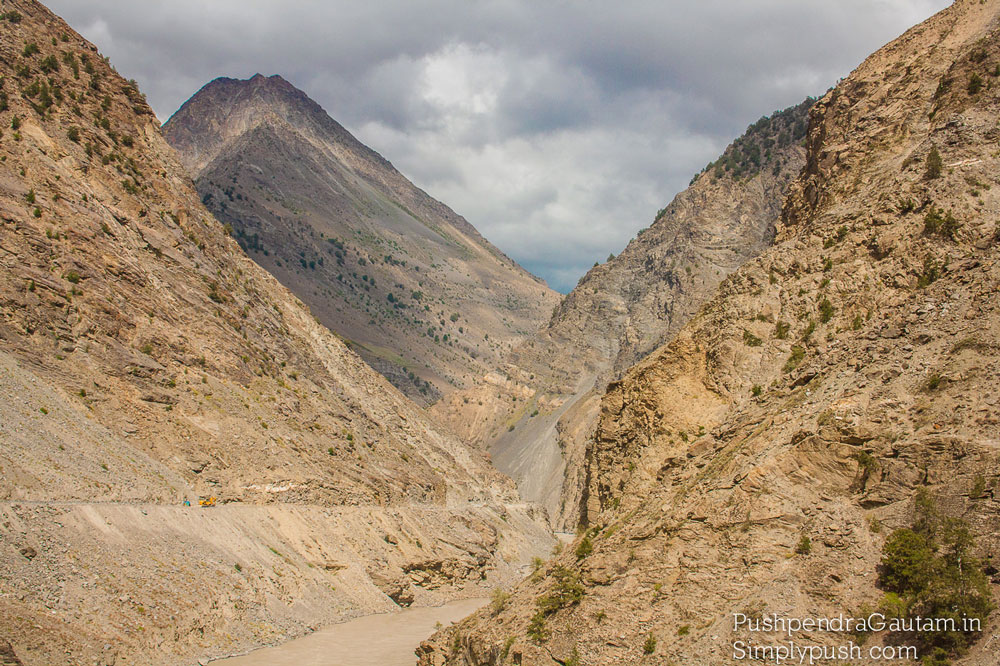 Below are the 2 common routes for travelers :
Delhi – Shimla – Narkanda – Kinnaur Valley – Tabo – Kaza
Delhi – Manali – Rohtang Pass – Kunzum Pass – Losar – Kaza
I'll recommend – you can enter Spiti valley from from one side (Manali/ Shimla) and exit back from other side (Manali/Shimla) making the complete circuit.
Please note that Manali route is blocked during winters to early summers while Shimla route remains open round the year. So based upon your season/month of travel you can plan accordingly.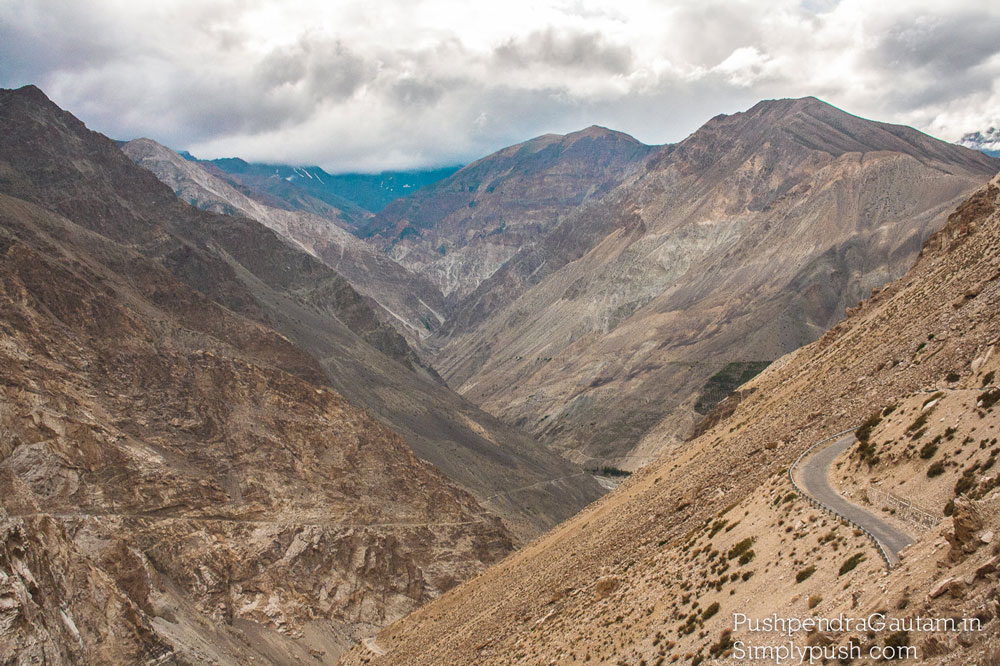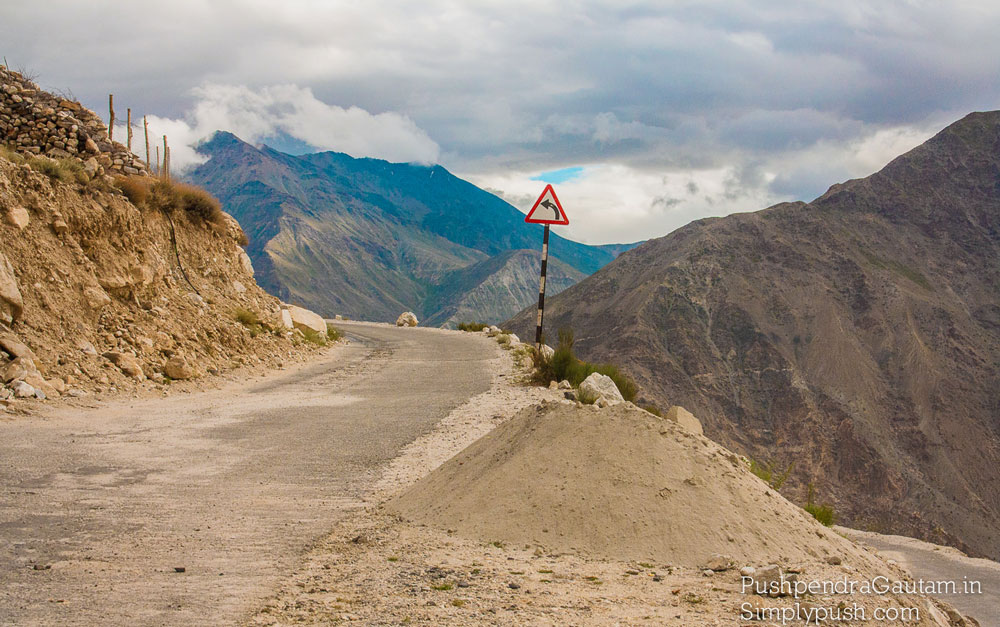 We entered Spiti Valley from Shimla side and exited from Manali side. This had 2 advantages –
Beautiful landscape (Shimla-Spiti route is more beautiful than Manali-Spiti route) and to get accustomed to change in altitude. This is also due to Hindustan – Tibet Highway which is more adventurous and with more deadly(ready adventurous) curves.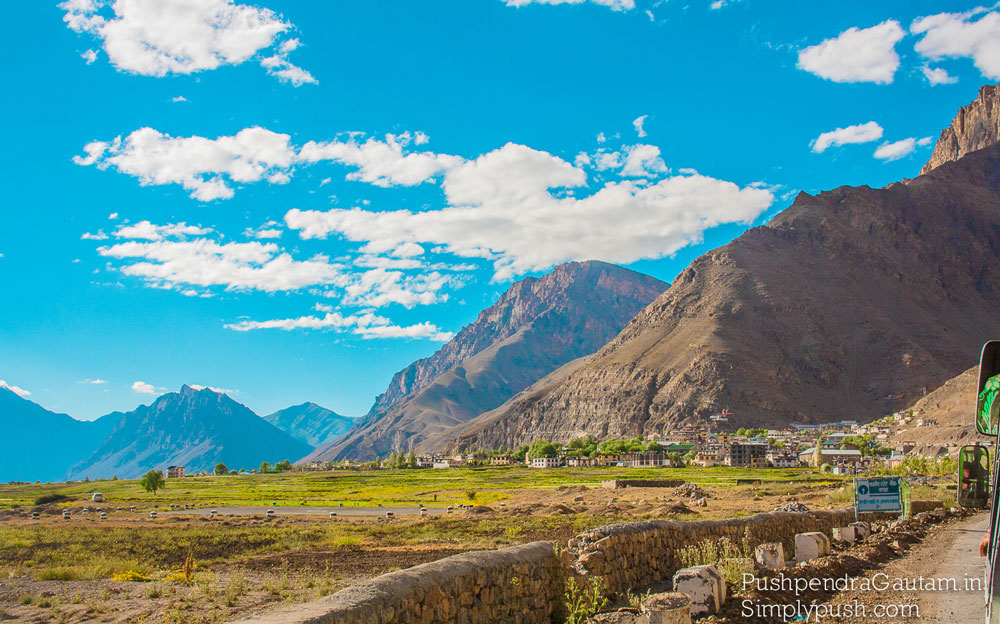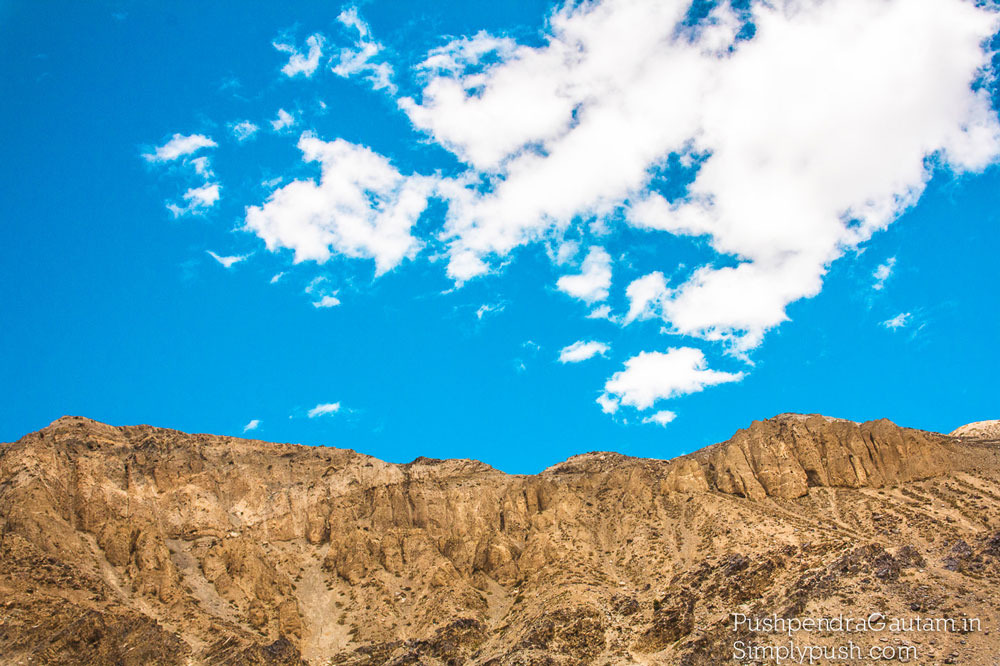 Below is the itinerary from our trip. We started the journey from Delhi .

Day 1 : Delhi – Shimla (overnight bus)

Day 2 : Shimla – Sangla / Chitkul (Kinnaur Valley)

Day 2 : There is one direct bus that goes from Shimla till Kaza that is in Spiti Valley). .

Day 2 : There are 2 busses that run in a day. If you get down in between to explore a place plan to stay there and continue next day.

Day 3 : Sangla – Chitkul – Sangla – Kalpa

Day 4 : Kalpa – Nako – Nako Lake – Geyu Mummy – Tabo

Day 5 : Tabo – Dhankar – Dhankar Lake – Pin Valley (Mud Village)

Day 6 : Pin Valley – Kaza – Ki – Kibber – Gette – Tashigang – Kaza

Day 7 : Kaza – Hikkim – Komik – Langza – Kaza / Losar

Day 8 : Kaza / Losar – Kunzum Pass – Chandratal / Battal

Day 9 : Battal / Chandratal – Kunzum Pass – Rohtang Pass – Manali

Day 10 : Manali – Delhi.
Some images from the route. Hope they make you fall in love with the himalayan landscapes.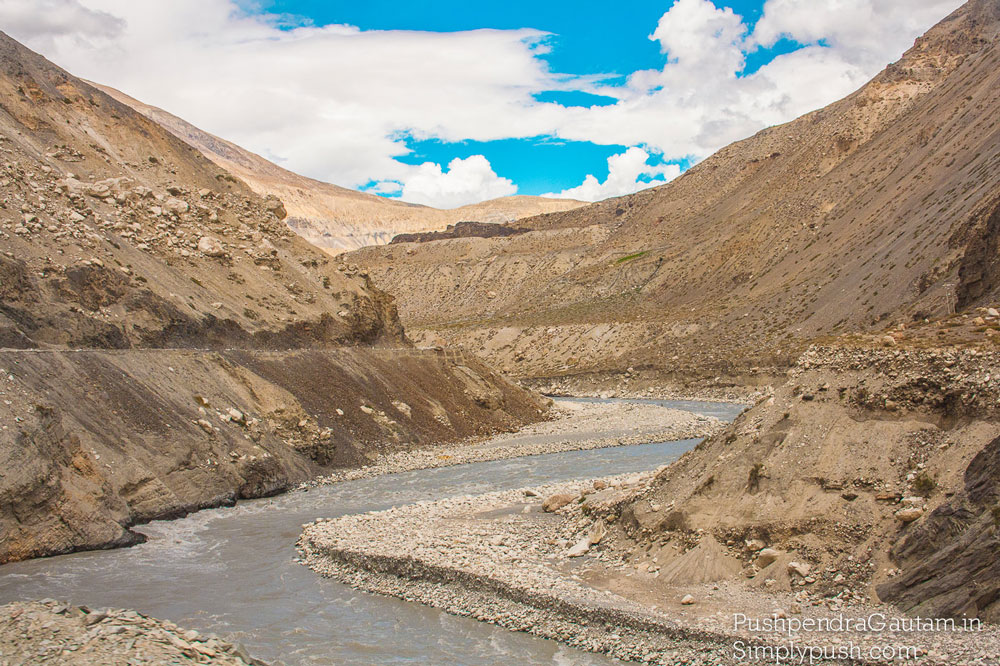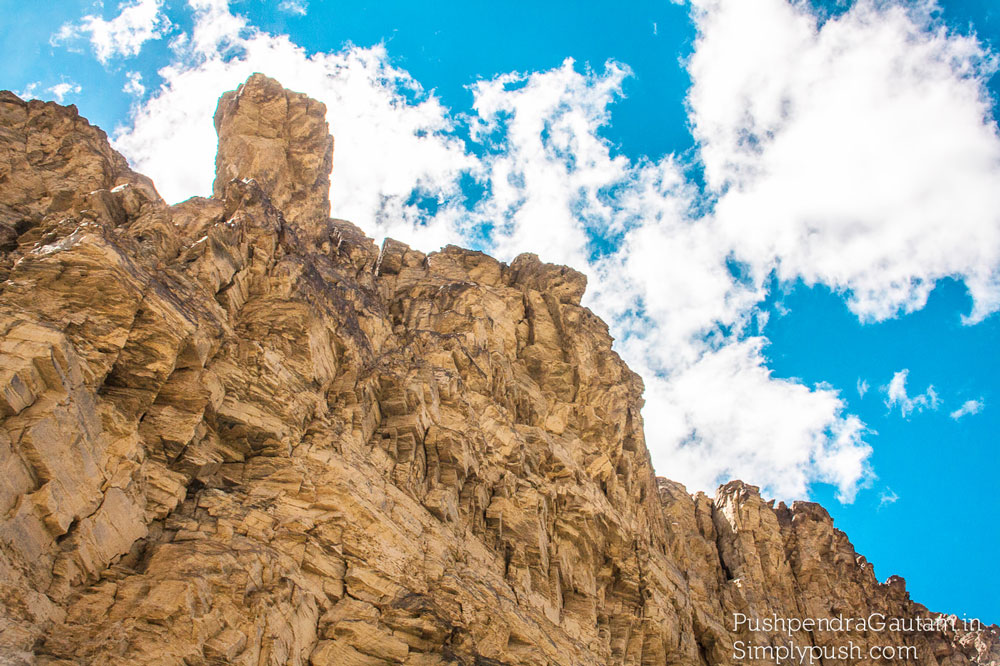 Generally, if you are an Indian citizen then probably you do not need any permits for Spiti Valley (except for vehicle passes for your non himachal vehicles to ply on Manali – Rohtang Pass road). Foreign National do require inner line permit foe this region(areas near by international borders).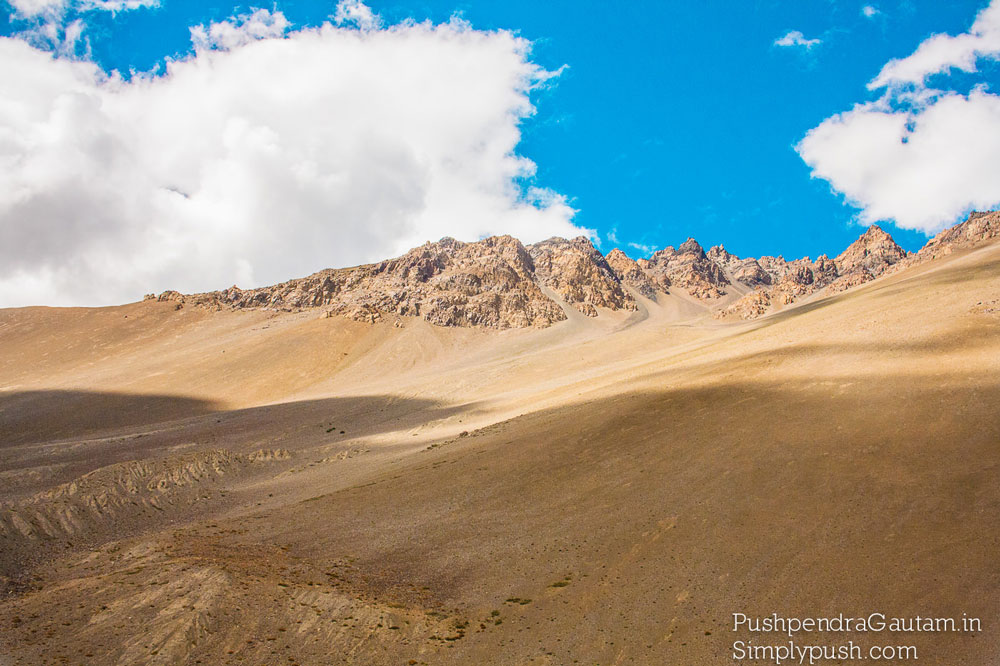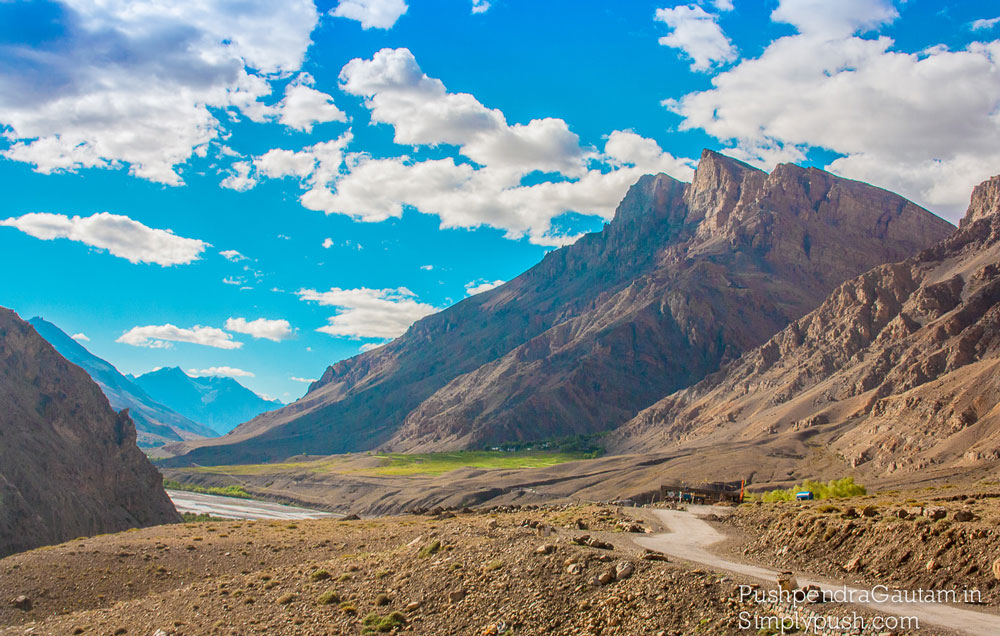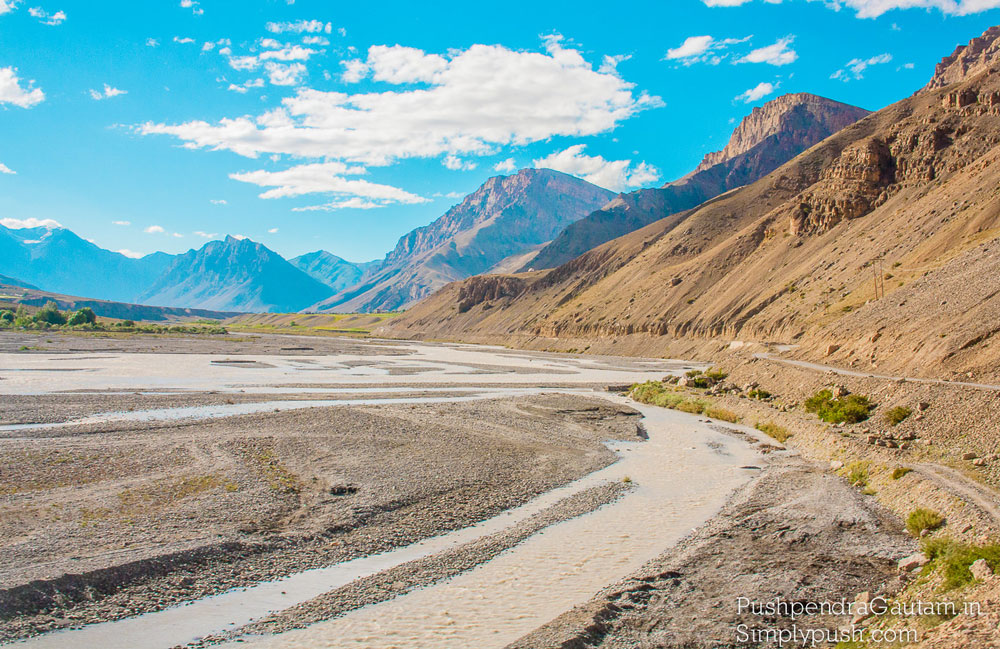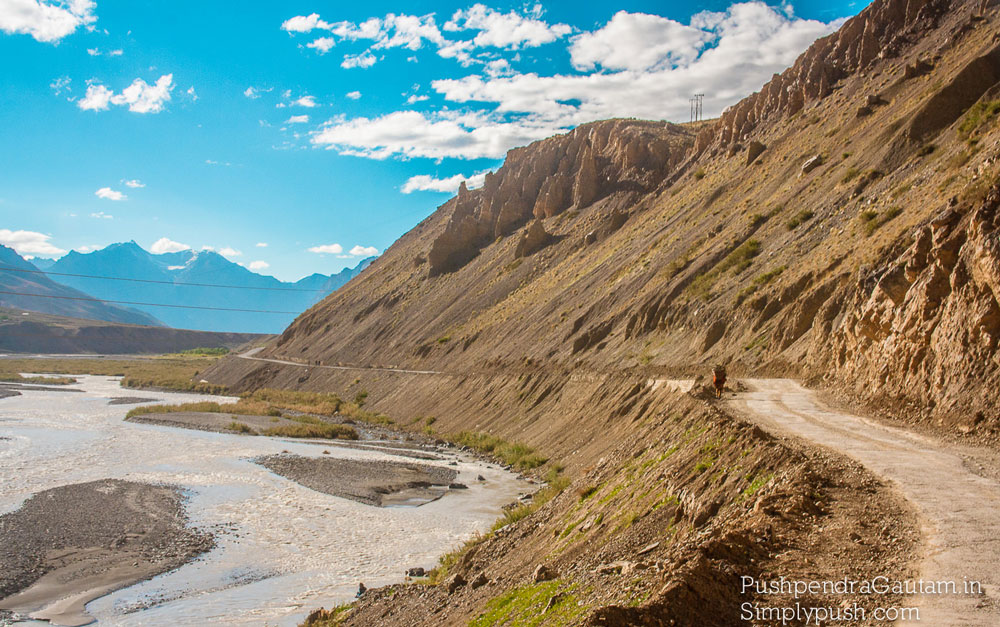 Join My journey on on Facebook,Instagram and Twitter for more musings on life as a digital nomad around the world.
Subscribe to my monthly newsletter to receive travel inspiration in your inbox!