Product review - Tokina 16-28mm f/2.8 AT-X Lens
Irecently had a change to review and use Tokina 16-28mm lens from Tokina during my recent trip.
Where to Buy Check latest price here
Excited to share the images and performance of this and along with the verdict.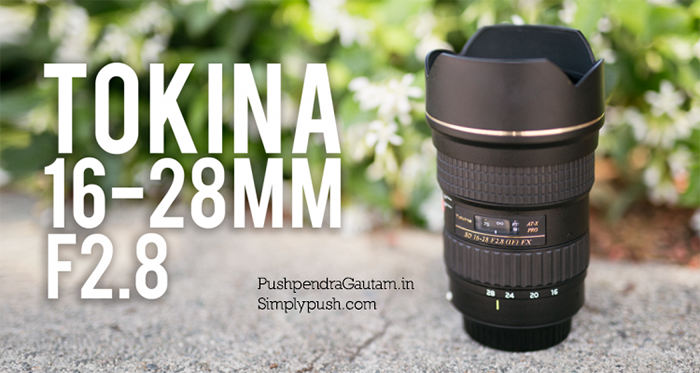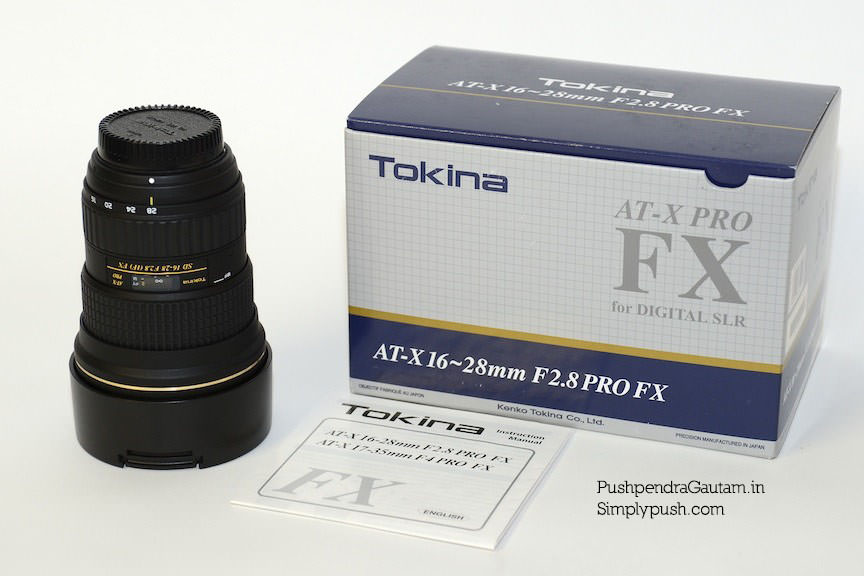 There are lots of lenses which are unique for different uses. While shooting a wedding the lenses we use cannot be used for travel photography. Portait lenses are different from travel one. Ofcourse once can use same lens for all but the feel and need will eventually lead to buying a new lens which would be more suitable for the use.
I remember using my 18-55mm kit lens for over 2 years initally for eveything i shot.
With a attractive price of around 50K in india, this is one of the lenses for travel photography that can be used. Also aperture of 2.8 makes it a good choice at this price range as well.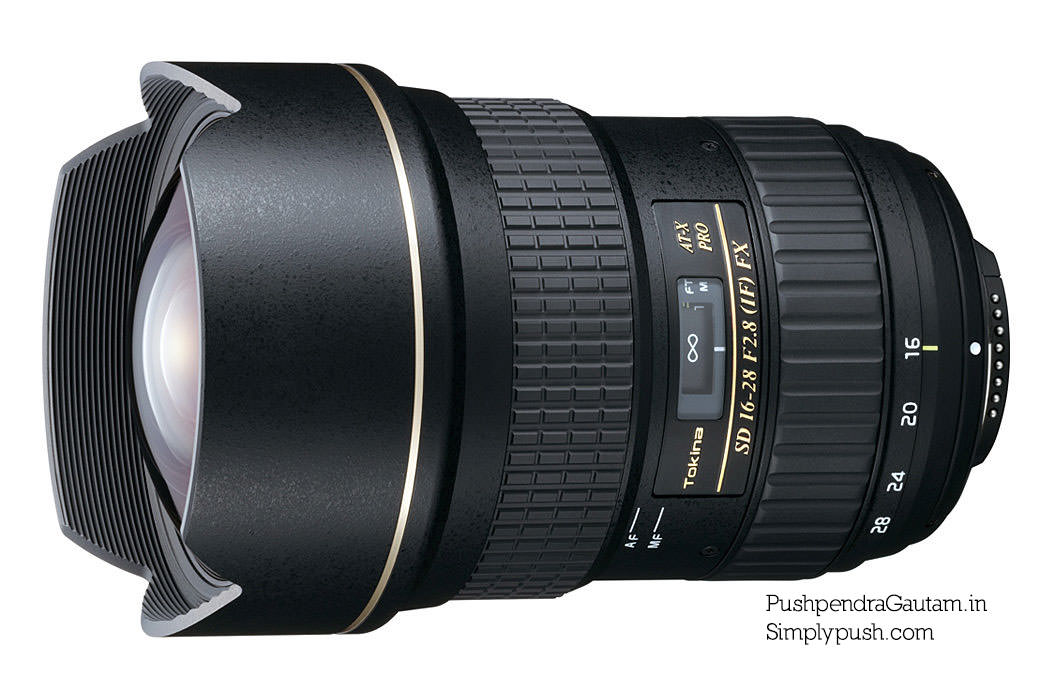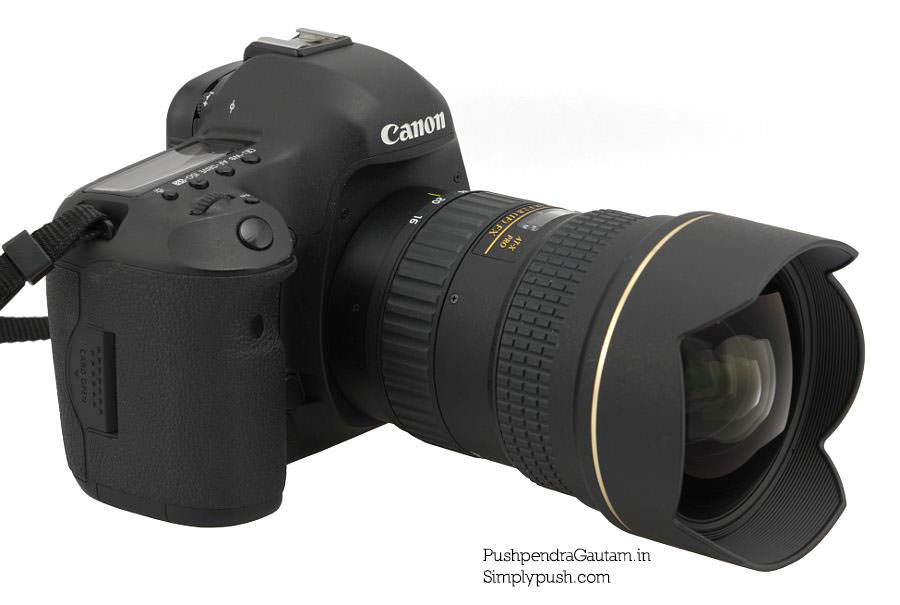 The Tokina 16-28mm f/2.8 AT-X Pro FX Lens is an affordable, ultra wide angle lens with an also-ultra wide f/2.8 aperture available over the entire focal length range. That this lens is full-frame-compatible adds greatly to its desirability. The f/2.8 aperture is a very strong feature of this lens.
A wide aperture allows more light to reach the sensor, making the lens a good choice for stopping movement in low light and for creating a stronger background blur. Use this lens to capture the big picture at your low light events including weddings, anniversaries and parties.Wide angle lenses are generally very useful for landscape photographs imparting a feeling of presence. Landscape photography of course does not require a wide aperture, but having f/2.8 does not hurt and adds shallow depth of field capability to your landscape kit.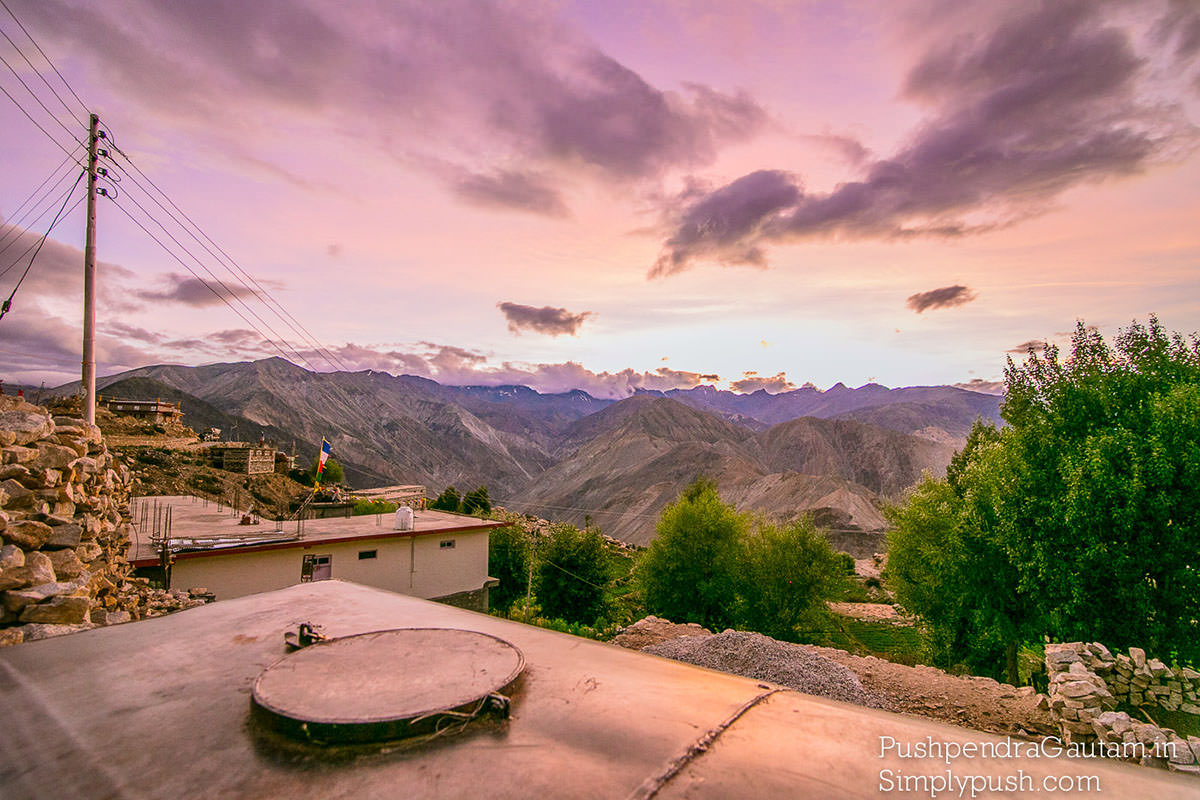 Lens Specifications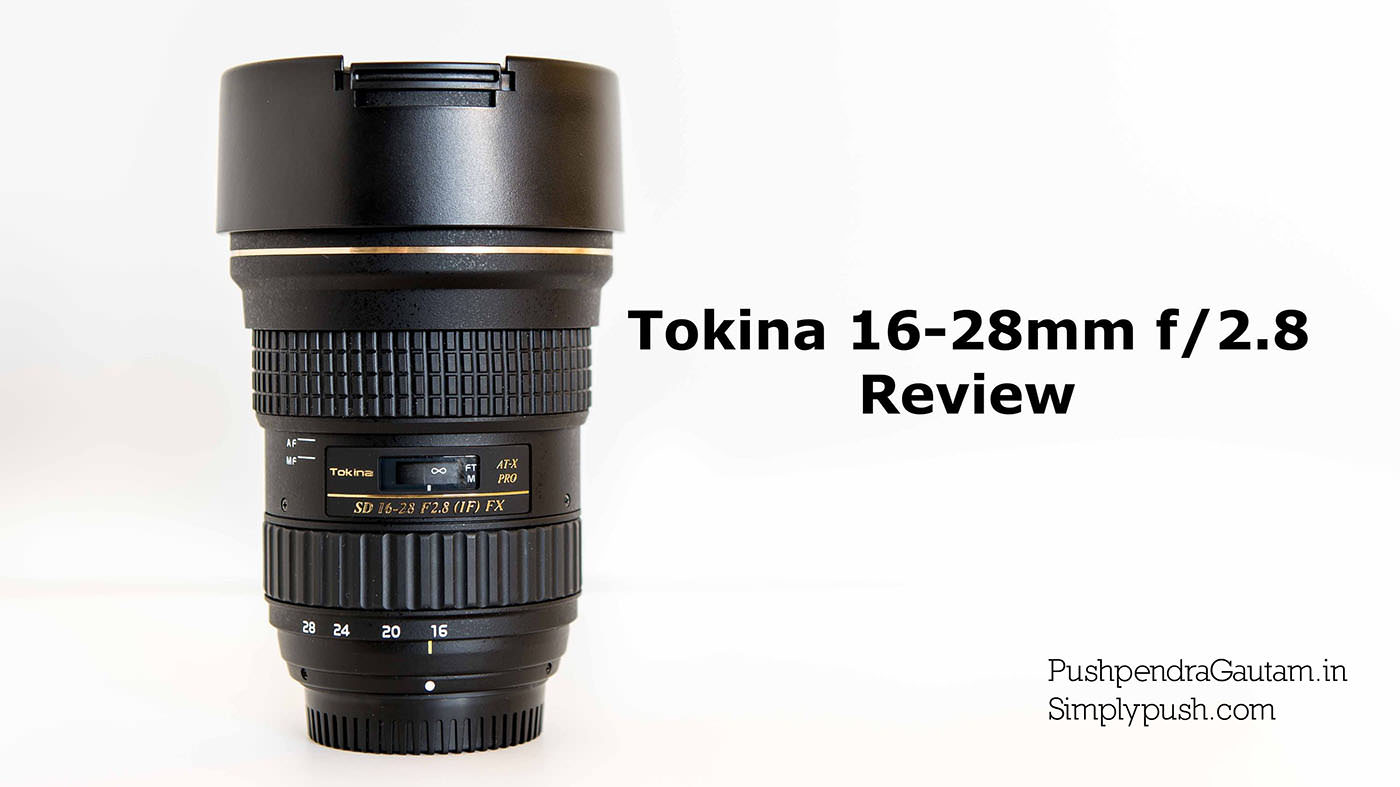 Mount Type: Nikon F (also available for the Canon EF mount)
Focal Length Range: 16-28mm
Maximum Aperture: f/2.8
Minimum Aperture: f/22
Angle of View (FX-format): 107.11 – 76.87°
Autofocus: Yes
Minimum Focus Distance: 0.28m
Focus Mode: AF/MF
Filter Size: N/A
Length: 133.35mm
Weight (Approx.): 950 g
Lens Overview
Being an ultra-wide angle lens, the Tokina 16-28mm f/2.8 is specifically designed for photographing architecture and landscapes. With its constant aperture of f/2.8 throughout the zoom range, the lens is also a great candidate for low-light photography.
Being a professional-grade lens, the Tokina 16-28mm f/2.8 should be able to withstand both cold, moisture and dust.
Unfortunately, just like its Tamron and Nikon counterparts, such a complex wide angle lens design resulted in a large protruding front element, making it impossible to mount regular screw-on filters.
It delivers excellent results in the center, often surpassing its competition, but needs a bit of stopping down to achieve good corner performance, which is its biggest weakness.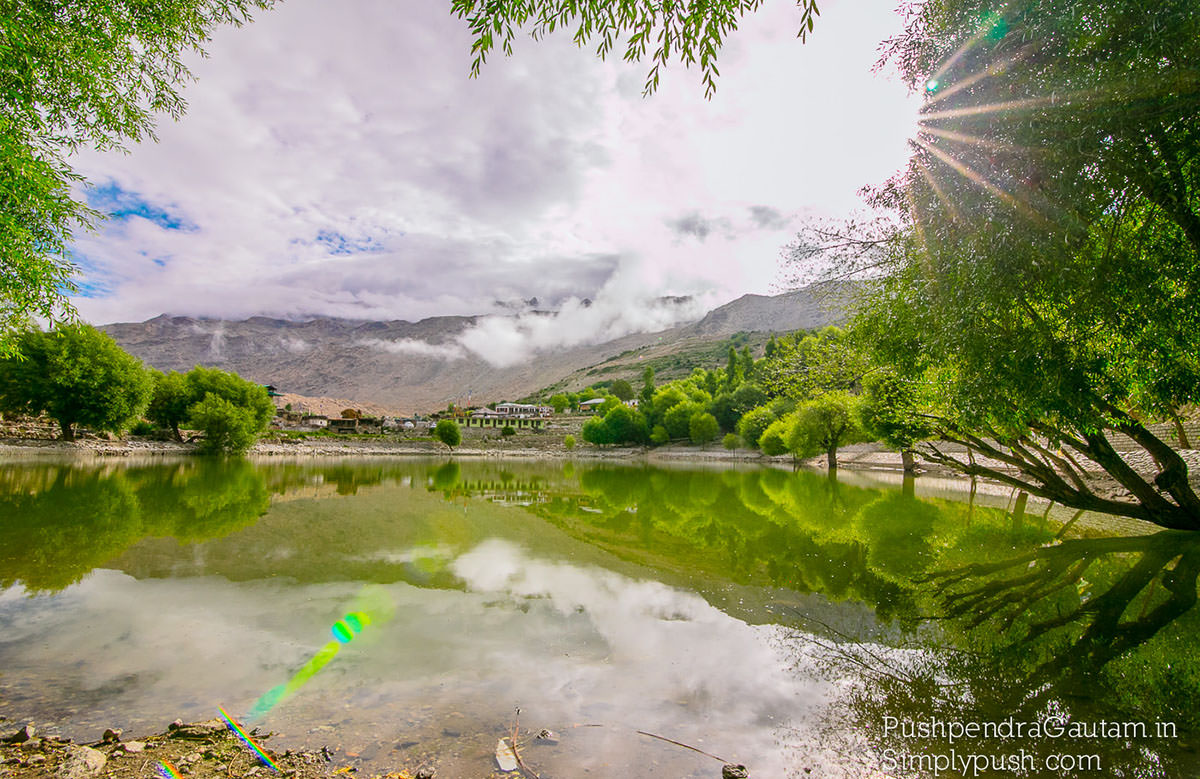 Lens Handling
Almost weighting 1 KG on travel tis lens is a bit heavy. The zoom ring is located at the base of the lens, making it easy to zoom in and out.
The lens features a push-pull ring design for switching between autofocus and manual focus operation.
The lens handles just fine in hands. Similar to many other lenses, the barrel is fully made from plastic and the zoom and focus rings have rubber for better resistance. The metal mount seems pretty durable and the lens features a rubber gasket on the mount, so it should help in reducing the chance of dust getting into the camera chamber.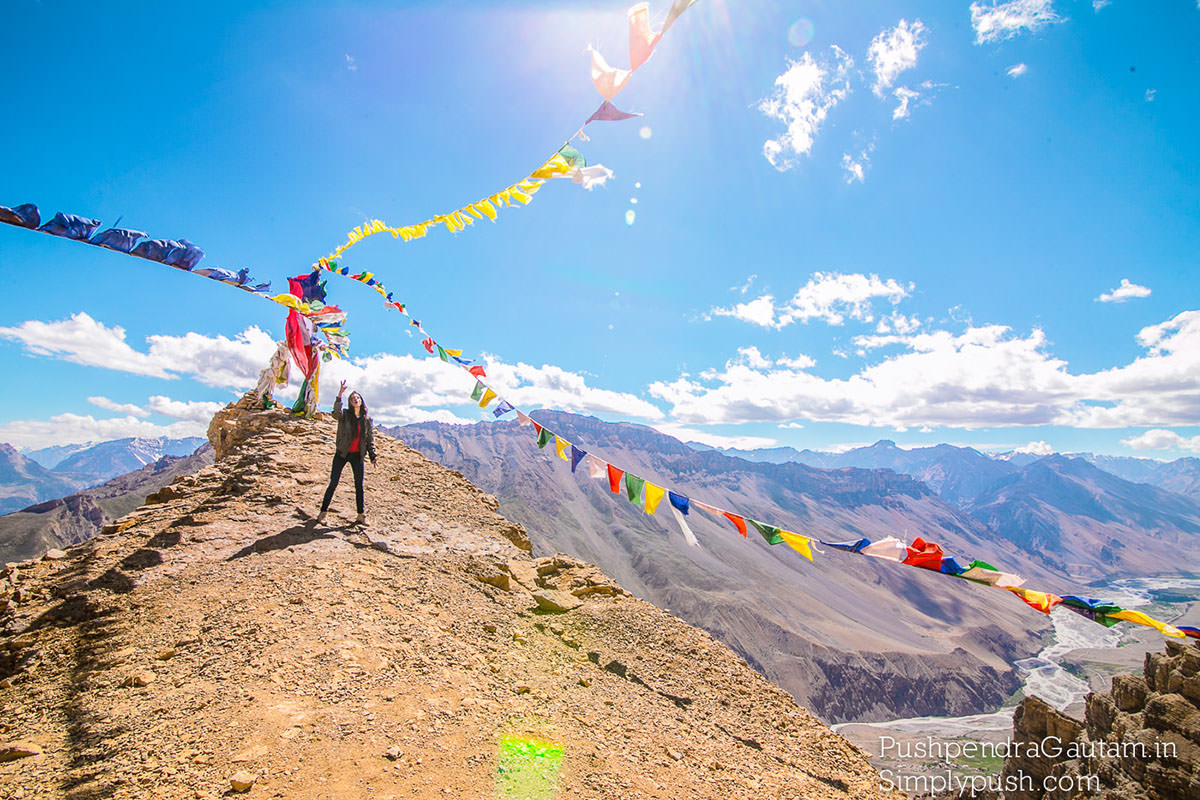 Focus Speed and Accuracy
I like the focus speed of the lens and its pretty good. Remember its a landscape photography lens hence the quick focus isnt that important too.
Always critical to good image quality is accurate focusing.
Image Quality
This lens turns in very good image sharpness. At f/2.8, this lens is slightly soft in the center. Little improvement is noticeable beyond f/5.6, but ... improvement is not needed because this lens is very sharp across the frame at this aperture. Results look great.
There is a lot of glass on that convex front lens element and this lens overall delivers some of the most interesting flare I've seen.
Though this is not a strong background-blurring lens, the Tokina 16-28 generally delivers good bokeh.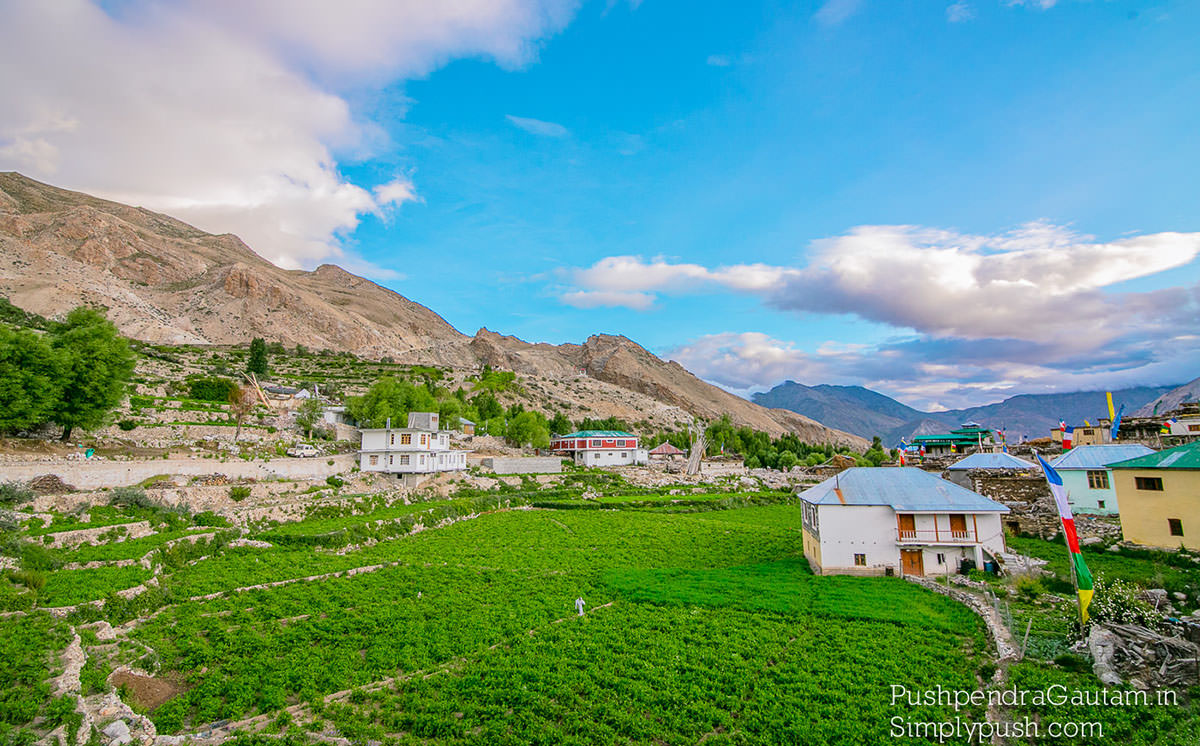 Where to Buy Buy it here
Join My journey on on Facebook,Instagram and Twitter for more musings on life as a digital nomad around the world.
Subscribe to my monthly newsletter to receive travel inspiration in your inbox!