Winters & Snowfall in Solang Valley
Ihave always been attracted by mountains & history. I always make sure to read about the place i travel if it has a historical significance that helps in building up my interest for that place.
Solang valley is one of the best places if you want to see snowfall and if you are near to Delhi.The place is easily accessible and is jsut half an hour from Manali.The place looks like a white wonderland from some Hollywood Movies.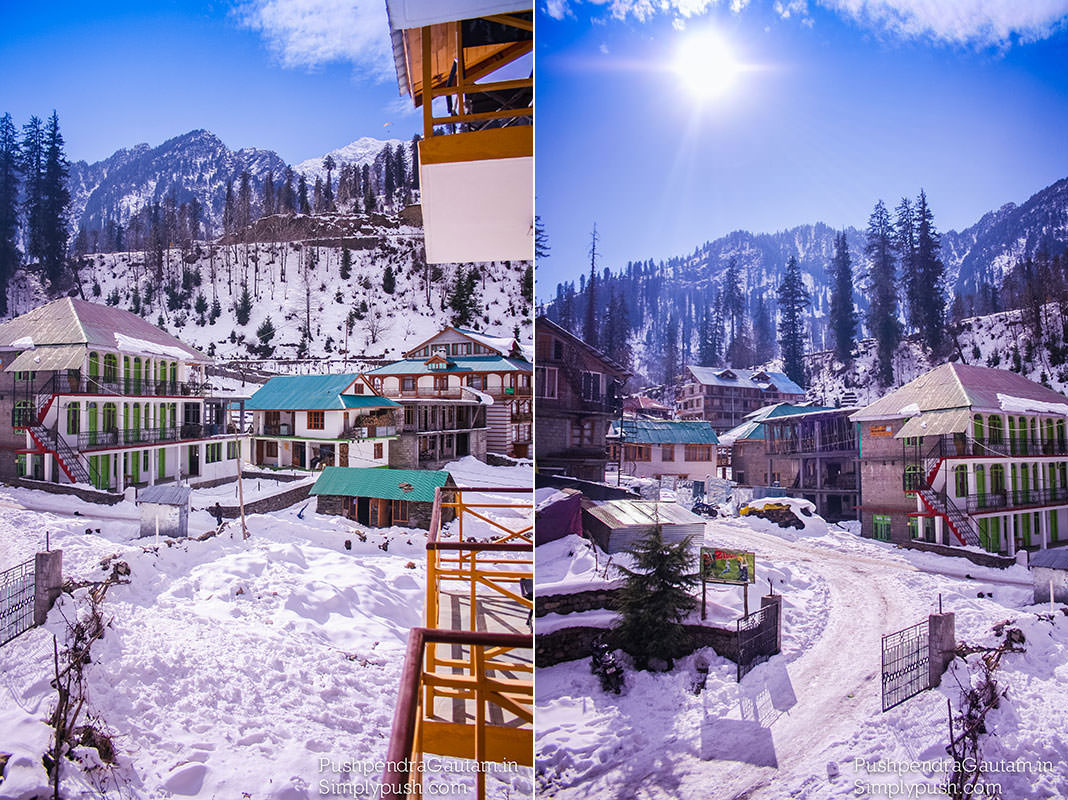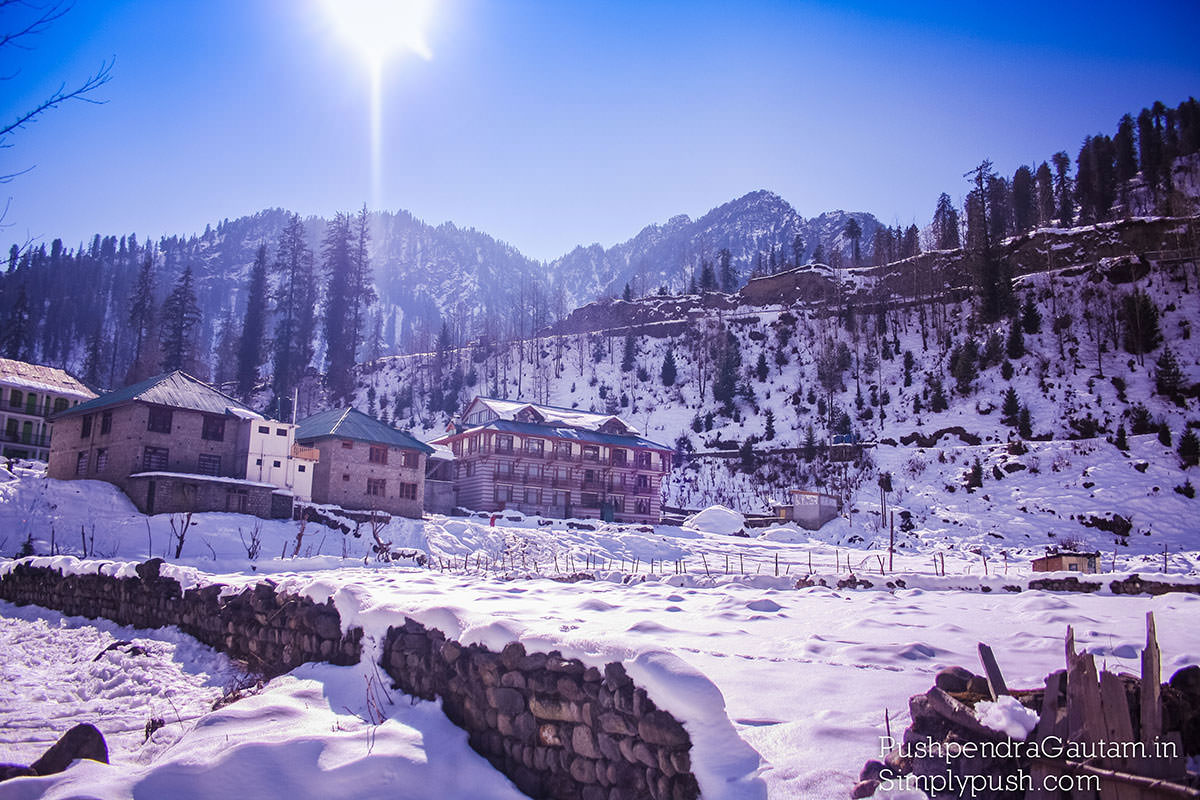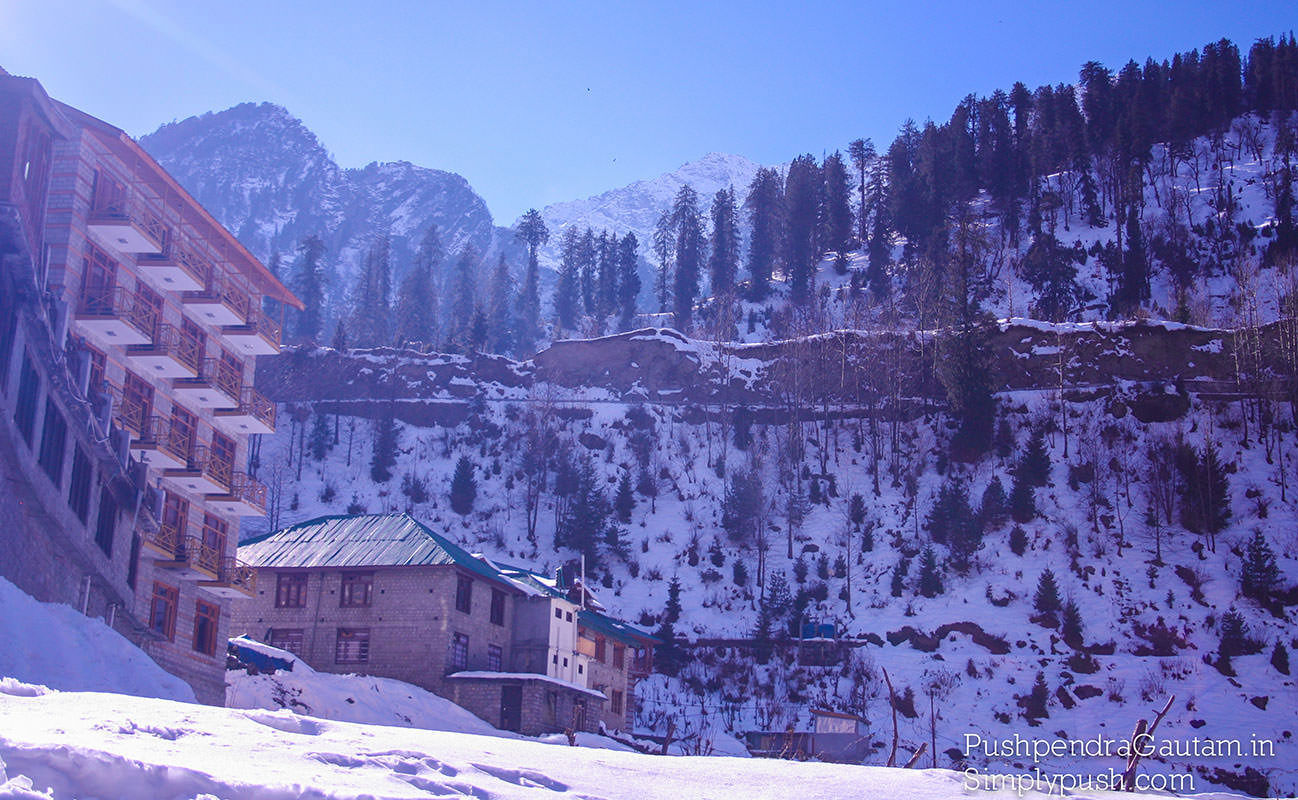 Great places to stay along with very hospitable people, good food and serene landscape. This is one place that I defenately look forward to during winters to see snowfall and spend time as well.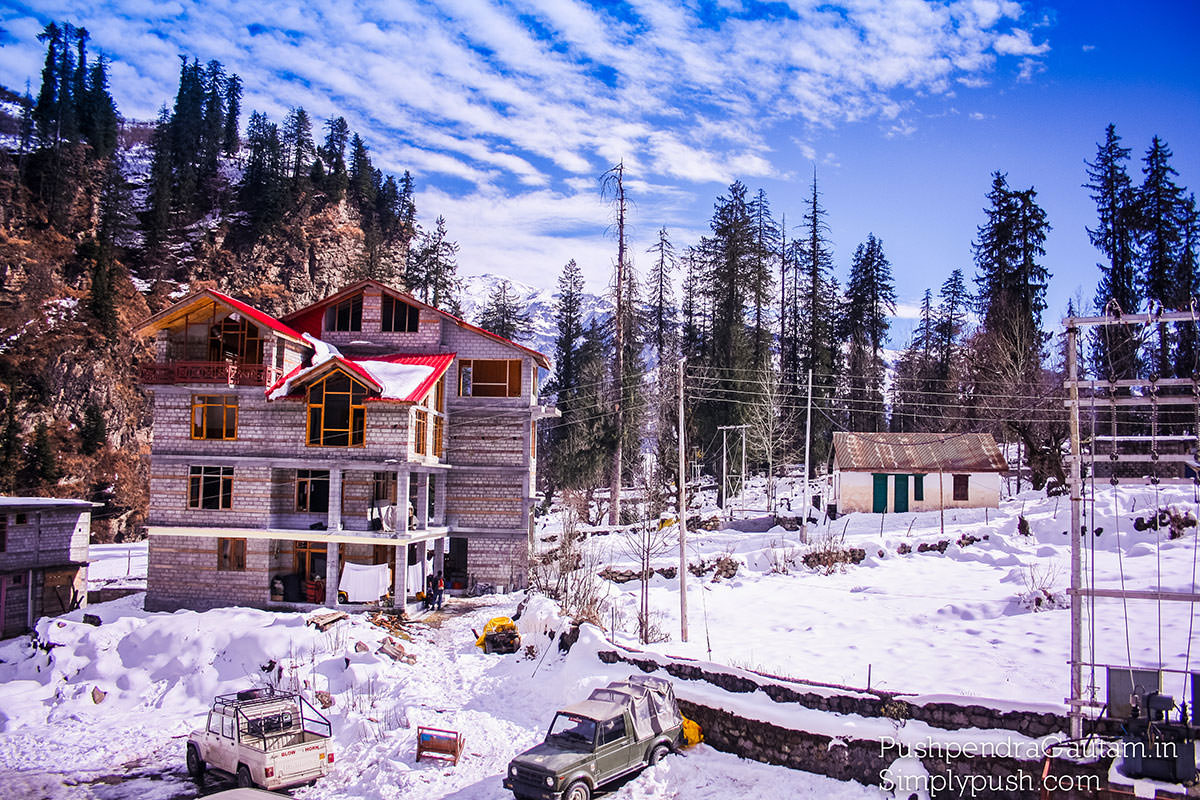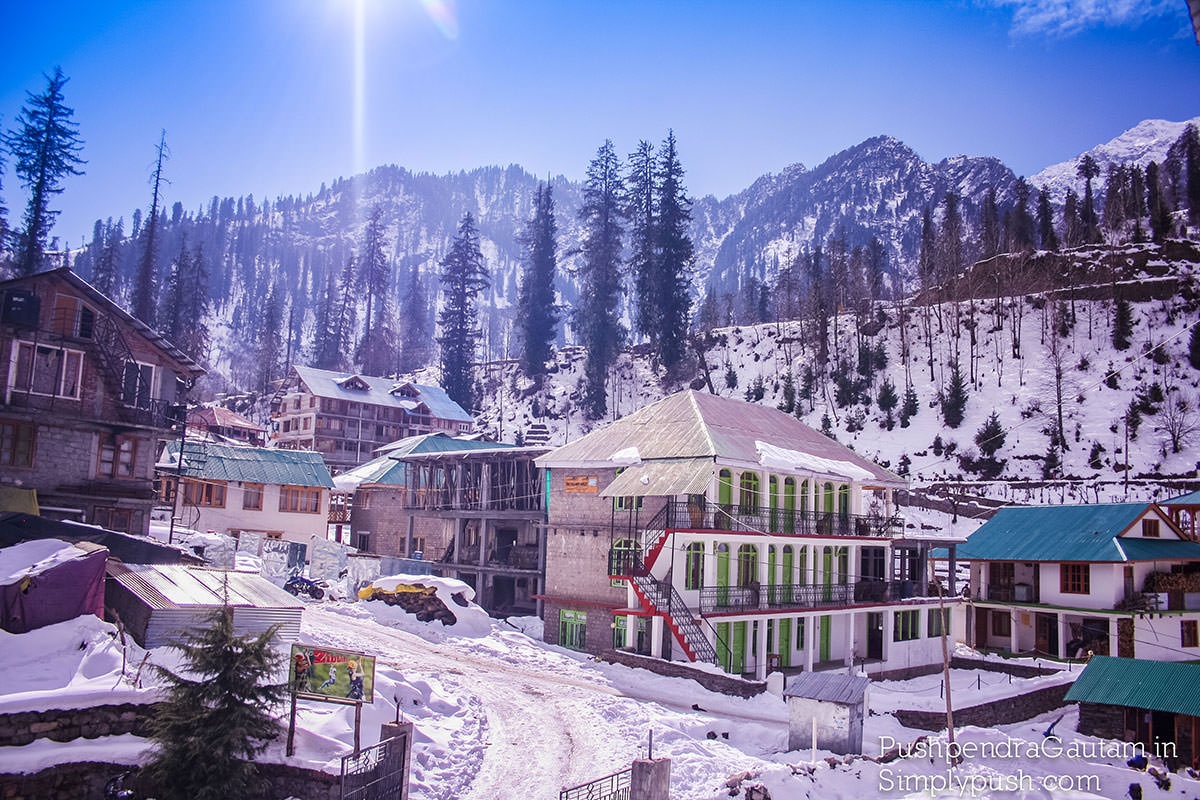 While this year we have bene lucky to see some very good snowfall (and highest in recent years). Our trip was blessed by good weather and nice routes. There were no road blocks as well.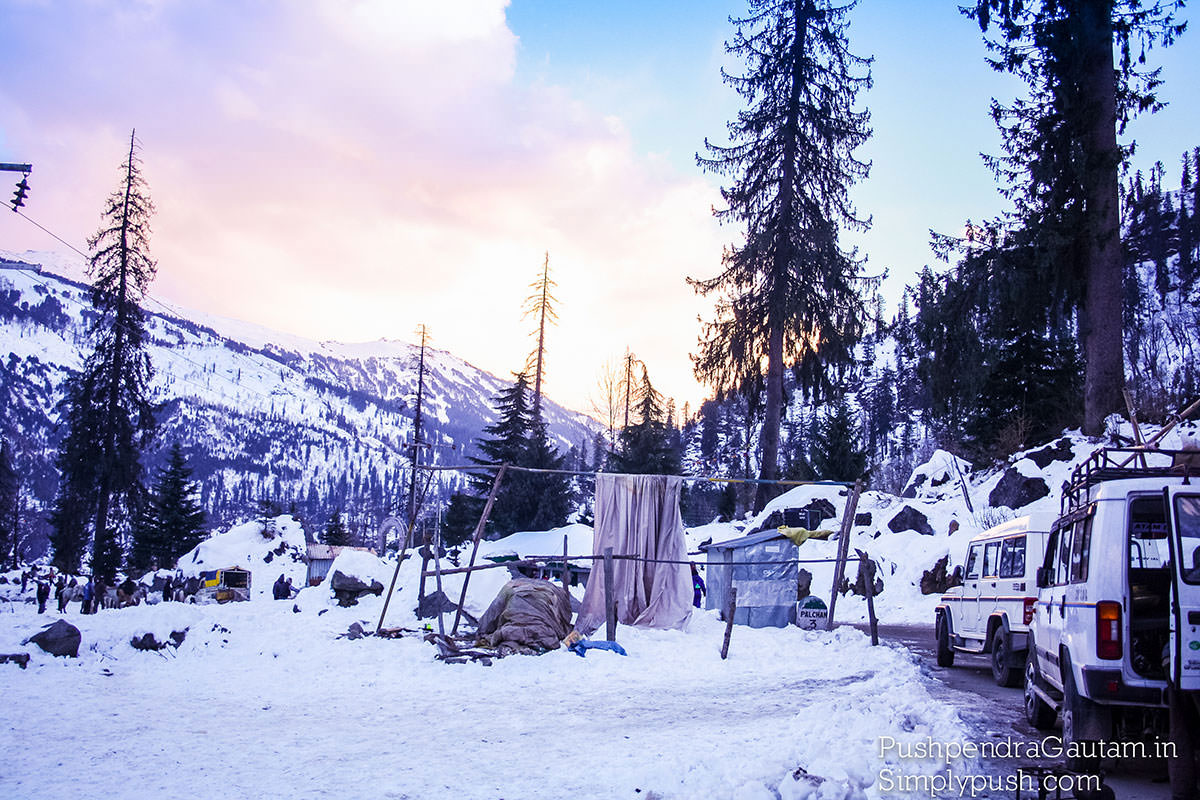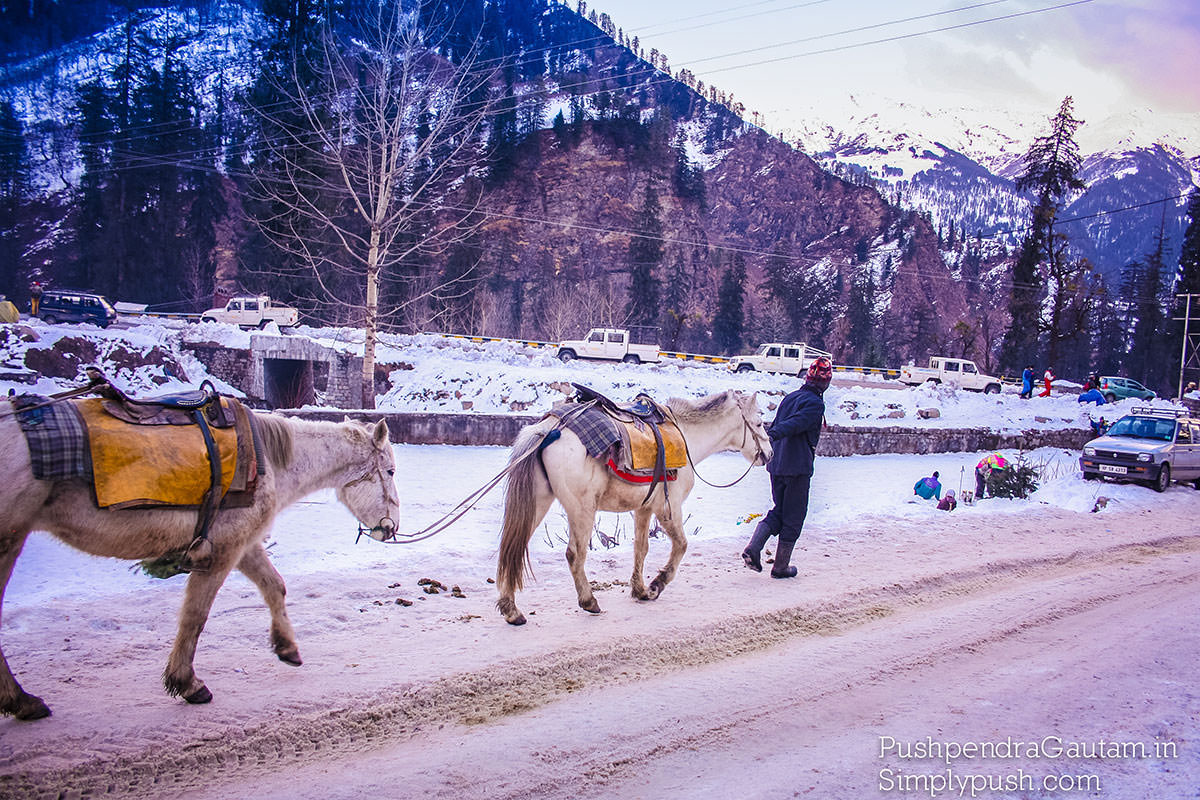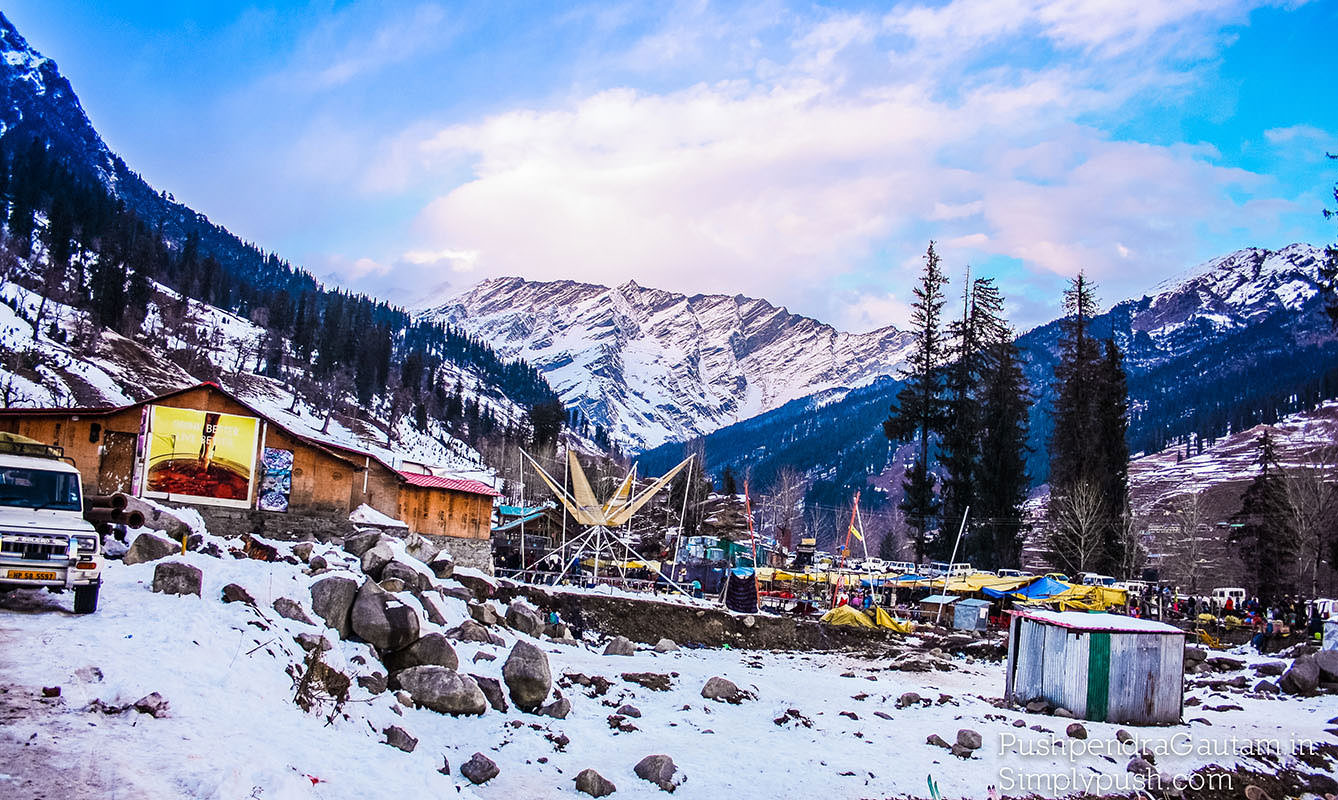 Sonlang Valley is also famous for Paragliding and is famous for mid level Skeeing as well. Not to mention winter sports are amazing once it snows.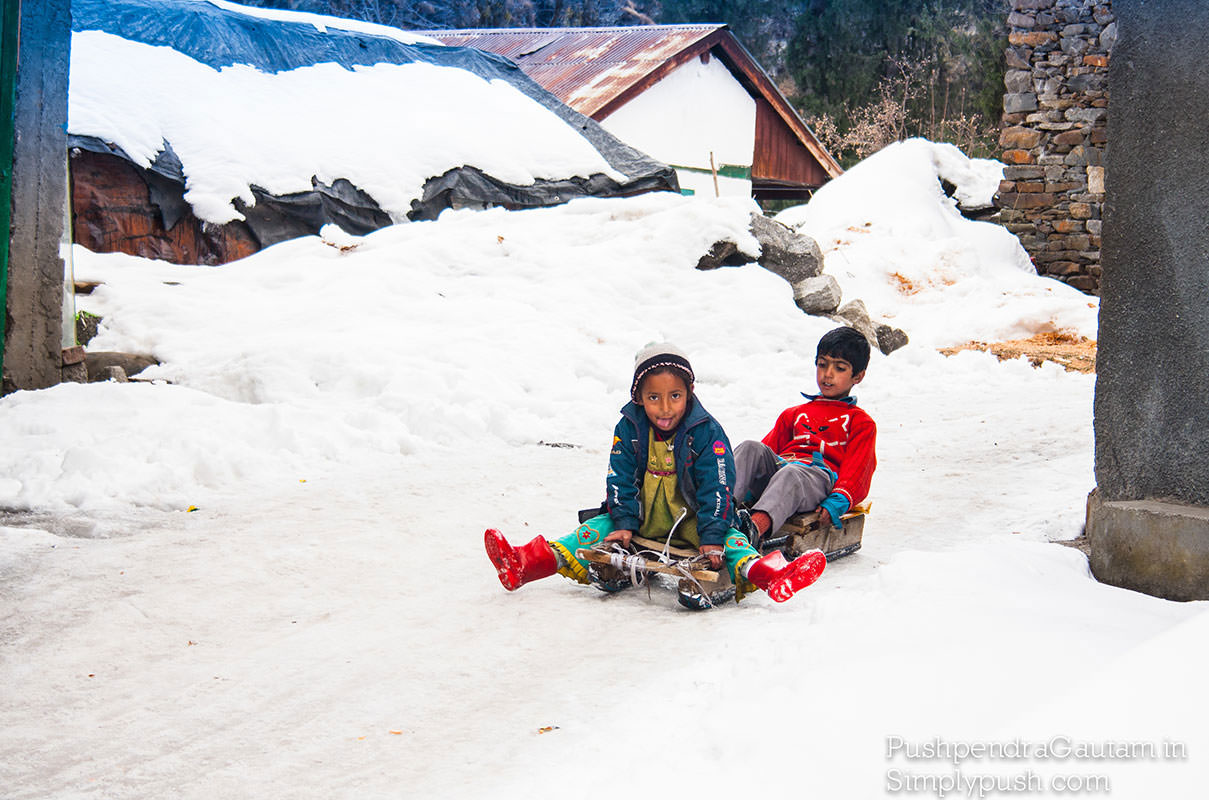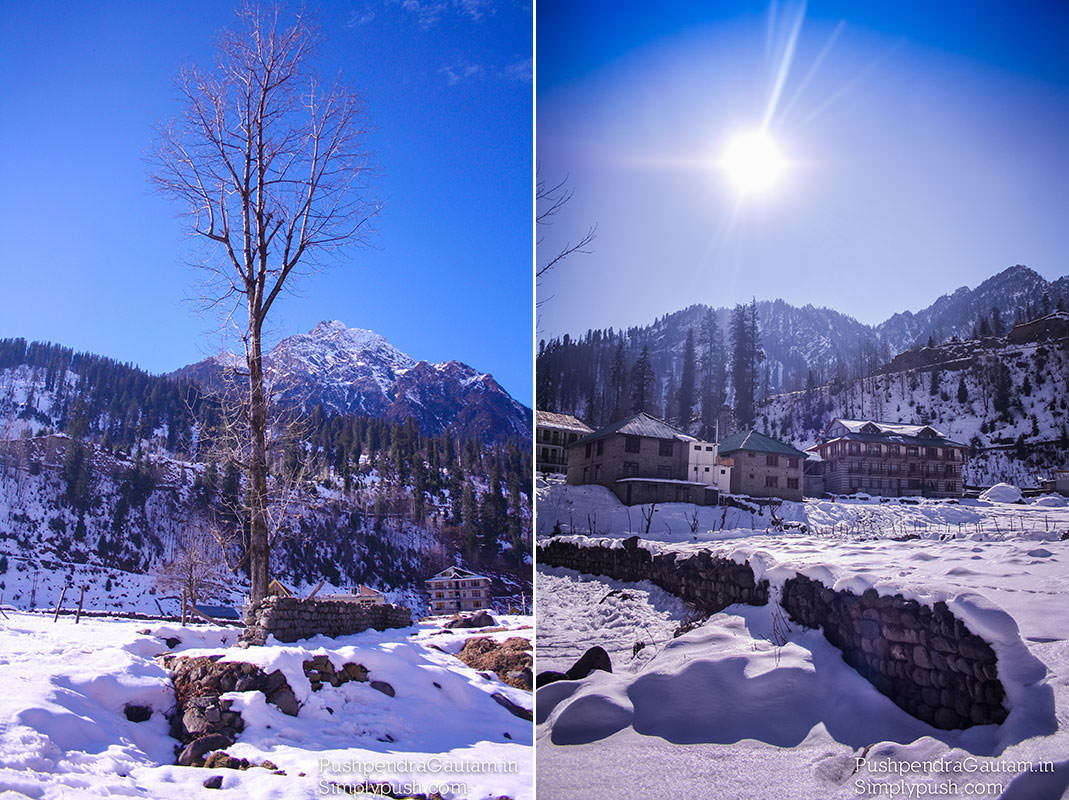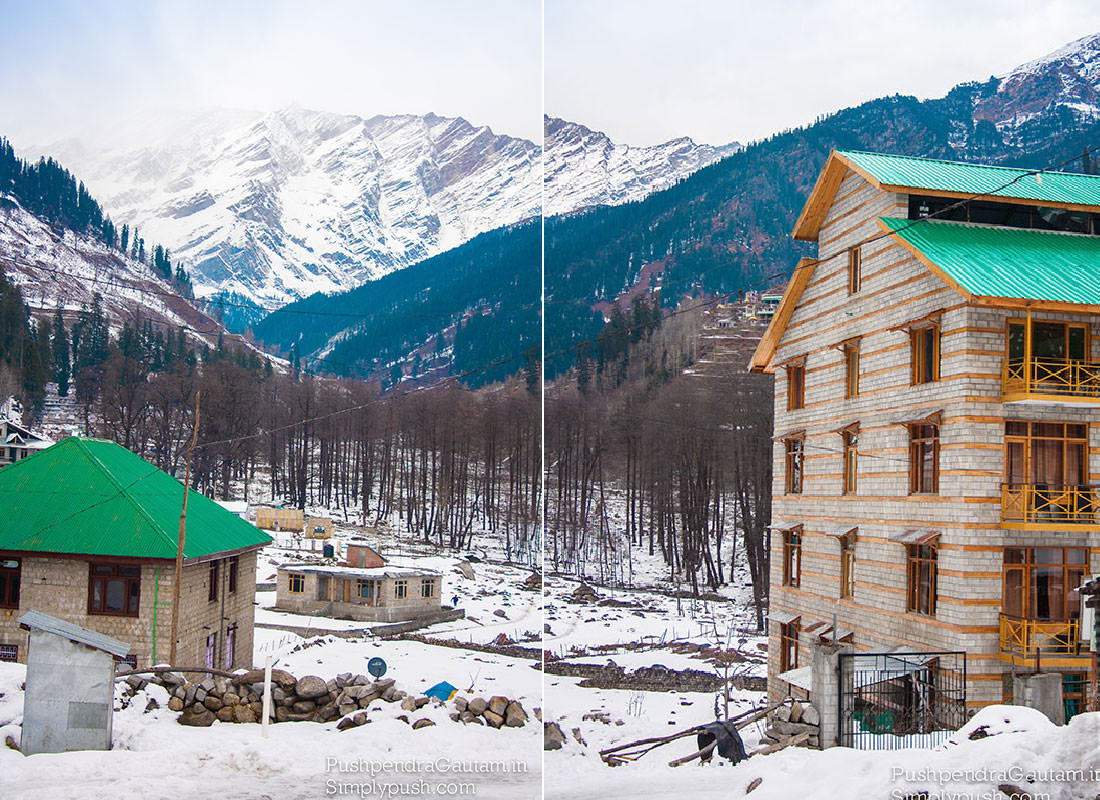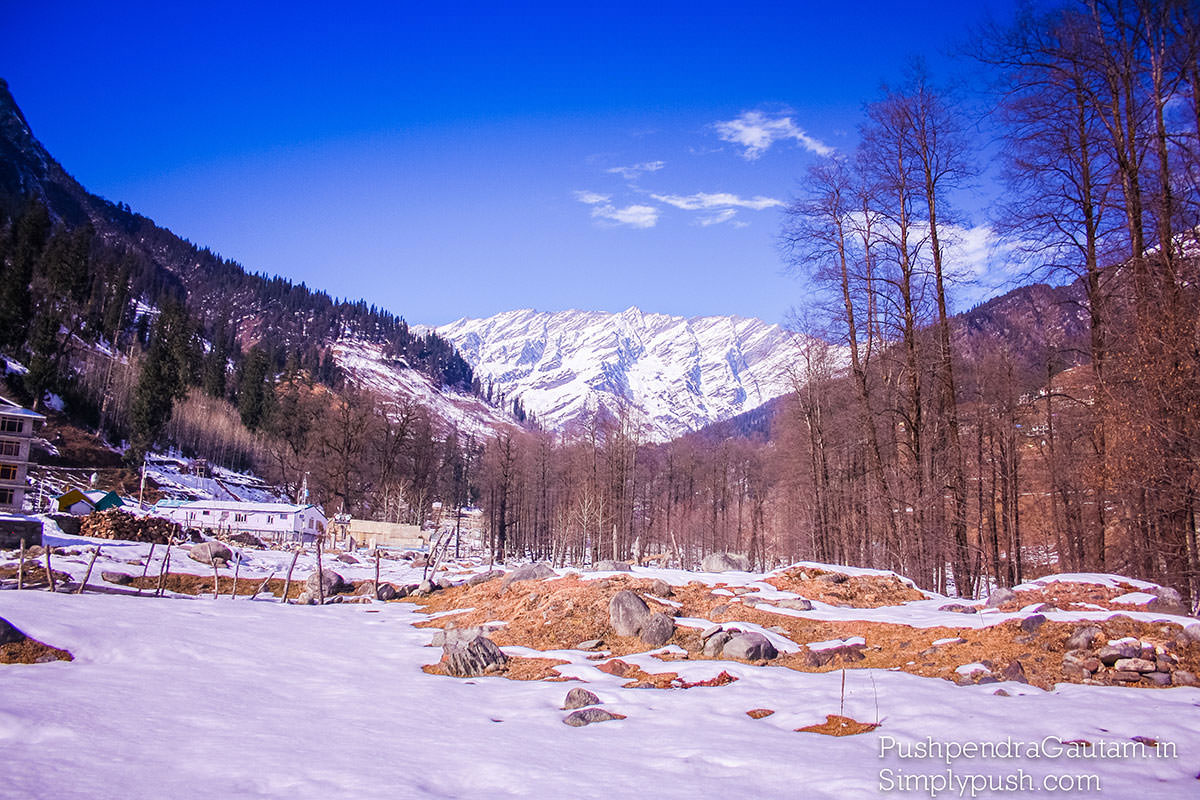 In winters the shops usually close here by 7pm and you will see that water in taps is ususally frozen. But at the same time very delicious food in the dhabas and very beautiful landscape to go around if you like hiking and are not a 24-hour hotel person.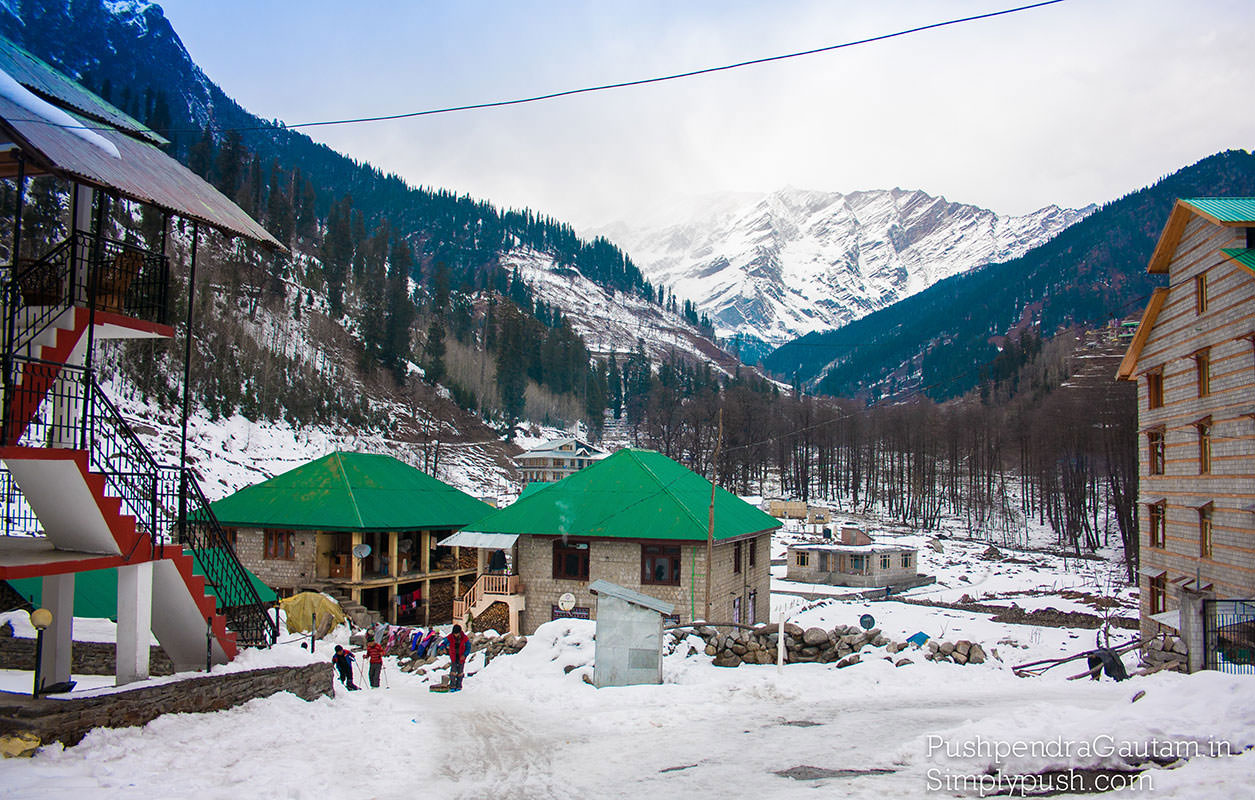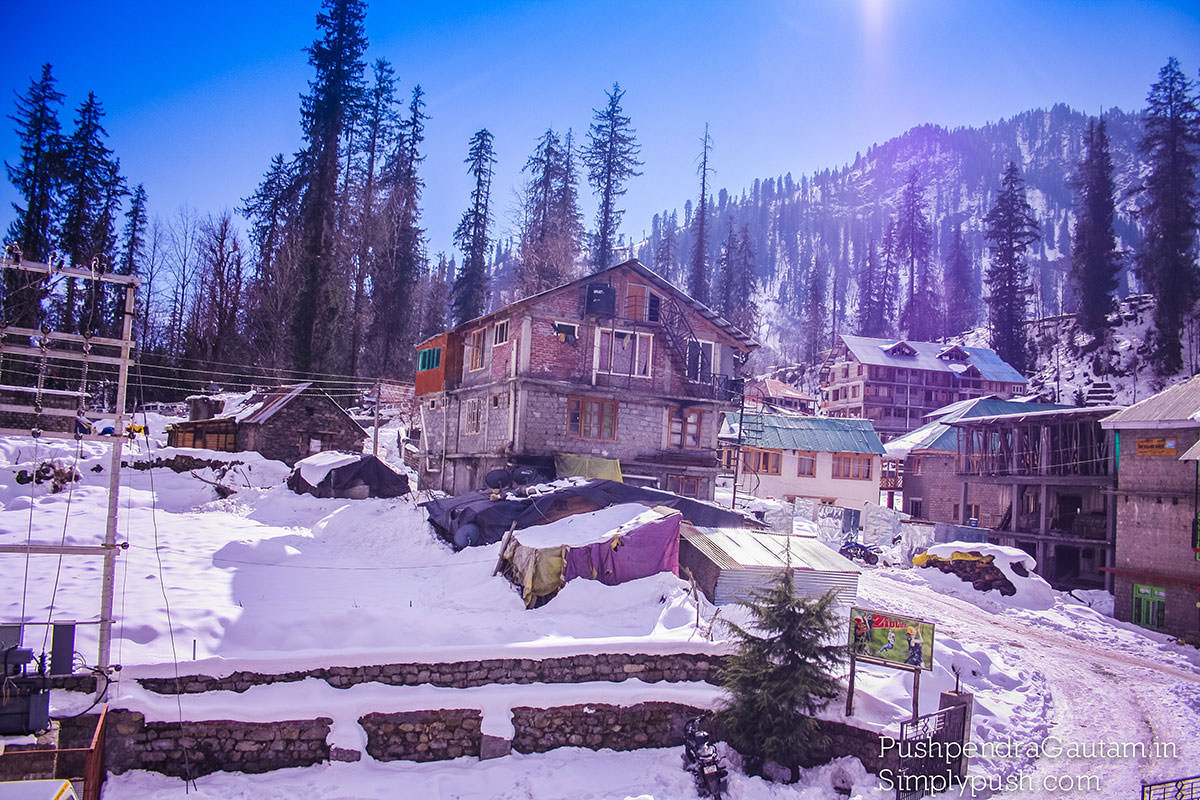 There is a direct bus via manali from Delhi (Volvo/AC/ Non-AC) and from Manali Solang is just 30 mins drive for which Taxi's are easily available. You can even walk up to the place from Manali.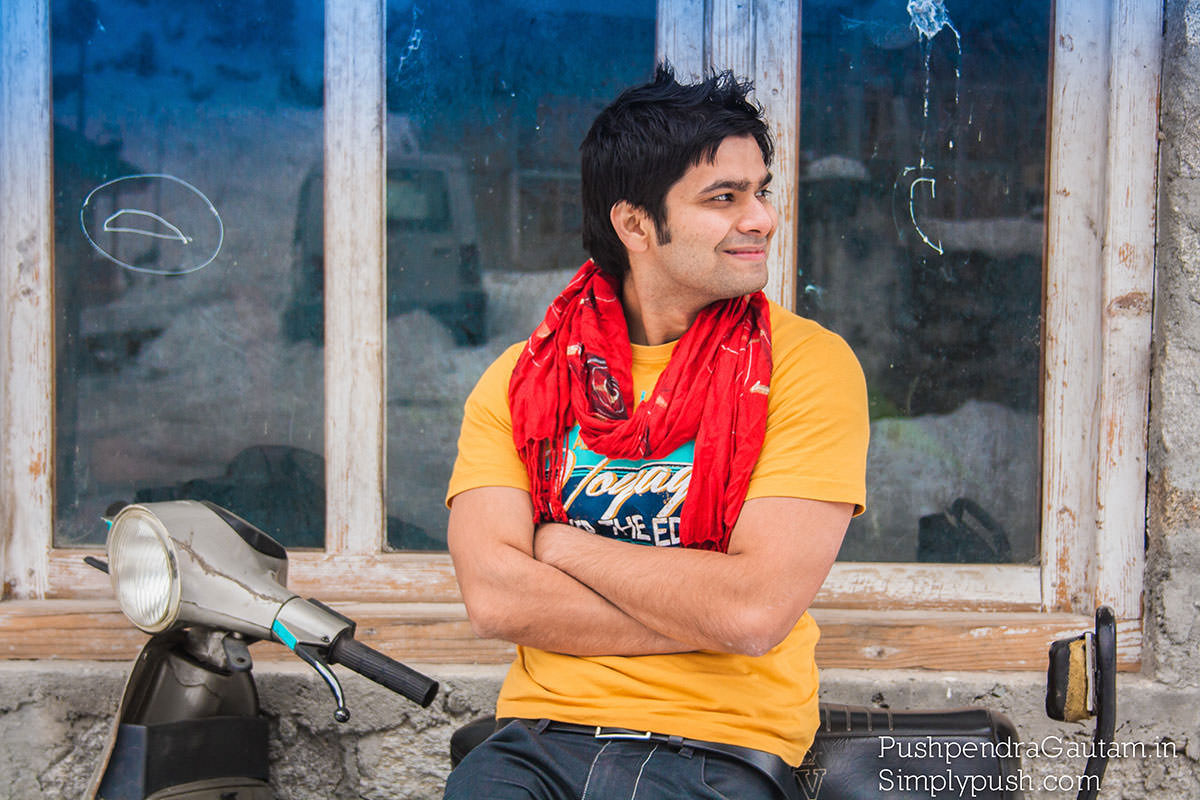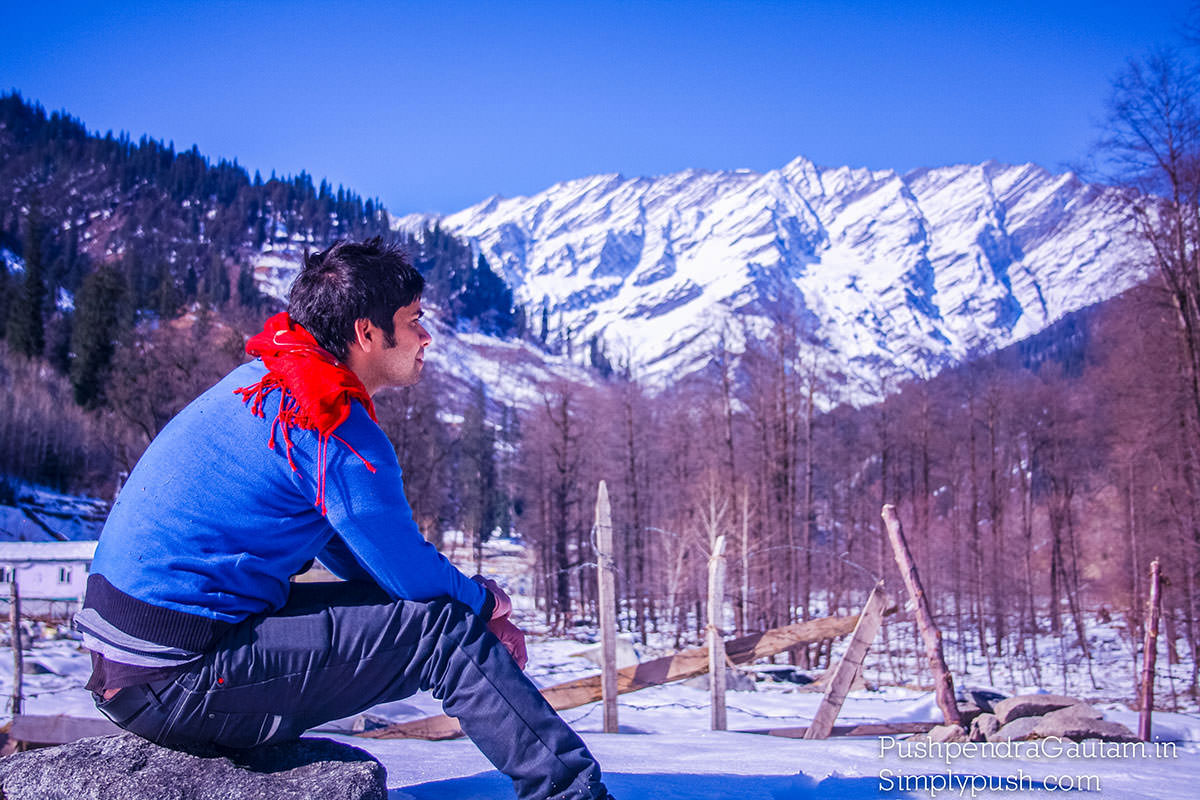 Join My journey on on Facebook,Instagram and Twitter for more musings on life as a digital nomad around the world.
Subscribe to my monthly newsletter to receive travel inspiration in your inbox!